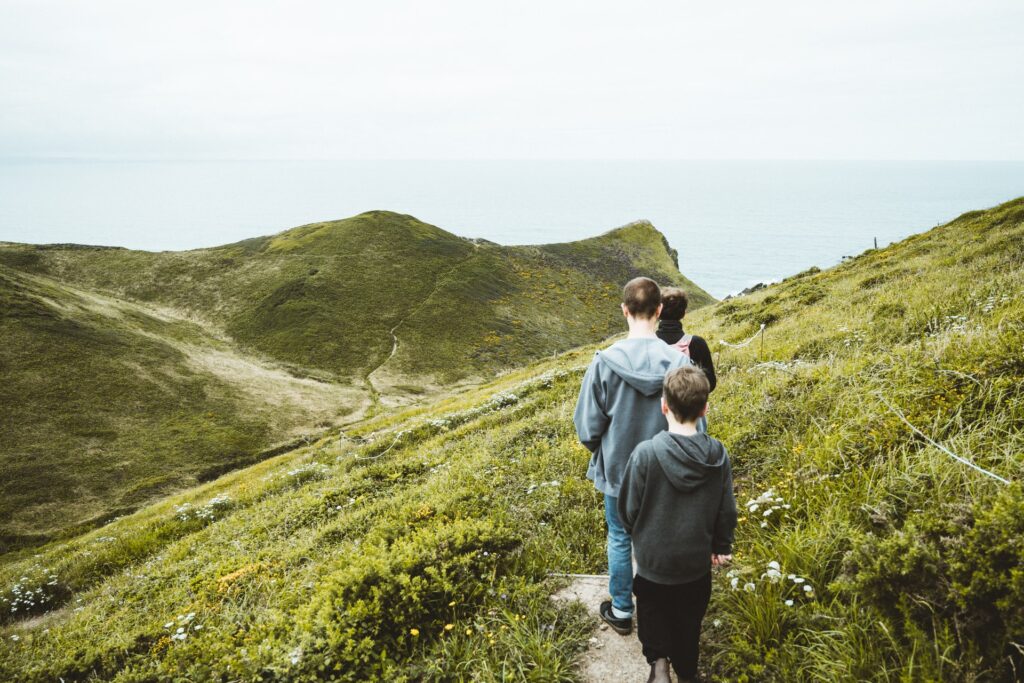 If you're looking for the best ways to make the most of a summer vacation but also stick within your budget, taking a week to live like a tourist in your home country is a fantastic idea. While it may not seem as glamorous as some of the other destinations you have treated your family to over the years, there are many benefits to exploring something closer to home. 
Home Travel Is More Sustainable 
You may have noticed that sustainable tourism has become increasingly popular over the past few years. Rather than jump in a gas guzzler or take a long-haul flight across the world, becoming a tourist in your home country allows you to reduce your impact on the environment. 
Although it doesn't feel like you're making much of an impact, you can feel secure in the idea that every little bit helps. While traveling, you can also look at better ways to get around, whether by bringing your bikes for the trip or making the most of the public transport so you can further reduce carbon emissions. 
You Can Uncover Hidden Gems 
You may think you know everything there is to know about your home, but you probably go to the same restaurants, bars, or attractions wherever you go out. These are familiar and you know what you're getting, but a staycation also allows you to uncover something different. 
Those from the UK can enjoy a staycation in the stunning surrounds of Yorkshire which they'd otherwise ignore entirely or only take a day trip. In other parts of the world, you can find out what all the fuss is about with attractions you have seen your entire life, but have never actually had the time to check out. 
It Teaches You More About Your Country 
There are few things more eye-opening than learning more about the country you came from. You might think you know it all, but there will always be small yet fascinating nuggets of information that you'd never have discovered otherwise. 
This can provide better context for your country's history or even introduce you to something you never knew happened. You might even come across parts of history that you were familiar with, but didn't realize how close they occurred to your front door. 
You Can Still Avoid Tourist Traps and Scams 
If you've ever traveled overseas, you have probably been caught by one of the many taxi fare scams or other tourist traps that target foreigners. With a staycation, you can avoid all of this. People are less likely to scam you if they don't think they can take advantage of you, so you will avoid any miscommunication, which keeps your wallet (and time) safe. 
This will reduce stress and ensure safety for your whole family wherever you go. You will also know which parts of your destination have a bad reputation, making them easier to avoid. 
Like a Tourist 
Even though you are still familiar with where you are, treating this trip like a tourist can transform your outlook. Instead of worrying about requests being lost in translation or even the long, laborious plane riddle home, you know you're only a few hours away. This knowledge helps you relax and enjoy yourself because that's what a vacation is truly about.