This year our 11th wedding anniversary landed on the boys' Spring Break, so we decided to check out the Disney Dream cruise ship.  I'd never been on a cruise before and have heard that if I was to take any cruise with the family it should definitely be one of the Disney ones.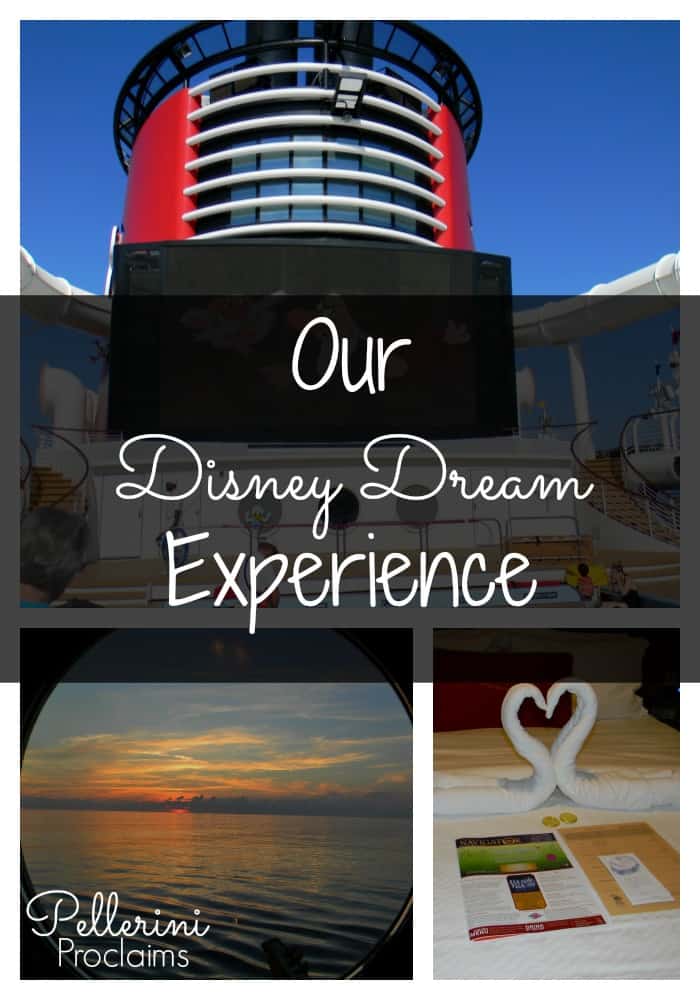 I am so glad we listened to everyone's recommendations because we had a GREAT time. The cruise was a perfect blend of "super fun" things for the boys to do and relaxation for R and I.  Once we embarked, we grabbed some lunch at the buffet and then perused the 13 decks, checking out what the ship had to offer.  The boys swam in the kids' pool, went on the slides more times than I can remember.  It was hard to drag them away but we had to get ready for dinner.
The room we had was so well planned out.  Disney didn't leave one detail untouched.  There was ample storage for our clothing and luggage, the couch turned into the bottom bed of a bunk bed – the top bunk bad came out of the ceiling.  The boys LOVED that.
Dinner was good, but the boys couldn't wait to go to the Oceaneers Club and Lab.  There they could play on computers, planned themed activities were scheduled throughout the evening…I almost wanted to be dropped off there as well but no adults allowed.
Friday we docked at Nassau but instead of getting off the ship and walking around, we stayed on board and took adventure of the less crowded pool and activities.  We even got to see the new Muppet movie – Most Wanted.  The theater it was in was HUGE…I couldn't get over how much was "in" this boat!
Saturday (our anniversary!) we docked at Mickey's private island, Castaway Cay, where the boys played in the ocean (ridiculously gorgeous blue water) and I sat in a beach chair near the water's edge.  So relaxing.  Oh – and I met the inventors of Mensch on a Bench!  They invented it because the Elf on a Shelf was so popular and the Jewish children didn't have something similar to enjoy during Hanukkah.
We went back to the boat, hung out by the pool for a while, and played some mini golf on Deck 13, before dropping the kids off so we could enjoy our anniversary dinner together.
All in all, it was an amazing vacation.  No one got seasick, no one fell overboard, the food was great, the kids slept VERY well each night (as did R and I), and we are already planning our next Disney cruise!  Here are some highlight pics that we took: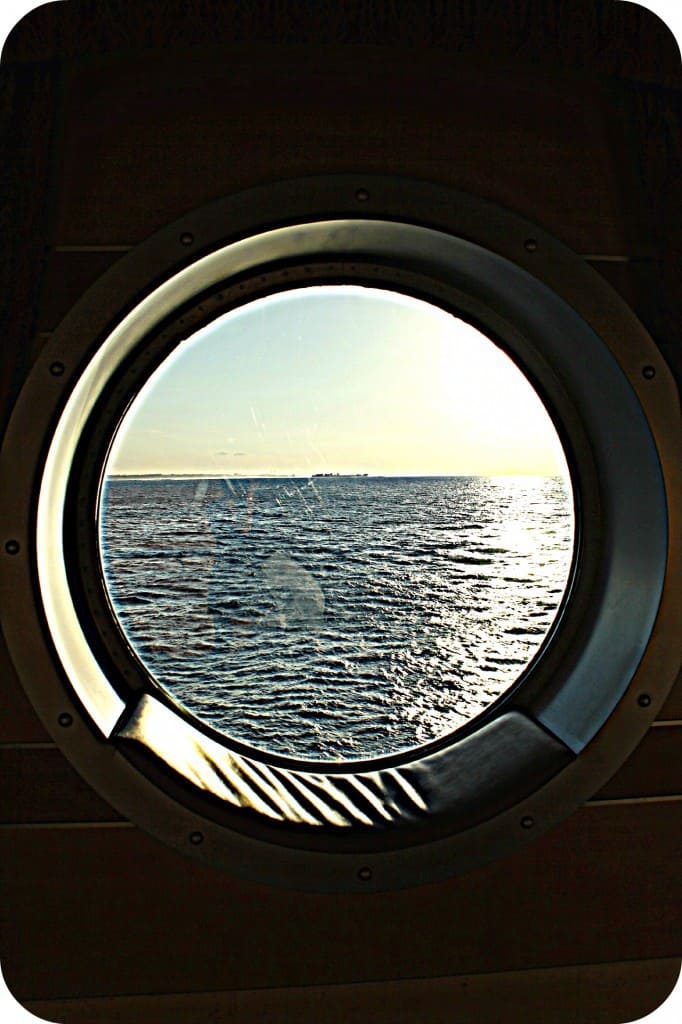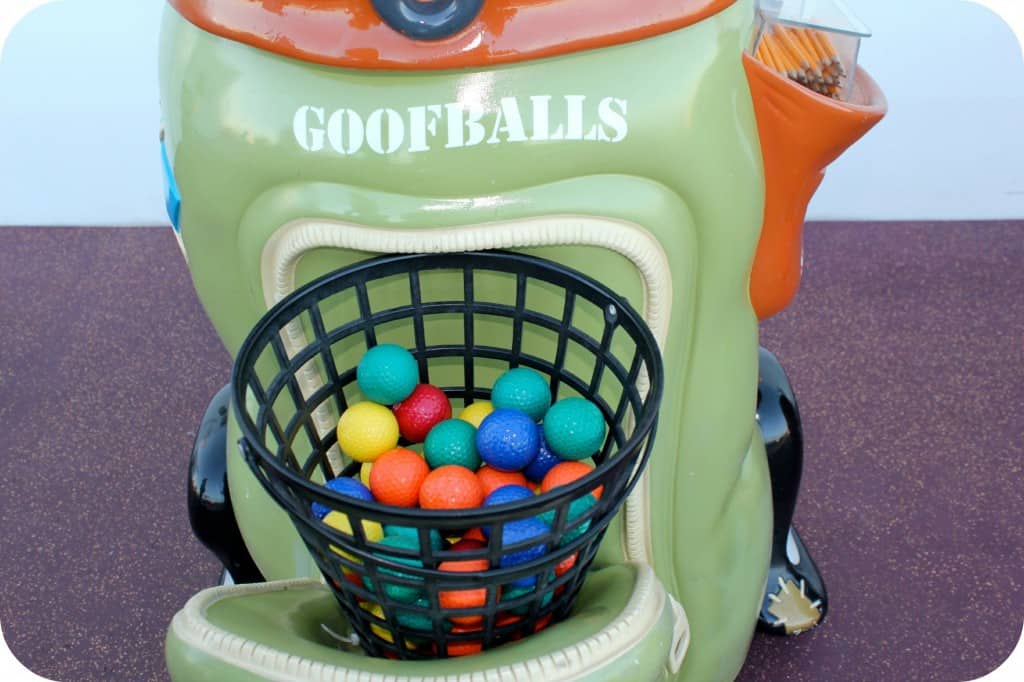 NOTE:  I was not in any way paid or asked to review the cruise.  I think it is a GREAT option for a family vacation.