Last weekend, we traveled to Orlando to start the holiday celebrations off right.  First stop was Hollywood Studios with the main intention to see the Osborne lights.  I had heard so much about the display and was super excited to finally see it in person!  I can't even fully explain how intense this light show was.  The buildings were blanketed in lights…beautifully so.  The lights blinked in unison to the holiday music that was piped throughout the Streets of America.
"The Osborne Family Spectacle of Dancing Lights started modestly in Arkansas as a single home's annual display. Every year, Jennings Osborne and his family set up an elaborate collection of holiday lights and over the years, the collection of lights grew, and grew… and grew! In 1995, the Osborne family decided to share their magic with the world, and Walt Disney World Resort happily offered to become the new permanent home for this exceptional exhibition of holiday cheer." (excerpt from WDW website)
It was definitely magical!
The next day we enjoyed brunch at our favorite spot inside the Swan hotel.  Here you can eat and meet Goofy, Pluto, Chip, and Dale – all while stuffing your face from the buffet or getting Mickey Mouse-shaped chocolate chip pancakes!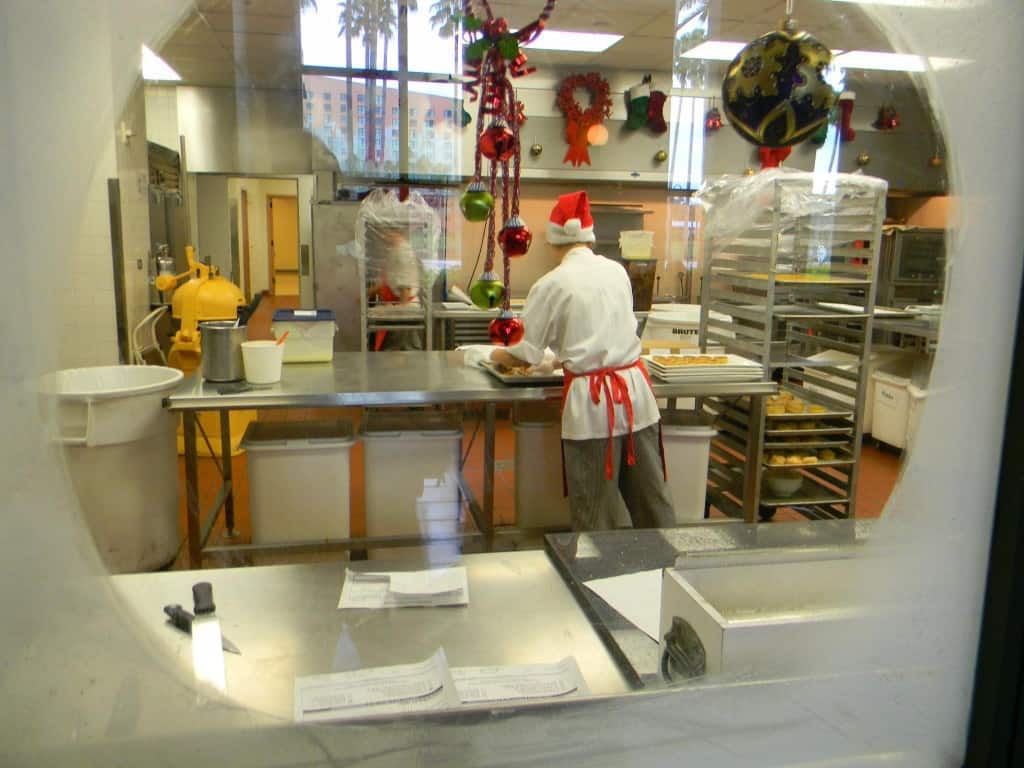 The middle part of the day was spent relaxing and getting ready for Mickey's Merry Christmas Party.  At 4 pm we were inside the Magic Kingdom and ready to celebrate some more.  Dinner was at the Crystal Palace – perfect for the kids because it was a buffet-style dinner and Tigger, Piglet, Eeoyre, and Pooh visited during the meal.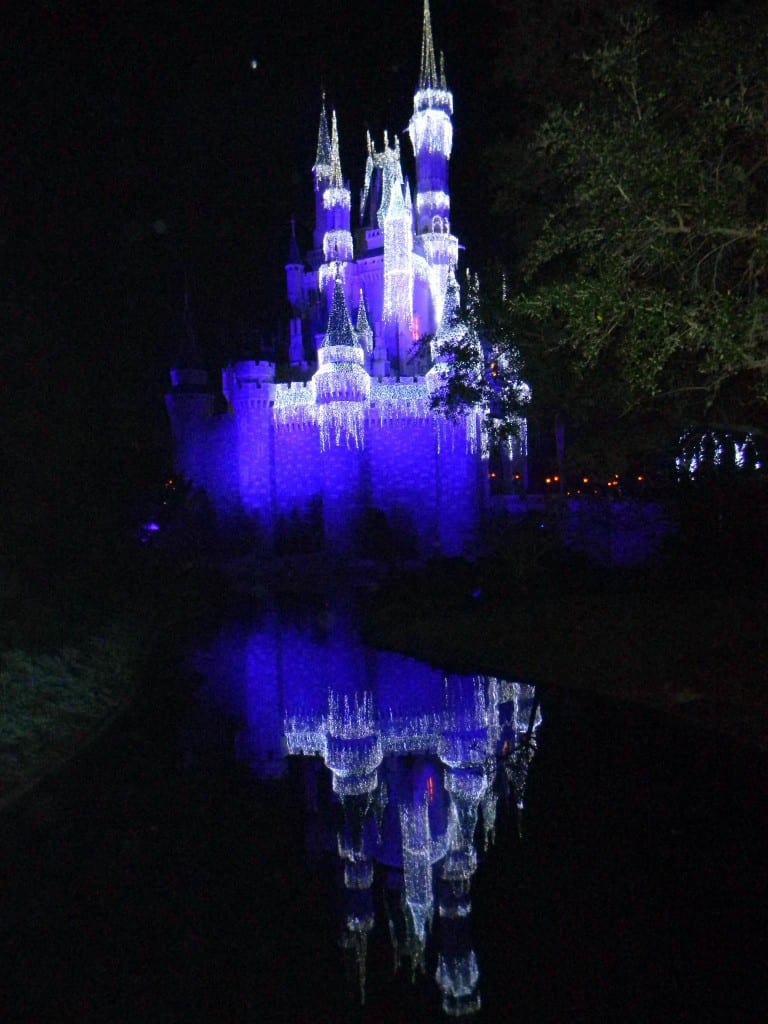 The lines for rides were non-existent…it was wonderful!  My oldest son is obsessed with Splash Mountain and Thunder Mountain – he was able to ride each two times!  Remarkably so, N fell asleep minutes before the parade and all the way through the awesome display of fireworks.  He did wake up in time to visit the two new rides in Fantasyland.  I loved Enchanted Tales with Belle.  I loved how they got the kids involved in the story…The boys were a bit too shy to participate, so R and I stepped in.  Pictures to come!  Ariel's ride was good – it reminded me a lot of the Peter Pan ride, sans flying.
By the end of the night (after midnight), we were all pooped and ready to go to bed.  It was such a great vacation and I look forward to doing this again next year!