'Tis the season for holiday parties – and hostess gift ideas. I was always taught to NEVER go to a party empty-handed. (I actually really enjoy shopping for others – it's like a challenge to find the most fitting gift.)
Some items are traditional in nature but have a twist (literally in one case). Enjoy!
Who Doesn't Love Candles?
I love candles. Scented, unscented, votives, pillars…you name it. I came across these pillar candles at The Grand Tour – a fun, chic boutique in Palm Beach, Florida. Located in the Royal Poinciana Plaza, The Grand Tour captures the multigenerational culture of Palm Beach.
I immediately was attracted to the simplicity of these Anna by Rablabs Baracco Candles. Made in Italy, their name comes from the Italian "twirl".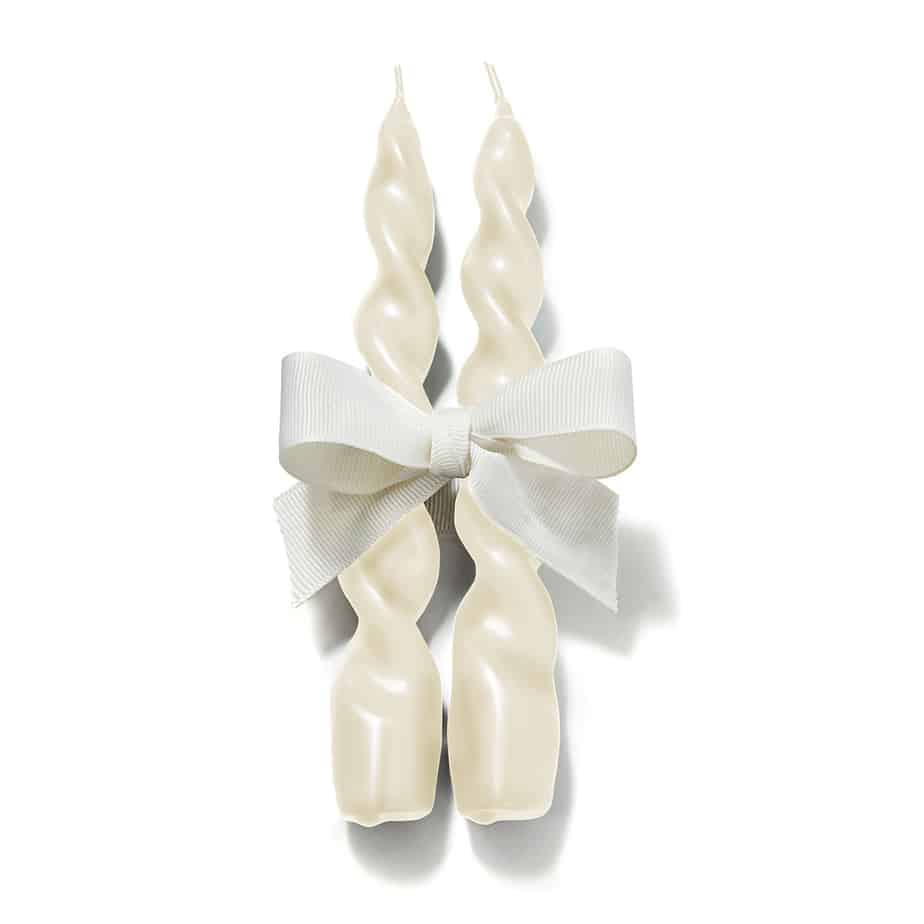 I almost wouldn't want to burn them as they are so beautiful – they are now at the top of my hostess gift ideas list!
The Gift of Literature
I am a bibliophile. I love to read. I love to adorn my home with books reflective of my favorites – design, street art, and history to name a few. How fabulous would it be to arrive with a book, be it for the cocktail table or nightstand, that perfectly represents your hostess with the mostess?
The Grand Tour is a great spot to find unique books that are as beautiful to gift as to read. Some of my favorites include Our Shoes Our Selves, The Joy of Junk, and New York Splendor.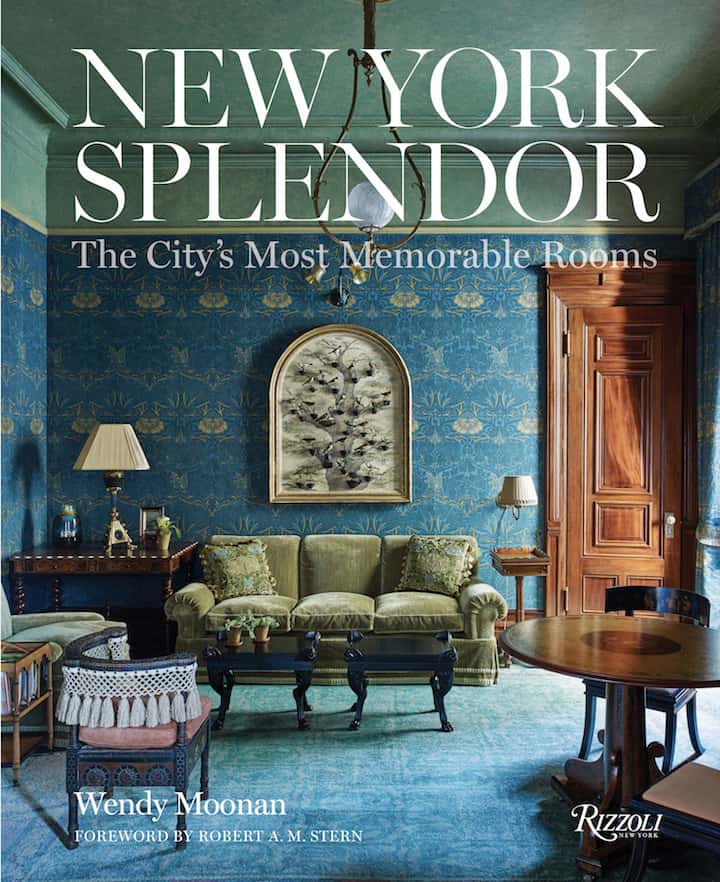 Essential Oils
I came upon GuruNanda essential oils and have been diffusing them in my office ever since. You can also use them topically, but I love how the scent infuses my office.
I just received the Beauty Serum Oils and cannot wait to check them out. After a party, I feel that these oils, whether diffused in the air or applied to the skin, may be one of the best hostess gift ideas aside from someone to help clean up!
Mani and Pedi
Find out where your host/hostess gets her nails done OR of a reputable place in the area. To gift an hour or so of relaxation and beautification would be greatly appreciated!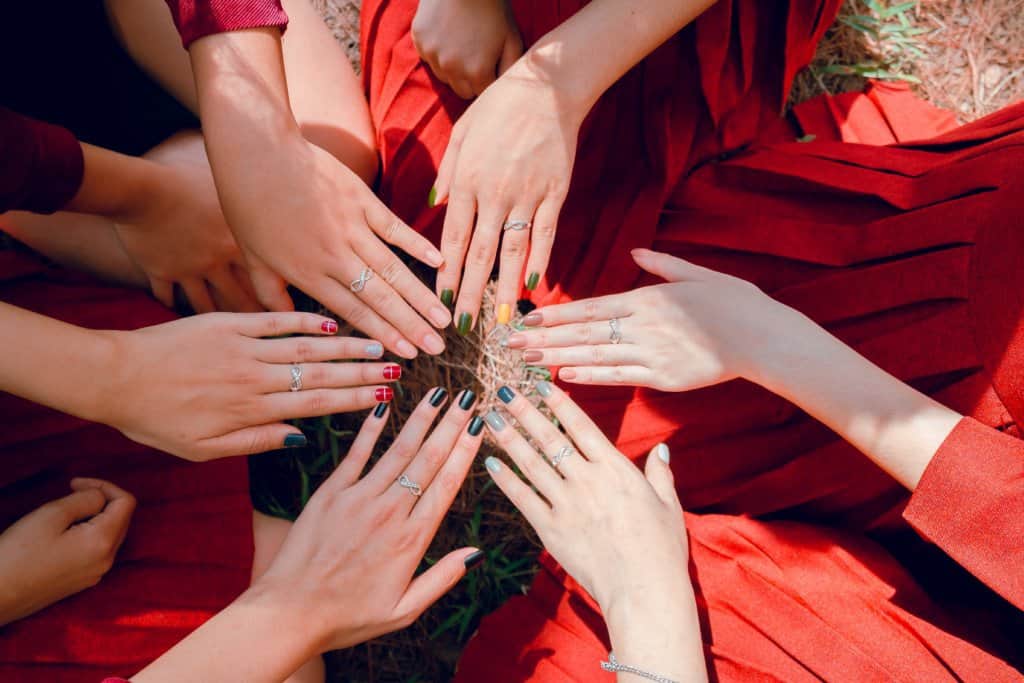 If you think the hostess would rather a DIY mani, pick out a few nail polish colors, nail files, polish remover, and some other necessities for an at-home mani/pedi. Wrap them all in a gift basket or bag with a note offering this gift as a step toward some "self-care" time.
Hostess Gift Ideas for the Win!
I would love to hear of some hostess gift ideas that you like to give – during the holiday season or a random invitation for dinner!
Be sure to check out some of my other gift guides: