The holidays are around the corner.  To me, holiday time is synonymous with gift guides, hence my first one – great holiday gift ideas for her!
These gifts don't just have to be for the winter holidays.  You can bookmark them for future birthdays, Mother's Day, or "just because".
I love gifting monogrammed items.  Something as simple as an initial can add that touch of personalization and a bit of warmth and fuzziness.
There's nothing like the smell of calm in the air to change the mood from stress/business to relaxation. I have this diffuser and love it!
I am an official subscription box aficionado.  FabFitFun is a great universal subscription box perfect for just about everyone.
I receive a box quarterly filled with seasonal items from beauty to fashion to health to electronics.  It's super easy to set your gift recipient up with the coolest gift out there!
My sister has gotten me back into candles.  There was a time that I would buy them because they were pretty and not for the possible beautiful scent they gave off or the tranquility of watching the flame flicker.
I love this one because of the holiday-esque scent and design!
These gloves are perfect for the lady on your list that needs to stay connected on her phone AND warm!
Hands-free is the BEST!  This belt bag by Treasure and Bond is a must for your multi-tasking gift recipient (or yourself)! It comes in a few colors and at under $100 is a GREAT gift option!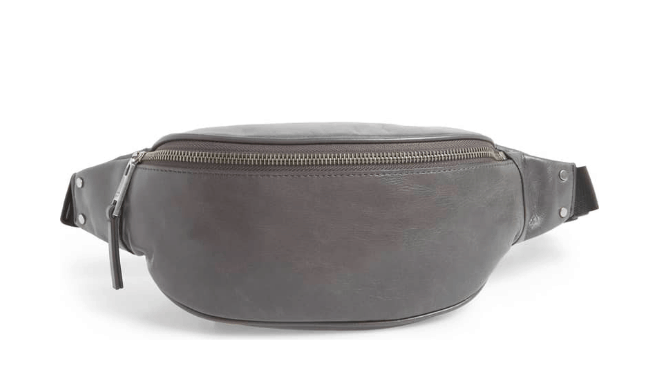 Pajamas
I'm all about a comfy pair of PJs.  Even my boys change into their PJs when they get home from school.  There's something super relaxing about them!  Here are some great ideas that the lady on your list would love!
I love a great board game.  We try to coordinate at least one family game night each week.  I was gifted Yeah NOPE to try out and it is the perfect girl's night game.  Aside from the fact that the box cover has reversible sequins on it (one way reads "Yeah", the other way reads "NOPE"), it is truly a fun way to learn about your friends using the situation tiles and experience cards.
How can you say no to getting her this version of the classic Monopoly?
Makeup 
One of my go-to brands for makeup, MAC, has come out with the quintessential eyeshadow and highlighter palette – Power Hungry.   It's neutral and perfect for everyone…some shadows are matte, some have a shimmer, all are gorgeous!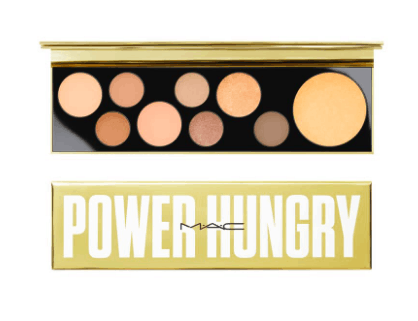 I'm sorry but when I saw this bracelet, I immediately thought, "INGENIOUS".  No more stress because the charging cable was left at home.  This fun and fashion-forward bracelet could be a savior!
So, which of the gift ideas listed above have made it to your shopping list (or you have clicked on?!)?  Stay tuned as I am curating many more gift guides over the next few weeks.  I am going to try to make your holiday shopping easy and fun!
If there is something you are looking for but cannot find it, drop me a line or comment below and I will try to help out!