When you're thinking about adding a dog to your family, there are many things you need to know first. Dogs are a huge responsibility, and they can be a lot of work. If you're not prepared for that work, it's best not to add a dog to the mix. This blog post will discuss some of the most important things you need to know before bringing home your new furry friend. So sit down, get comfortable, and let's learn about dogs.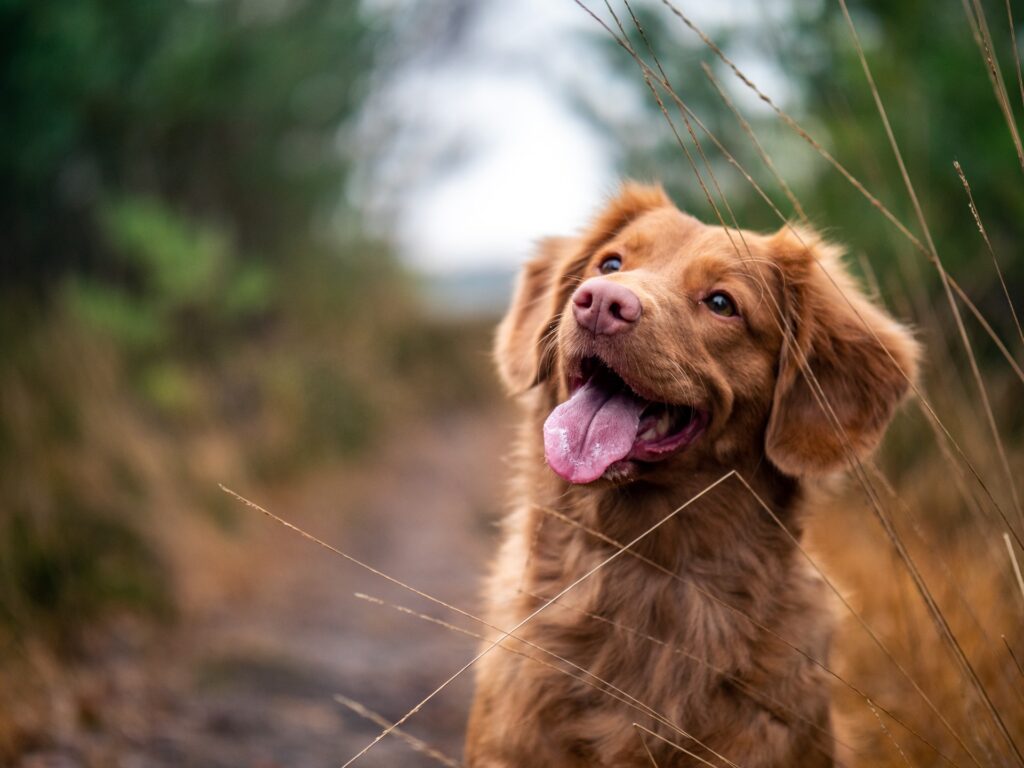 Which Breed will Fit Perfectly? 
First, do your research on what kind of dog is best for your lifestyle. For example, if you have small children, you'll want to avoid breeds that tend to be aggressive or have high energy levels.
Time and Attention 
You need to know that dogs require a lot of time and attention. They need to be exercised, played with, and trained. If you're not able to give your dog the time they need, it's best not to get one. 
Financial Responsibility 
Dogs also require a lot of financial responsibility. They need food, toys, vet care, and more. So be sure you are prepared to spend the money required to care for a dog before bringing one home.
Space 
Another vital thing to consider is whether or not you have enough space for a dog. Dogs need room to run and play, so it might not be the best place for a dog if you live in a small apartment or house. 
Lifestyle 
You also need to think about whether or not you're gone a lot. If you travel frequently or work long hours, it might not be fair to leave a dog home alone all the time. Be sure to consider your lifestyle before adding a dog to the mix.
Obedience Training 
Dogs also need obedience training. This is important not only for their safety but for your sanity as well. A dog that knows basic commands such as sit, stay, come, and down will be much easier to handle than one that doesn't. You can sign up for classes at your local pet store or hire a private trainer.
Additional Mess and Noise
Finally, you need to be prepared to deal with some additional mess and noise in your house. Dogs shed fur, track in dirt, and bark when they're excited or scared. It can also be that your dog can become stressed due to noises in your house like the lawnmower and the vacuum. Luckily there are calming chews for dogs that can help calm them down. But just as you need to think about the additional noise level that your dog can bring into the house, you need to consider what noises can stress and frighten them. If you're not ready for this level of mess and noise, then a dog might not be the right fit for your family.
Most Rewarding Experience 
But ultimately, adding a dog to your family can be one of the most rewarding experiences you'll ever have. They provide us with unconditional love and companionship and ask for so little in return.
Dogs can be a lot of fun, and they make great companions, but they're also a big responsibility. Be sure you are prepared for all that comes with owning a dog before bringing one home. It's the best way to ensure everyone in the family is happy and healthy.