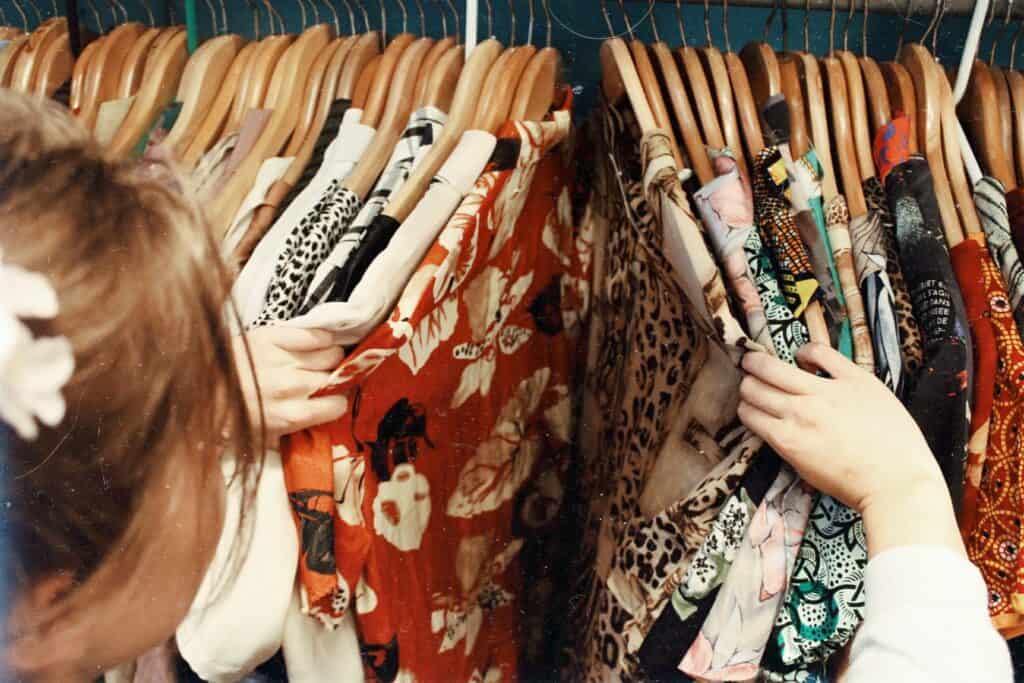 Do you wish your wardrobe could cost less? Well, you're in luck. This post is here to help the most eager thrifters create multiple outfits for tiny sums of money and look great all week long.
But why thrift? The lifestyle has become more popular in recent years because of the rise in the cost of living. People are looking to find awesome secondhand items for a fraction of their original price. Doing this isn't just good for the wallet, but it's also great for the environment and creativity, too. 
Here are some of our thrifting ideas for you to explore to find amazing outfits for cheap. 
Know How To Style
First, you need to know how to style when thrifting. The best approach is to mix and match different pieces, colors, patterns, and textures to create unique outfits that reflect your personality and mood. You want something that feels eclectic but also works together throughout the week.
To make things more interesting, you can alter or customize your thrift items. Doing this will help them fit better or look more modern. You can also use other techniques, such as hemming or distressing your clothes to make them look different and breathe new life into them. Again, this technique works well on older clothes that require updating. 
Learn How To Inspect Items
Thrifting is a gamble. Sometimes you'll find amazing treasures, and sometimes you'll find duds. As such, you'll want to learn how to fully inspect each garment as you find it. Look for holes, tears, missing buttons, or broken zippers that could potentially cause issues in the future. 
Also, check the brand's size, fabric, and care instructions. Thrift store labels are often outdated and inaccurate, so be careful. Following the wrong guidance could damage the garment and make it unwearable. 
Know What You're Looking For
Next, you'll want to consider what you are looking for. Thrifting can be overwhelming if you don't have a plan because of the sheer mountains of clothes for sale. 
Therefore, go to the store with an idea in mind of what you need, whether that's peasant blouses or black boots. 
If you're not sure exactly what you want, look in magazines for inspiration. Many editors include dozens of images and pictures of varying styles, letting you find one you love and that suits you. 
Figure Out When To Go
You'll also want to consider timing when it comes to thrifting. Avoid peak hours, such as weekends and holidays, when the stores are crowded and picked over. Instead, go early in the morning when the stock is still fresh. Keep an eye out for sales and discounts. Many thrift stores offer additional money off on quiet weekdays to encourage more people to shop with them. Sometimes you will encounter special deals, like half-off everything. 
Know Where To Go
Lastly, you'll want to learn where to go. Not all thrift stores are the same. Some offer better quality and selection than others. 
Do your research ahead of time and check online reviews.