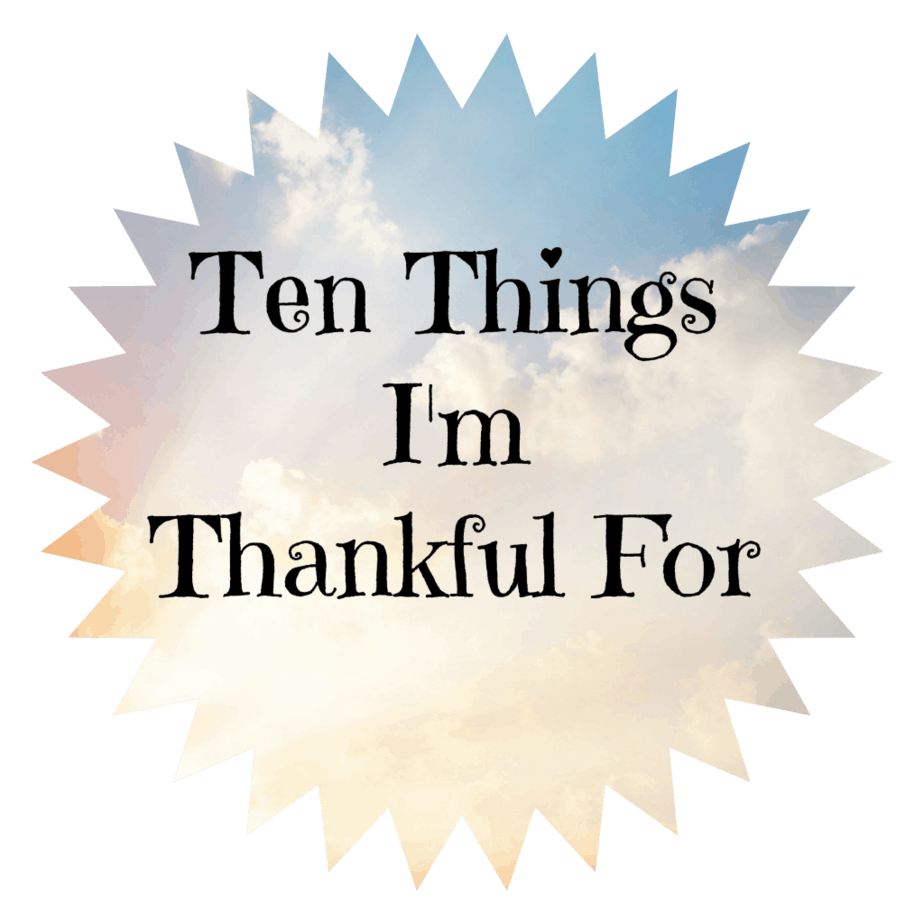 Today, I was asked to list ten things that I am thankful for.  There so many more than ten, but here they are in no specific order!
My two beautiful boys – their hugs and kisses are priceless.  They make me smile and keep me on my toes!
My parents and sister – I am so lucky to have such loving parents who are hands-on grandparents and a sister that is my best friend (even though she doesn't call me a lot…ahem….)
My husband – his love and support help me to be the person that I am today!
My husband loves to cook and I love to eat what he cooks
My goldendoodle, Sadie Bubbila!
My friends – near and far I couldn't survive without their companionship
My beautiful home – I love driving up to the driveway every day after work.
My health – and the health of my family and friends
Books – they take me away to places I've never been, make me laugh, make me cry
My blog – my outlet for everything that pops into my mind
What are you thankful for?