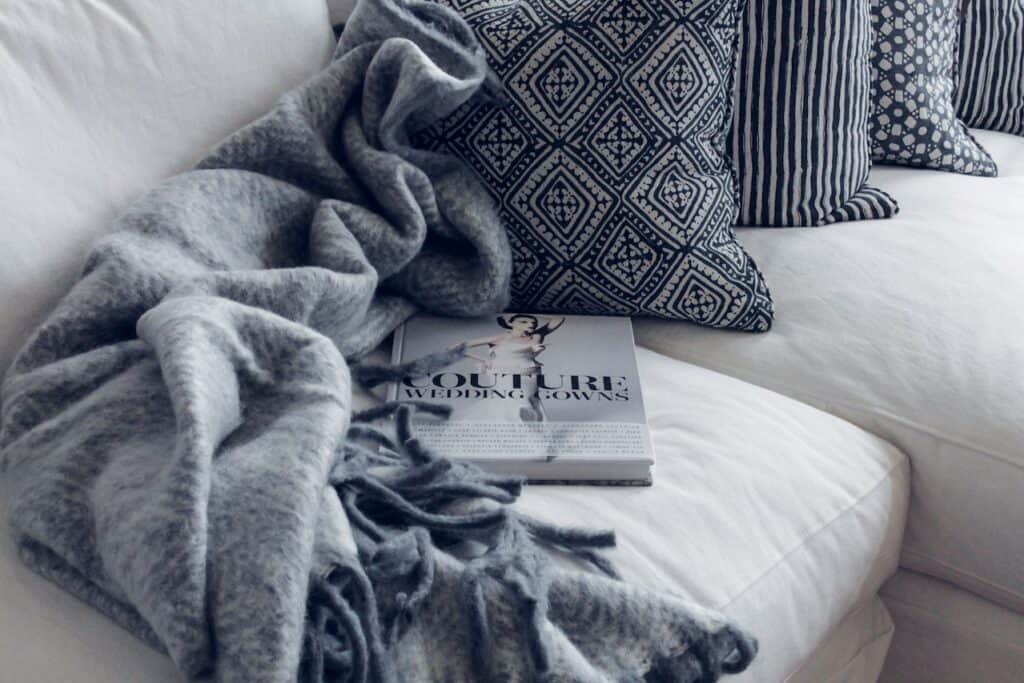 It would be nice if our furniture lasted forever, but no matter how well we take care of our chairs and couches, there will come a time when they need some TLC to get them looking their best again.
But how do you know when the time has come to think about reupholstering your soft furnishings to bring them back to life? Here are some key signs to look for:
They are starting to smell
If your couch or chair is starting to smell, then you can try and freshen them up with fabric sprays and cleaning treatments, but there comes a time when they will just not do the job well enough, and your furniture is still a little whiffy, not to mention that those kinds of chemicals can degrade the fabric over time, When this happens, you know that it is the perfect time to either buy a nice new chair from MyHome Furniture or reupholster your existing furniture with some clean new fabric that smells great, depending on your budget. Bad smells need to be dealt with.
Stubborn stains
Stubborn stains are called stubborn stains because they are almost impossible to get rid of. Sure, you might be able to fade them a little with lots of elbow grease and the right products, but things like red wine and grease, once they have had time to settle into the fabric are nearly impossible to get rid of completely and by reupholstering your furniture, you can give it a whole new lease of life with a brand new fabric that suits the style of your home decor.
It's damaged
If your dog has taken a chunk out of the armchair or your old couch has started to fray at the edges, not only will it not look great, but unless you do something about it, the damage is only likely to get worse fabric is delicate and once there is a rip or tear in it, then it will start to spread and then you will be in a far worse situation, better to reupholster now than to leave it until your furniture looks terrible and you have to buy a new piece. Of course, if a rip is very small, you might be able to patch it if you can find a similar fabric swatch so bear that in mind too.
You're bored with it
Of course, you might want to think about reupholstering your furniture simply because you have fallen out of love with the color or the pattern is starting to annoy you. If the foundations of the furniture are good, then removing the current fabric and replacing it with something new can be just what you need to fall in love with your furniture all over again, and give your home an exciting new makeover. Our tastes change all the time, so why should we be stuck with the same old furniture?
If you spot any of these key signs, then it might be time to think about reupholstering or replacing your furniture sooner, rather than later.