I enjoy finding shortcuts and new ways to use everyday things that are found at home.  I have tried 7 new uses for common household items you can find in your cabinet or kitchen.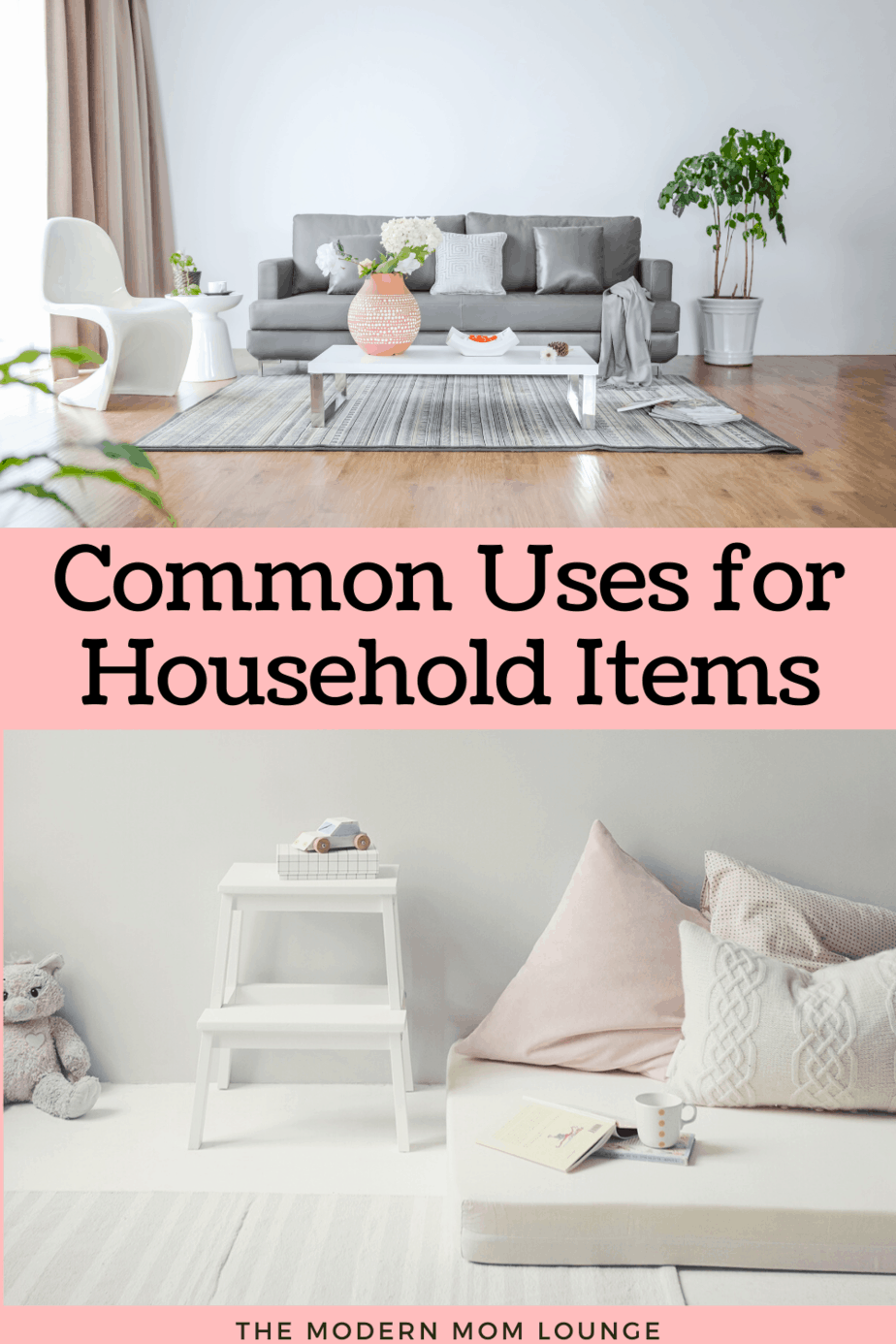 Use baby oil to detangle your necklace – I hate when my delicate necklaces get tangled.  Aside from asking my mom when she comes over to take the knot out, you can also rub a few drops of baby oil into each knot and work them gently free with a straight pin.
Pencil eraser as an earring back – Slice off a small wedge from an eraser. Silly me tried to use the whole eraser one time…I looked a bit funny with it sticking out behind my ear.
Salt helps to chill wine quicker!! – Do the usual by placing ice around the bottle's base in a bucket.  Sprinkle with a few tablespoons of salt. Repeat, layering ice and salt up to the bottle's neck.  Add water, wait 10 minutes, and serve.
Don't slip! – I usually use a band-aid on the bottom of my new shoes so I don't eat it!  I just read that you can also use duct tape, or better yet – get out the sandpaper and rub it all over the bottoms of the shoes.  I wouldn't really do that to a pair of Louboutins though – You know those window decals in Target – there are different ones to represent every holiday?  The ones that my youngest son likes to rip apart?  Well, they are good wine glass markers – great for holiday parties – and they are very inexpensive!
Cooking spray will dry my nails? – this sounds GREAT but a bit weird.
Lipstick stain remover right under your bathroom counter! – If the fabric is machine washable, saturate the spot with hair spray, let it sit for 10 minutes, then dab with a damp cloth or sponge to remove. Launder as usual to wash out any residual stain and spray.
Denture tablets – are great for cleaning wine glasses and vases.  Just fill the glass/vase with warm water and plop in a denture-cleaning tablet.
Please share your tidbits below!!
Also, be sure to check out my Tips for Making Household Chores easier!