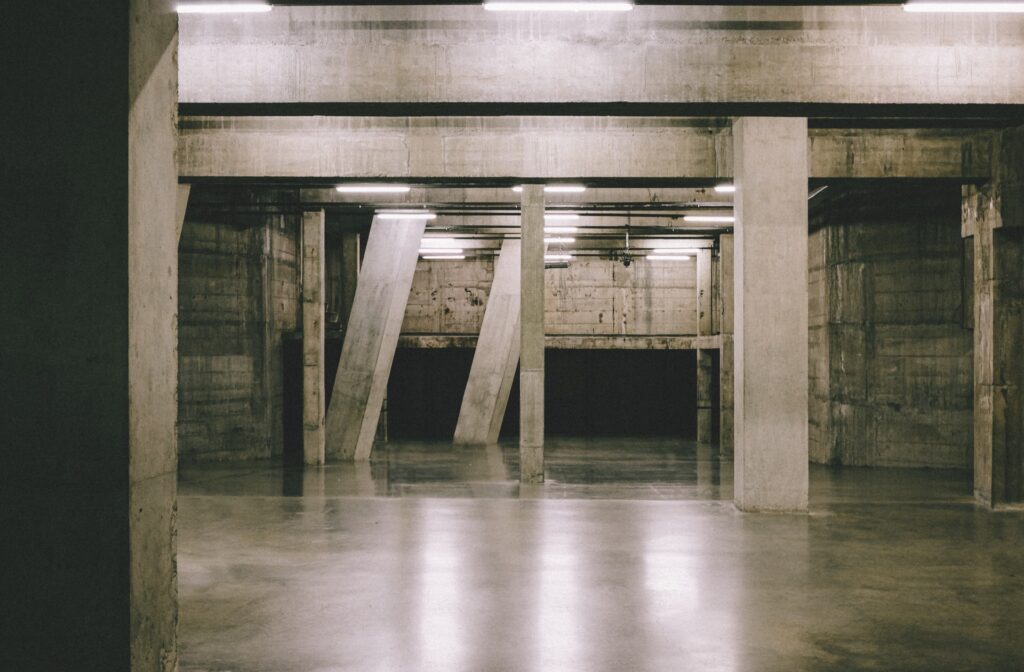 Home renovations and repairs are a vast industry these days. Projects for the living space, kitchen, and bathroom are common since they provide the most function. They are also where we spend the most time. However, no one else gave the basement a second thought. Therefore, this is a shame since there is massive potential in a finished basement. 
A finished basement is a blank canvas that can be used as you see fit. And for the added value alone, it is worth investing in your unused space. Additionally, suppose you don't plan to use the area yourself. In that case, you can have it converted into a living space for which you can charge rent, provided you are legally allowed to do so.
Basement Finishing
Your home is a massive investment. It is most likely the most significant investment you will ever make next to the expense of raising a family. Therefore, if you plan to stay for an extended period, perhaps forever, you should make it a place you will enjoy. Kitchen remodeling, backyard landscaping, and relaxing bathroom renovations are trendy. But basement finishing is an excellent way to add extra space and value to a room that might otherwise be underused or not used at all.
It is common for the basement to be left unfinished. This basically means it is left in its original construction state. The reasons for this vary, but the most common is that it reduces the build costs. But any reputable contractor can finish the basement just as the rest of the house is. This means plastering the walls, installing skirts, and adding floorings such as carpets and wood.
Common Uses for a Finished Basement
When a basement is finished correctly, it can be a stunning sight to behold. You are left with a beautiful blank canvas. This means you can do anything with the finished space. In short, you have tons of extra floor space for a new room. Or you could have it divided into more than one room. The most common use of a finished basement is a recreational space for the kids or a man cave. Still, there are many other possibilities when you use your imagination.
Most basements are large, and yours might be big enough to convert into a separate living space. Using your basement as an apartment can yield a considerable amount of money if you charge for the privilege. You could also use your finished basement as a wine cellar for your growing collection or a hygienic food pantry if you love to cook and entertain. The possibilities are endless.
Your Basement as an Investment
Of course, finishing a basement for whatever reason costs money, and it might be the case that you want to see that money back. However, as mentioned, you could convert your basement into an apartment for a significant ROI. A fully restored basement will cost between $25,000 and $50,000. That's a lot of money. However, you could charge up to $4,000 per month in rent depending on the finish and amenities. 
Additionally, a finished basement alone will add up to 60% of the main floor's value to your home's total, with a 75% ROI average. However, you should be aware that you cannot simply go ahead and convert your basement without the necessary permits. You may need planning permission, safety inspections, and licenses before work can commence.