Every year households across the country think about possible home improvements. There are so many different changes and updates that can be made when renovating your home – depending on the type of property you own and what sort of alterations you want to make. For some people, it will be making a few minor changes to the place; and for others it might be making drastic updates.
It's important to think about what you want to do to your property, and how to save time and money. Sometimes, you might decide that you'd like to completely renovate the place. Perhaps you hadn't had the time to do so before, but now you have the time and money – and that means you can go for a full-blown change and gut the home! Starting again from scratch can be scary, but it is also the best way to get the home of your dreams. Follow this guide to help you prepare for gutting your home and starting again.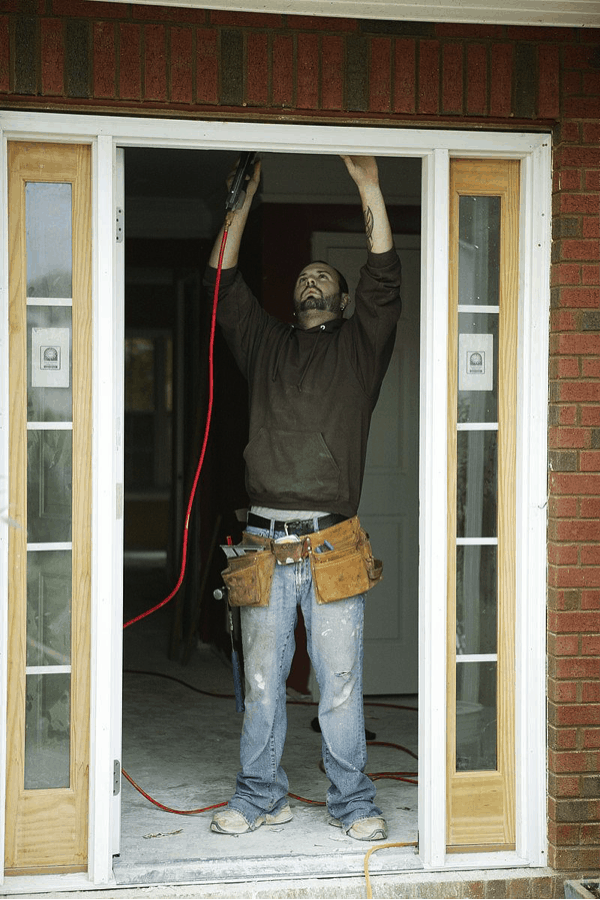 Plan What You Want to Do
First things first, you need to sit down together and plan out what you want to do. There is going to be a lot of work involved in a task of this magnitude so you need to be careful. Write a list of everything you want (and need) to do in the home. Then you can need to map out exactly what it will take to do these things. You might even want to draw up your own plans for each individual room to give you a better idea of what you're able, and want to, accomplish.
If you are doing any external work, you will want to get these to the top of your list to be completed first. The last thing you want is to have your new rooms completed and then damaged because you failed to address external leaks damaging the interior of your property. 
So look at the work you want to complete externally and get these quotes or works completed. Choose the best roofing companies for any roof repairs you need and windows and doors to ensure that all your interior work isn't spoiled due to being completed too early in the project.
Cost Estimations
Once you have sorted out the plans for what you want to do, you also need to think about the cost. Every single thing you do in the home is going to cost you money. This means that you'll need to come up with a budget for the projects. It's vital to know your costs before you start – otherwise you're going to end up spending an arm and a leg! Contact at least three of each of the companies and individuals who provide some of the services you might use. Ask for quotes for the work you need doing. Make a list of these quotes (I love spreadsheeting these things you so you can see them side-by-side) so you can compare them to help you make the best possible choice.
Do Any Repairs Need to Be Completed Beforehand?
Think about whether any repairs need doing around the house.  The most vital part to consider is your gutters. And if you are looking to maintain your beautiful patio, you should first ensure they are in good shape and make any repairs if necessary. 
Also, it is a must that you keep your gutters clean! Especially during fall, leaves and sticks are more than welcome to block your gutters. You must do away with the leaves as this can help you protect the structure of your house. 
It can also help prevent water damage as rain will not drain properly. If you don't want to incur heavy repair and maintenance costs for your roof, it would be wise to maintain your gutters correctly. If rainwater doesn't drain properly, it may get retained in your roof. And automatically, this leads to a leak in the roof. 
Clogged gutters also tend to attract animals and pests such as birds and rodents. Of course, no one wants their house to get infested by such creatures! Once you've gutted the property, you will be able to work on any important repairs such as structural or support damage. Ask yourself questions about each area of the home.
Does the roof need repairing?
Is the flooring okay?
Do you need to fix the window frames or would a window replacement be more appropriate?
These are all pertinent questions and things you're going to have to take a look at before you start any major work.
Image Via Pixabay.com
Where Will the Family Stay?
These are practical considerations you need to make when you decide to go to these lengths. You need to consider where the family is going to stay while the work is being done. A lot of people like to stay on site in a caravan or something but the hotel down the road would be more comfortable and a little homier. It really depends on how much you have in the budget to cover alternative accommodation.
Deal With the Specialist Items
There are going to be parts of the property that will need expert attention. If you're planning on things like extending, relaying the roof, or moving the foundations you'll need them! These are things that are really serious, and will take a lot of effort to do. You don't want to attempt anything like this yourself and risk making it worse.
Can You Save on Costs?
You're parents, so you already have a lot of expenditure to be worrying about in life. This is going to add more immediate costs and cause something of a financial strain. For this reason, you need to think about whether you can save costs in any areas. A lot will depend on the sorts of things you want to do. It's possible to almost always find savings if you need to. Doing a lot of the work yourself is going to save you a lot of money. You might also think about other tactics such as upcycling.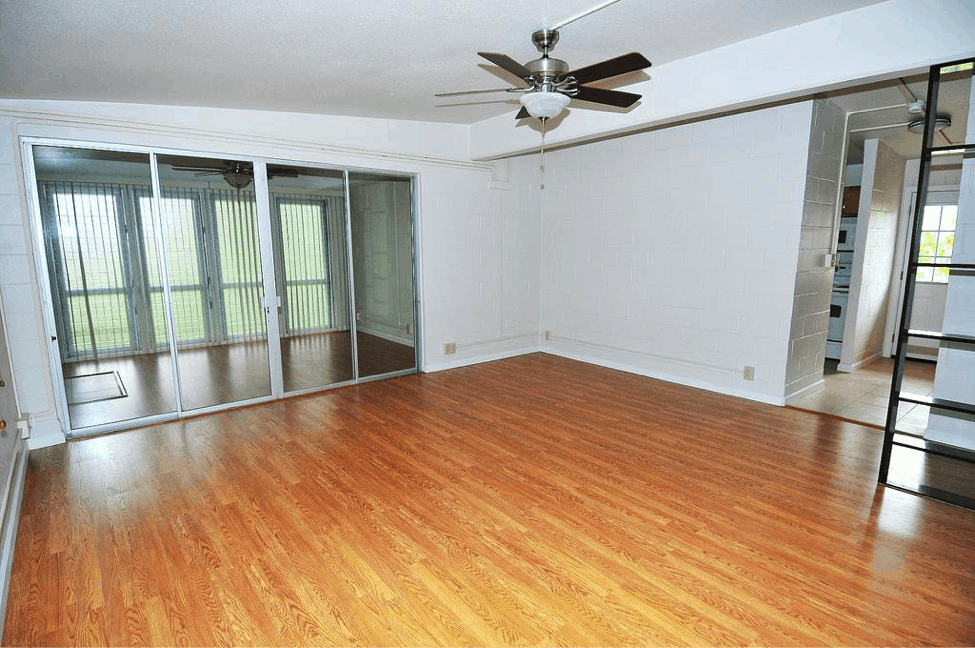 Update the Home
Now is your chance to seize the day and do what you've always wanted in your home. You can finally update it and turn it into a modern property! This might have taken too much work to do gradually over time. When it comes to gutting the whole place and starting again you have a blank canvas. This allows you to do exactly what you want anywhere around the home. You can customize the property and finally get the home you've always wanted.
Outside
Make sure you put measures in place to work on the exterior of the home as well as the interior. Use this as an opportunity to assess all areas of the property – many people forget about the outside and don't get the work done that they'd like. Think about new additions you could make to the outside of the home. Take into consideration landscaping (visit a nursery for ideas and expertise); a possible pool; outdoor lighting (look for a local vendor like Quorum Outdoor Lighting to see what's new) as well as looking at extending the home or adding a water feature. The more you can do to improve the exterior, the better the home will look.
Gutting the home and starting again might seem like a daunting task. But, you need to think about the best way to do it in an organized and stress-free manner. If you can follow the guide on this post, you should be able to do that without difficulty. We think it's important to make changes to your home if you feel they're necessary. And, sometimes it might be a case of hitting the reset button and starting again from scratch.