**There are some affiliate links in this post.  Should you purchase from one of these links, I may receive compensation.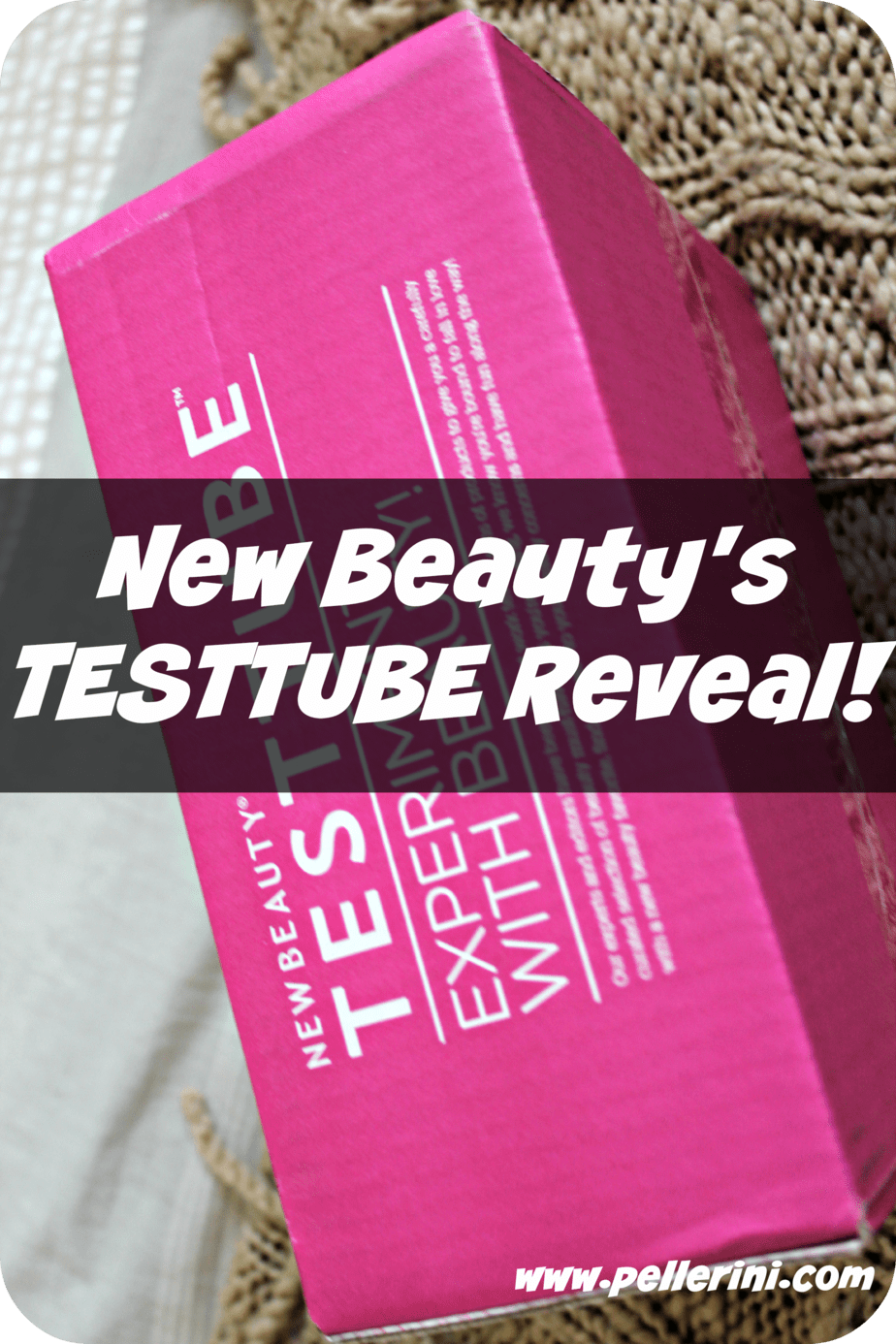 I was super excited to get my New Beauty Test Tube in the mail, but when I opened it – it was OK.  I think the last test tube set the bar pretty high.
YOUR BEST FRIEND Mechanical Eye Pencil: I tried this pencil the other night and liked it a lot.  It goes on super smooth and I can see using it often because the color provided (Charming Champagne) is neutral.   Full size: $14
KEY WEST ALOE Facial Cleanser: This cleanser is going to have to wait in line.  I have two new cleansers that I am trying out.  Right now I am using the Biore Deep Pore Charcoal Cleanser and I have the Simple Cleansing Water. Full size: $16.50 (sample size included was 1 oz)
JOHN FRIEDA 7-Day Volume In-Shower Treatment: I am looking forward to trying this out because it is said to be infused with protein and keratin…two strengthening ingredients I look for in hair care products (Full size pricing varies on retail location.  I received the 1 oz sample size)
LUMENE Bright Now Vitamin C Day Cream:
Finally a face moisturizer that has Vitamin C and SPF to try out!  I have this tendency of buying moisturizers without SPF and then having to add a step to my morning beauty routine…I hope this paraben-free formula works out…it feels divine!  (Full size $19.99. I received a sample size).
JOHN FRIEDA Beyond Smooth Shampoo, Conditioner and Primer
: I'll definitely try this out since I have it, but it probably wouldn't be something I would actively be looking for.  I received sample sizes of these products as well.
Overall I was introduced to some new products but not impressed with the value.  Would I recommend it? Based on this tube, no.  It's not worth the money.