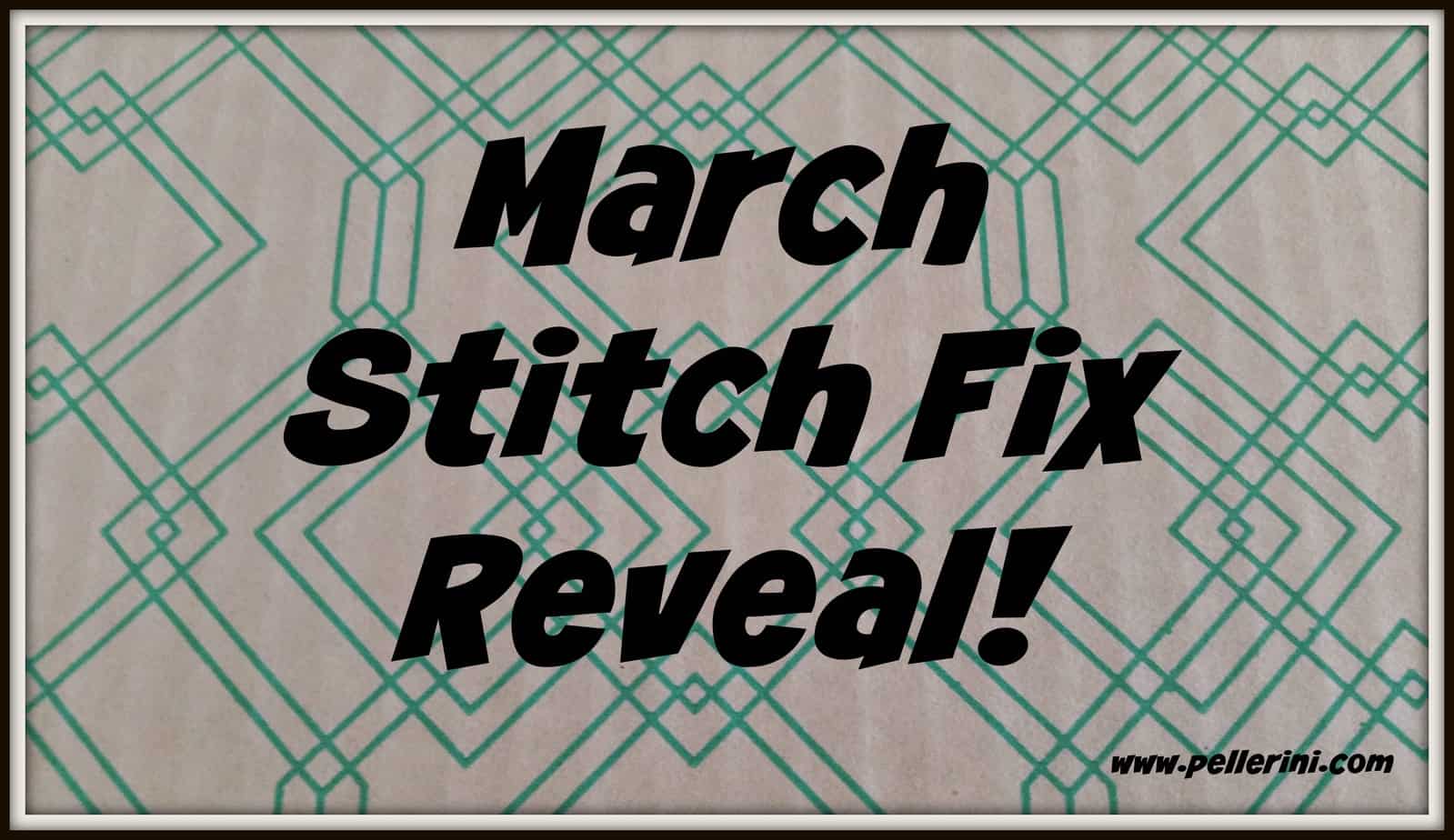 I did not originally have a Stitch Fix scheduled for March, but I noticed on one of the Facebook groups dedicated to Stitch Fix that there were some openings for mid-March fixes.  How could I not check it out, right?  I love that I receive pieces that I truly would've walked past if I was perusing a store.
Soooooo…..here is what I received.  I am going to show you everything and you pick what you think I kept!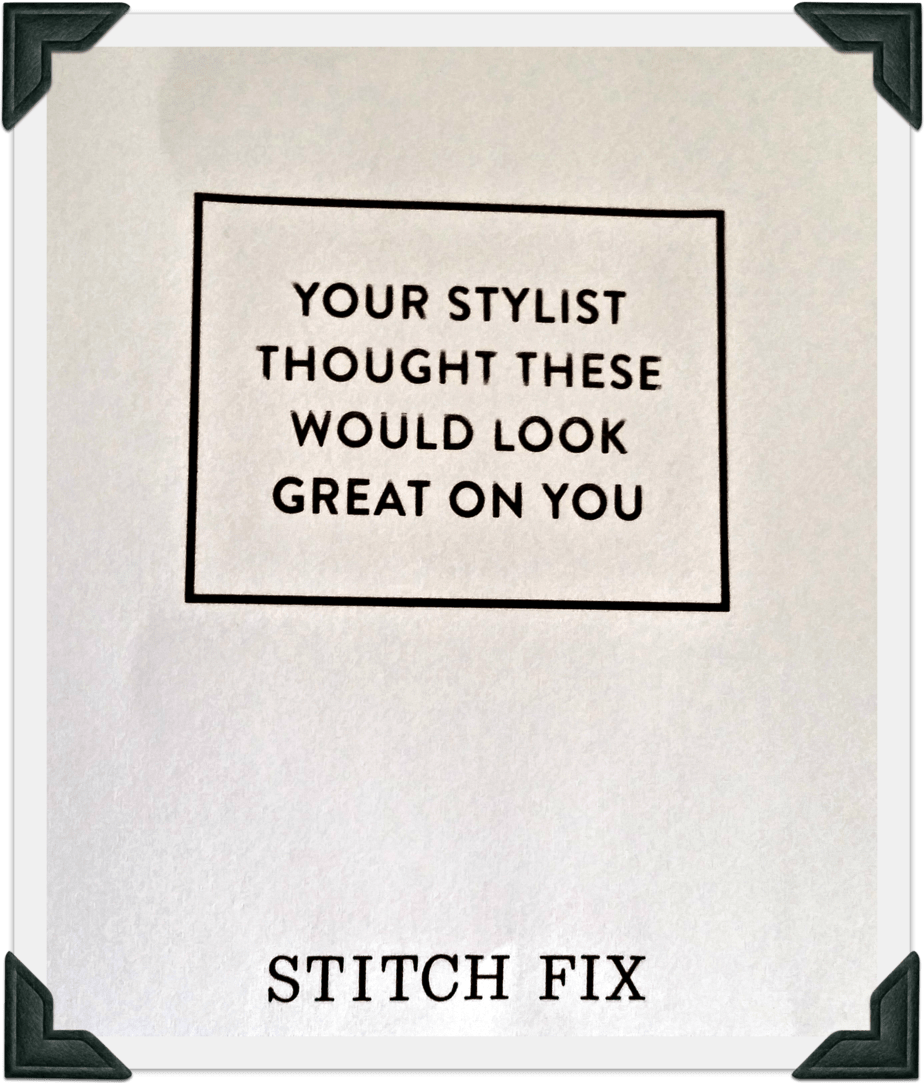 Here we go!  Let's start with the tops.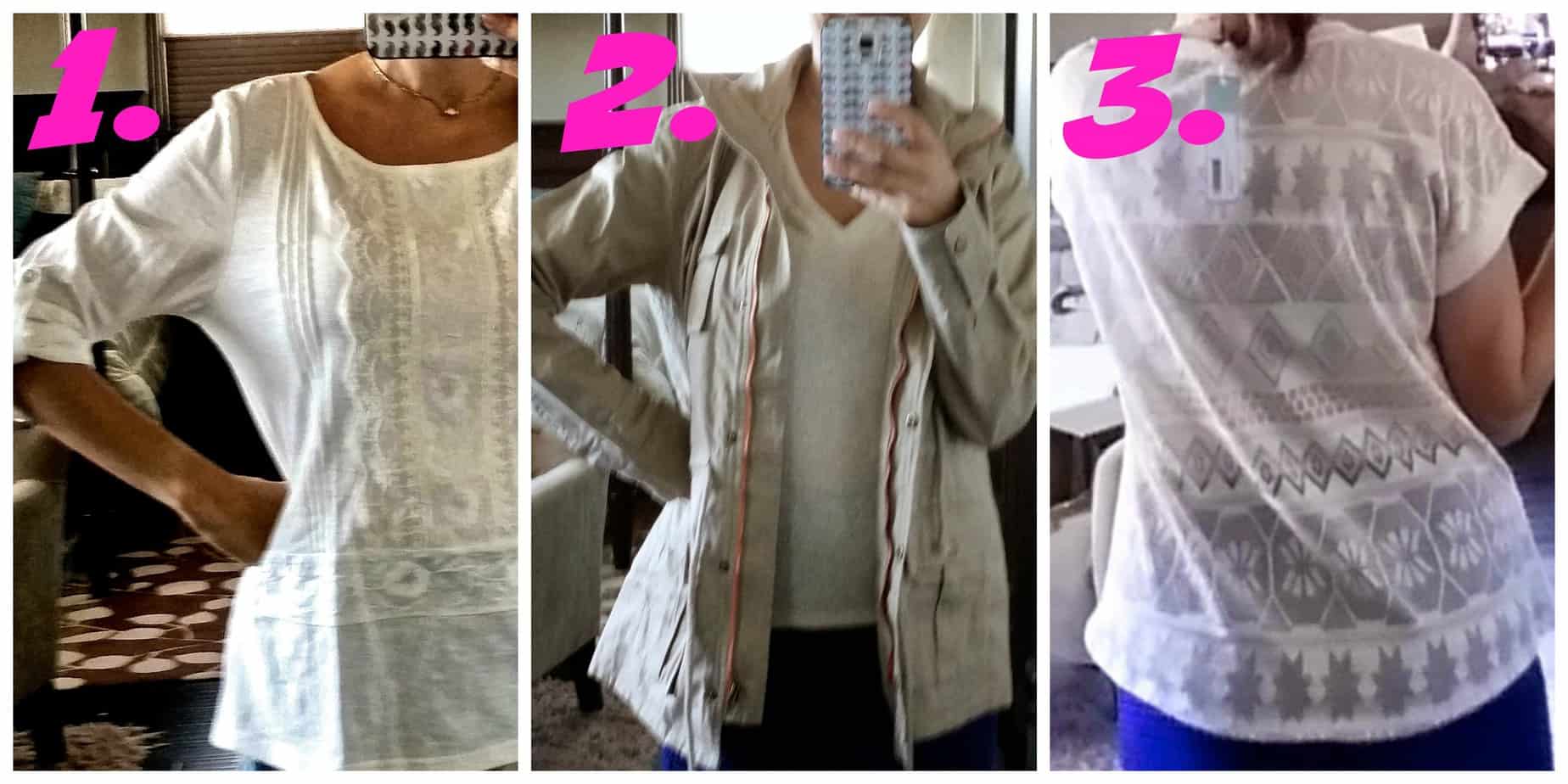 Skies are Blue Maia Embroidered Cotton Knit Top:  I could totally see this with a pair of ripped jeans and flats.  Although it was a nice top, I feel it wasn't contemporary enough for my taste.  It did fit well though!
Market & Spruce Chaplin Hooded Anorak Cargo Jacket:  I asked for a lightweight jacket and Patrice definitely delivered.  I was hoping for one in an olive color, as my old olive jacket doesn't fit anymore.  🙁  Either way, it was too big, even when I layered it on top of a sweater.
Papermoon Jannit Lace Back Knit Top: I liked that the back was a different fabric and design from the front!  I tried it on and it looked "ok".
On to the bottoms:
Gilli Alina Maxi Skirt: I have two maxi skirts that I enjoy wearing when the weather gets a bit warmer.  The Gilli maxi was a cool print with nice colors.  The stylist told me to pair it with the Maia top, but when I tried them together I felt a bit Little House on the Prarie-ish.  I have nothing against the Ingalls…I grew up watching them.
Brixton Ivy Lucille Crochet Skirt: What a gorgeous electric blue color!  I think I pair everything with a simple white tank or t-shirt.  Is that bad?
Which piece(s) do you think I kept?
Interested in trying Stitch Fix out?  Click here to get started!