As you all know, October is Breast Cancer Awareness month.  I intended for this post to be more upbeat, showcasing the amazing companies that are donating a portion of their proceeds to a cause that affects more people than we care to know.  Here are some facts I came across in my research:
1 in 8 women will be diagnosed with breast cancer in their lifetime.
Breast cancer is the most commonly diagnosed cancer and the second leading cause of death among women.
Over 220,000 women are estimated to be diagnosed with this terrible disease – with over 40,000 of them passing away.
Those three facts alone make me want to jump out of my seat and help.
Here are some things that you can do:
Have yourself checked – and more than anything check yourself!
Join a fundraiser, such as the National Breast Cancer Foundation, to participate in an event such as the Susan G. Komen Race for the Cure.  I could list dozens of other fundraisers, walks, and runs that you can participate in to help do your part.
Become an advocate by helping legislate change – sign up to find out when there is something going on in your local area.
Donate – even if it is a dollar or two.  Every little bit helps!  Be sure to do some research and confirm that the philanthropy that you are donating to is legit.
Purchase items from brands that will donate a portion of their proceeds to breast cancer awareness and finding a cure.  Below are some examples of brands that are taking part in it.
Aveda Drink Up Hydrating lip balm in Berry Splash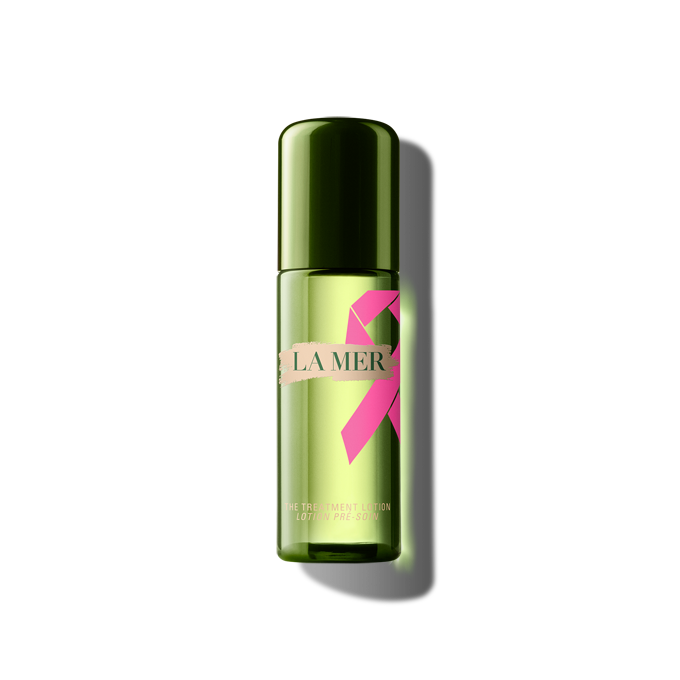 La Mer The Breast Cancer Campaign Treatment Lotion

Ralph Lauren Pink Pony Live Love T-Shirt
Sigma Beauty 3DHD Perfect Complexion Set
These are just a few that I have found – there are dozens!  What are you going to do to support breast cancer research?