H&M has been my go-to place for on-trend pieces that don't break the bank.  Fall is going to be here before we know it (and Halloween – yay!) and I am in need of some hew tops and bottoms.  Here are my top picks from H&M and how I would style them.  Enjoy!
You can never have enough skinny jeans, and the fact that you just pull these pants on is perfect!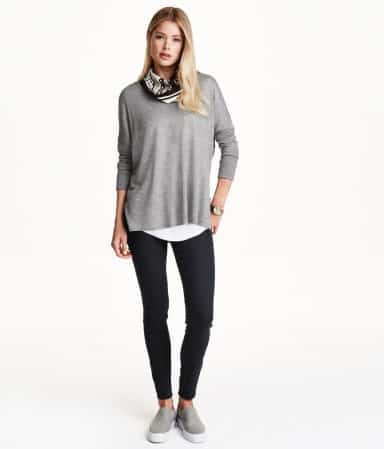 Even though I live in Florida, I am always chilly (indoors, that is!).  This cardigan looks cozy and trendy at the same time!
A pair similar to the ones above, but with a zipper and button, these skinny jeans come in the standard colors and fit great.
I have a thing for stripes and this crepe top and short sleeve sweater caught my eye instantly!
Classic and totally reminds me of Audrey Hepburn – love!
I see this loafer being a staple in anyone's wardrobe, and at $14.99 – why not?!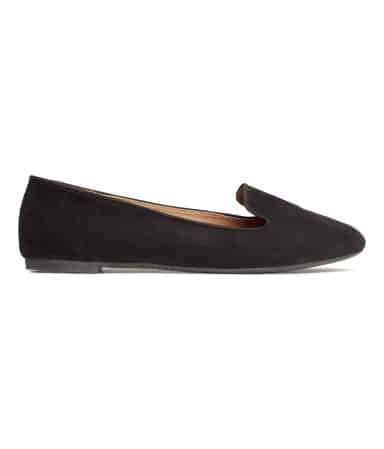 Turtlenecks accentuate your long neck and elongate your torso – I have a bunch of them, maybe this one will make it to my closet as well!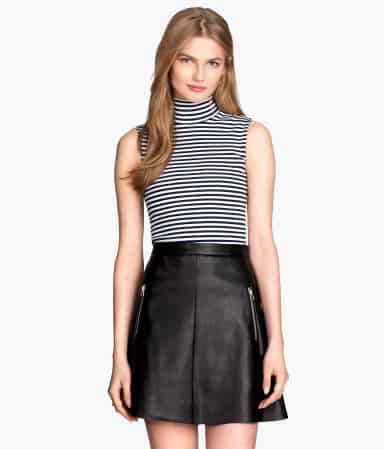 Perfect paired with a turtleneck (like the sleeveless one above) this wrap skirt is perfect for the office or for fun.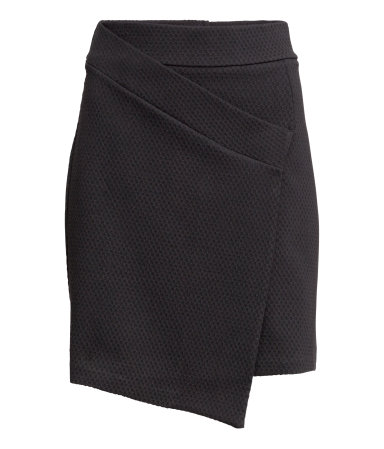 Something about buttons and the nautical look make me smile!
The base of this scarf is my favorite color – blue – and a beautiful design makes it so versatile.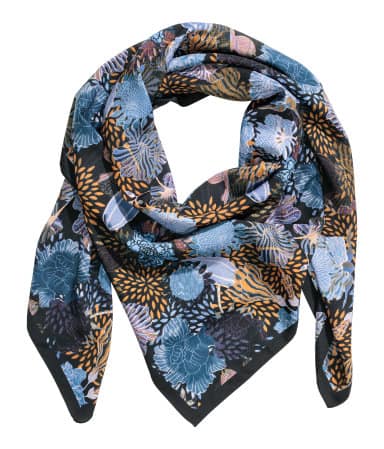 Last but definitely not least, is this classic pair of pants with a twist.  Buying this one today!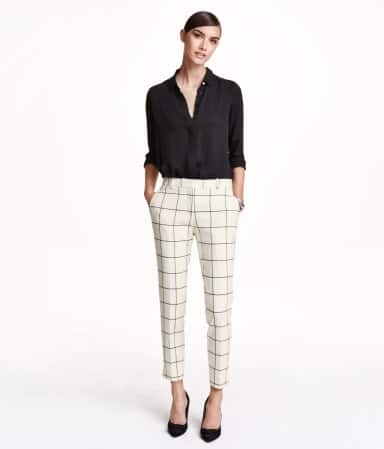 All of the pieces I've chosen are classic, some with a bit of a twist to give it a modern look.  Which pieces are your favorite?