*There are affiliate links in this post…meaning if you purchase via one of these links there is no cost to you, but I may receive compensation.  This helps me to keep Pellerini fresh and fun – thank you in advance!
Every season I look forward to the change in weather (slight in my case, but still!) and this may sound weird, but I also look forward to my FabFitFun box.  I always seem to find some new beauty, fashion, health and fitness products and brands to covet in each subscription box.  This season's bounty is my favorite yet and I can't wait to share it with you – and what's awesome is that if you like what you see, you can order this very box!
FabFitFun FALL BOX REVEAL!
Below is my video review.  Scroll down further for more comments and details on the products!
I love to color, so the exterior of this box scored some major points!
Each box includes a mini mag describing the products and designers/brands in detail.  This particular box also had a card with special offers from the brands showcased.
Ready for the goodies?!
MODCLOTH BLANKET SCARF
The first item that caught my eye was the Modcloth blanket scarf.  Scarves are one of my favorite accessories and this one was even in my favorite colors – black, grey and white!  There are so many different ways to style this scarf – and it is a must have to pack on your carry-on when traveling on a plane. (retail $34.99)
THE CREATED CO. TO-GO COFFEE MUG
I personally think that drinks taste better when they are in super cute mugs, like the one I received from The Created Co. 🙂  So cute, right?! (Retail $19)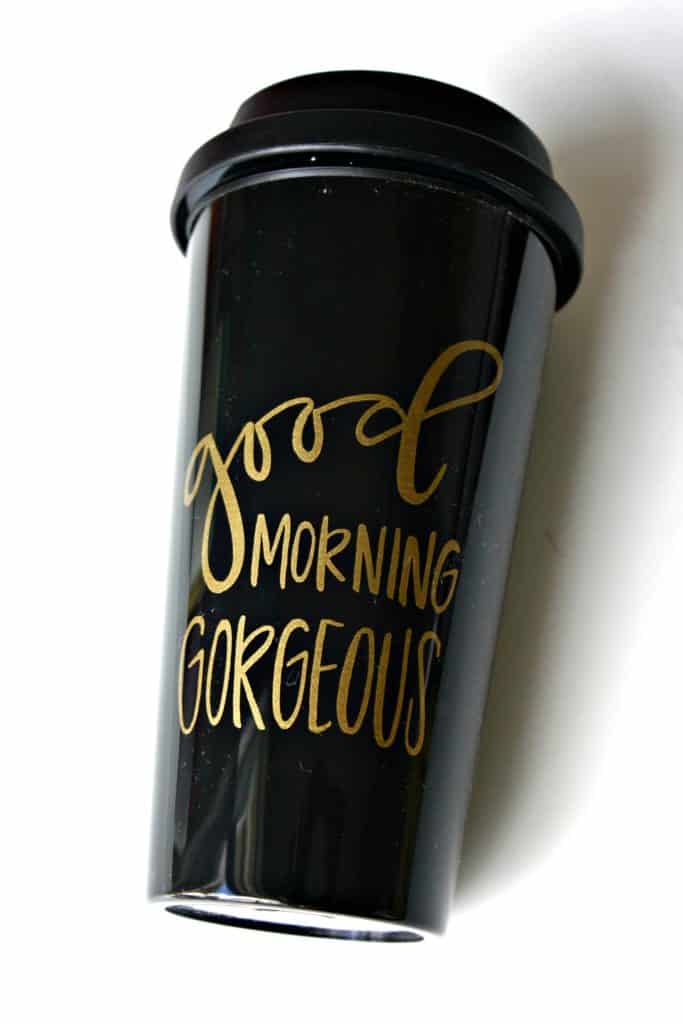 FABFITFUN COLORING BOOK AND COLORED PENCILS
You can never have enough coloring books…and what I like most about this one is that they are single-sided.  (Translation: Sharpie marker friendly!)  The pencils will get great use as well.  I saw my little one eyeing them the other day. (Retail $14)
MULLEIN & SPARROW MNI FRENCH LAVENDER BODY OIL
I've never used body oil before, so it was a new experience after my shower last night.  I have super dry skin so I am hoping Mullein & Sparrow's oil will do the trick.  The light scent was really nice and it absorbed into my skin super fast. (Retail $18)
THE BROWGAL EYEBROW GEL
I really think the FabFitFun crew read my shopping list because I just finished my NARS eyebrow gel.  Enter The Browgal eyebrow gel.  I tried it last night – very light, didn't feel overly sticky or heavy.  The only negative is that it is made in PRC (People's Republic of China) and I customarily don't use products on my skin from there…(Retail $20)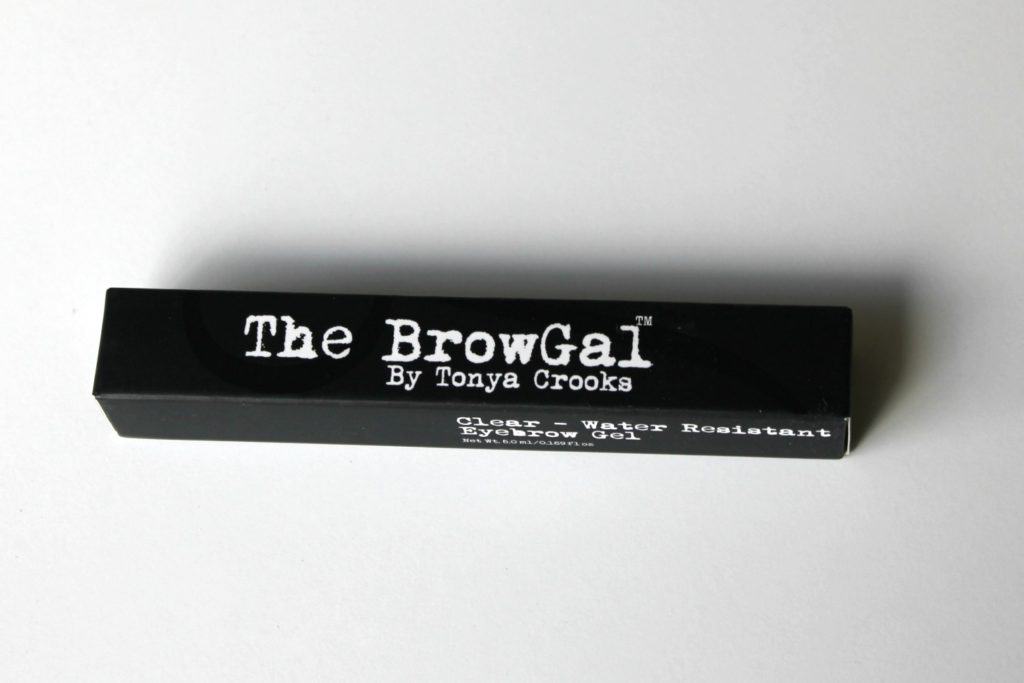 SPONGELLE BODY WASH INFUSED BUFFER
Rose has been my go-to fragrance since I went to France eons ago, so I was excited to unpack Spongelle's body wash infused buffer.  Can't wait to try it out – AND I know none of the boys will snatch it from me unless they want to smell super pretty! (Retail $16)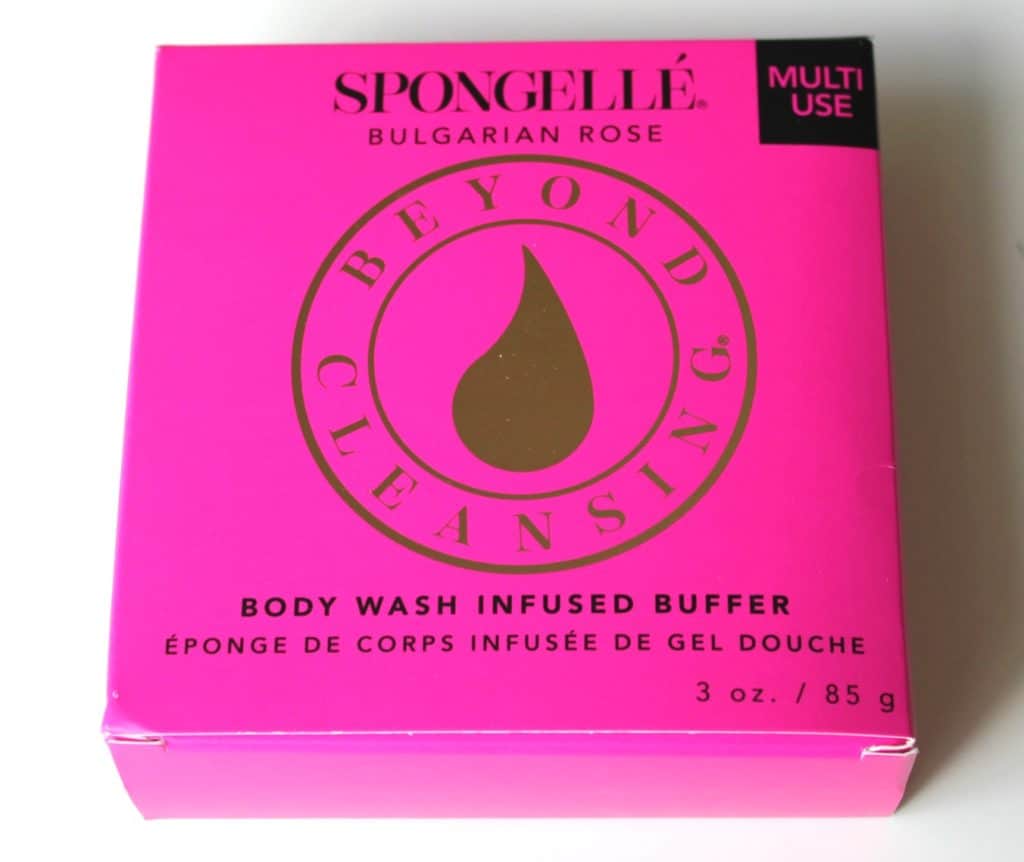 PURE COSMETICS EYESHADOW PALETTE
I've been a fan of Pure Cosmetics for a little while and the fact that I needed new eyeshadow (once again, that FabFitFun team read my list and knew…), this palette was welcomed with open arms.  I tried a few of the colors out last night and loved that they were very pigmented. (Retail $50)
Definitely a score for my next pilates class, the Toesox toeless fitness socks are so cute.  I love the tip that FFF recommended of wearing them when you get a pedicure so your feet stay warm.  My feet always get cold – this is PERFECT!! (Retail $18)
SKIN LAUNDRY RESTORING NIGHT SERUM
I am a huge fan of Kiehl's night serum, but am curious to see how Skin Laundry's serum works as well.  FFF recommends applying it before a red-eye flight.  I may need to add this to my carry-on packing list! (Retail $50)
COTTONELLE FLUSHABLE CLEANSING CLOTHS
We always keep a packet of Cottonelle flushable wipes in each of our bathrooms…this FFF co-branded pack is super cute.
THE VERDICT?
The total retail value of the box is $239.99…not too bad for a $49 investment, right?
Interested in trying out FabFitFun?  You can actually buy this season's box while it's still available.  AND, since I reallllyyyy want you to try it out, here's a discount code for $10 off – enter "PUMPKIN" at checkout!
Here are some other FabFit Fun boxes from seasons past that I've reviewed!
FabFitFun Summer 2016
FabFitFun Spring 2016