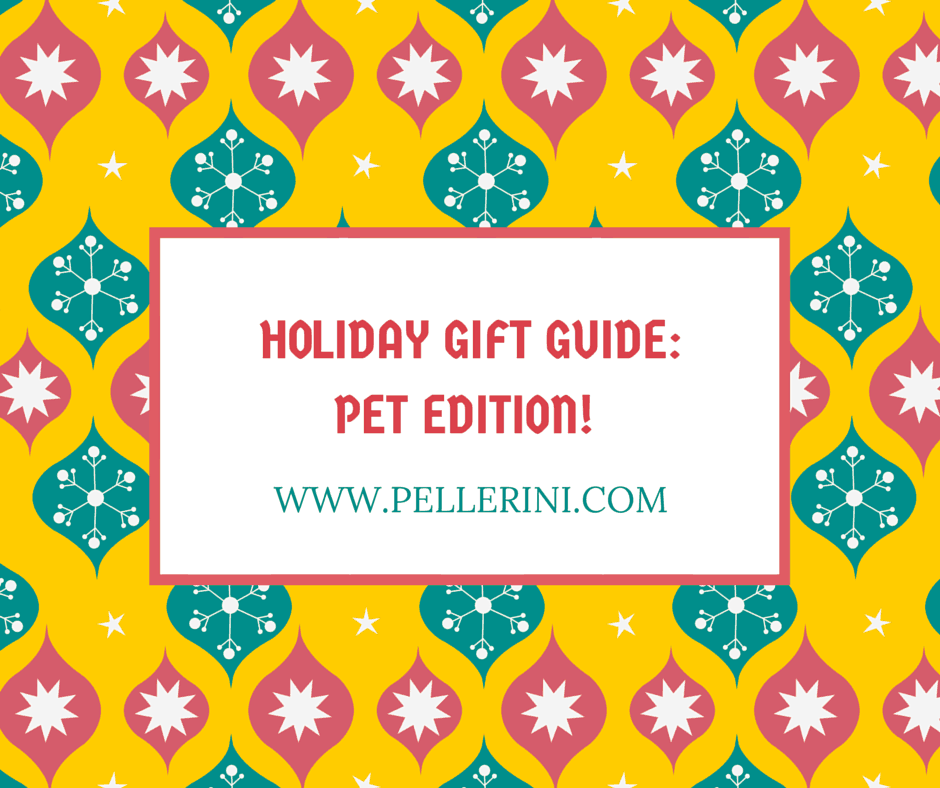 *Please note that some of the links in this post are affiliate links and I may receive compensation if you purchase from one of the links.
Did I ever tell you how Sadie became a family member? Beside the fact that I am a huge animal lover, I had asked my husband if he maybe wanted to try for a third (hoping for a girl this time around…). His answer – get a girl dog. So that is exactly what I did!
Sadie was a bit of a PITA as R would say for the first year and a half, but ever since then she has been nothing but a doll. Nicknamed the Gentle Giant, her love for people and timidness make even the most dog-fearing person a Sadie-believer.
Being a big part of our family means that Sadie has her own stocking hanging with the rest of ours. We wouldn't have it any other way! Now what to fill it with…here's my holiday gift guide – pet edition!
Let's start with the dogs!

Hartman & Rose Regency Dog Collar

: A little bling never hurt anyone!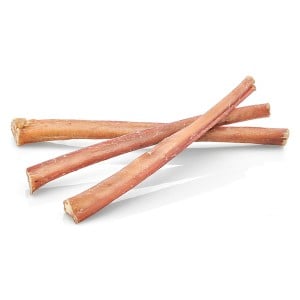 Sadie loves her bully sticks. When she was a puppy, these just about saved our dining room table. There are many types – braided, no odor, etc. Try a few to see which one your pup favors. Your furniture will thank you later.
Platinum Pets Double Diner Dog Bowl
: Let them eat in style!
Lucky Pups Personalized Name Dog Bowl
: You know how I feel about personalization – I love it! I think it is such a nice touch.
Now on to the cats!
Amarkat Convertible Cat Bed
: Now that looks comfy! My cat, Harley, would rather lay on our heads at night but if he had that bed he might have reconsidered.
Armarkat Cat Tree
: If I was a cat, I'd feel at home on this cool perch.
Bret Michaels Pet RockTM Furry Critter Holiday Cat Toy
: Yes, you have read this correctly. Bret Michaels has his own line of cat toys.
At least it's cute, right?
What are you thinking of getting for your pet? I'd love to hear of some ideas!