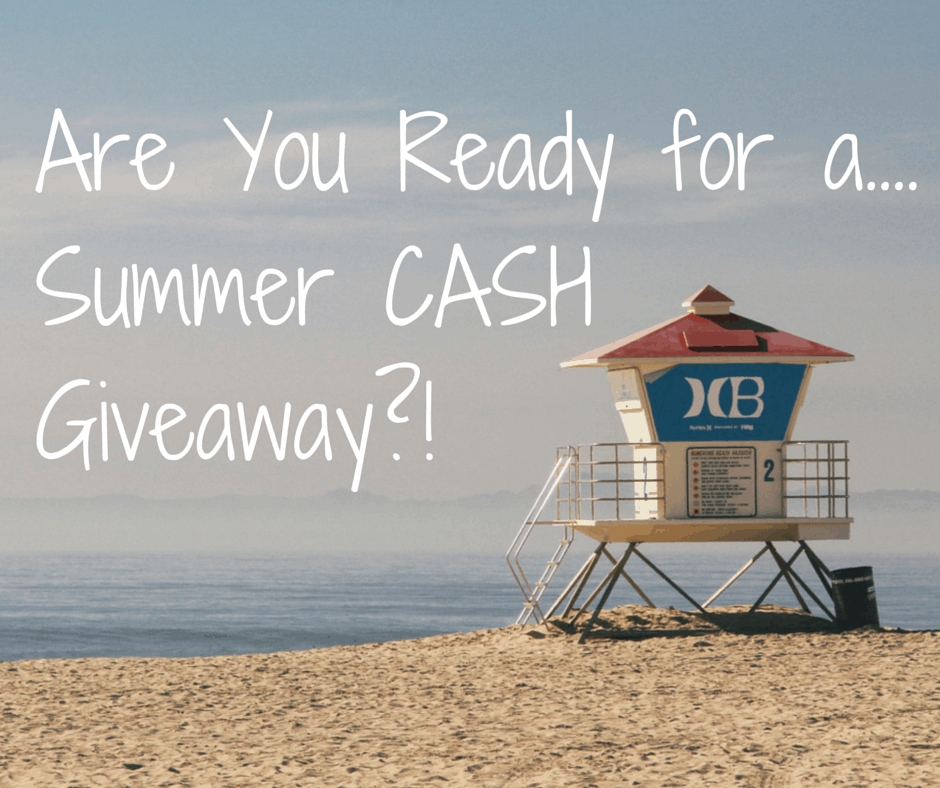 Summer is around the corner and my flip flops and shorts have been calling my name.  This is the first summer that I am able to spend full time with my boys, so the excursion planning has begun! Part of the planning includes creating a budget and you know that these excursions are not only comprised of the price of the entry tickets – not with my boys!  It also includes slushies, and the gift shop (that is a genetic thing though – I could never pass by a gift shop without just taking a peek!).
Wouldn't it be great if you could come across some extra cash for your summer plans? Well…
Who wants to win $170? OR should I reword that as who DOESN'T want to win $170?! Enter this giveaway STAT!
Here are my fellow bloggers that are all in on this awesome event: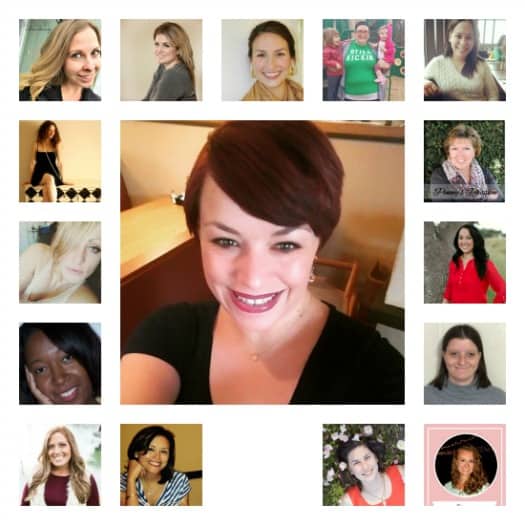 Enter and I hope you win!!!!  GOOD LUCK!