My boys are so excited for Disney's new movie, Inside Out, to come to theaters. I have a feeling we will be there on opening day – June 19th! They have already downloaded the fun activity sheets and we're planning a day to check out these 5 new recipes – one for each emotion!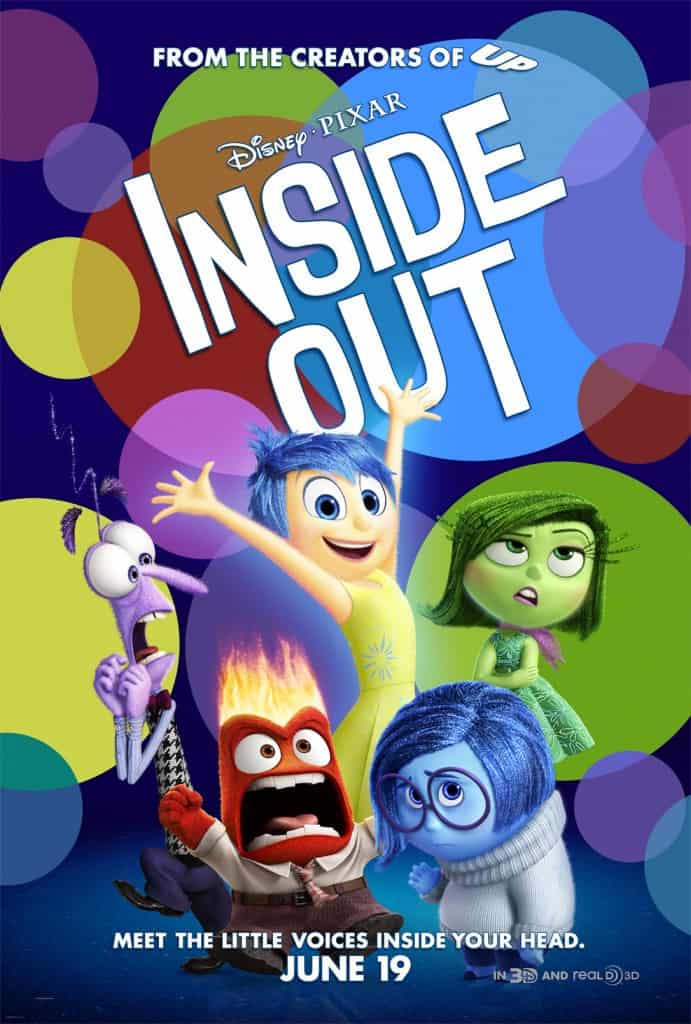 Check out the movie trailer below and don't forget to download the FREE activity sheets and recipes! (Just click on the image and save the PDF!)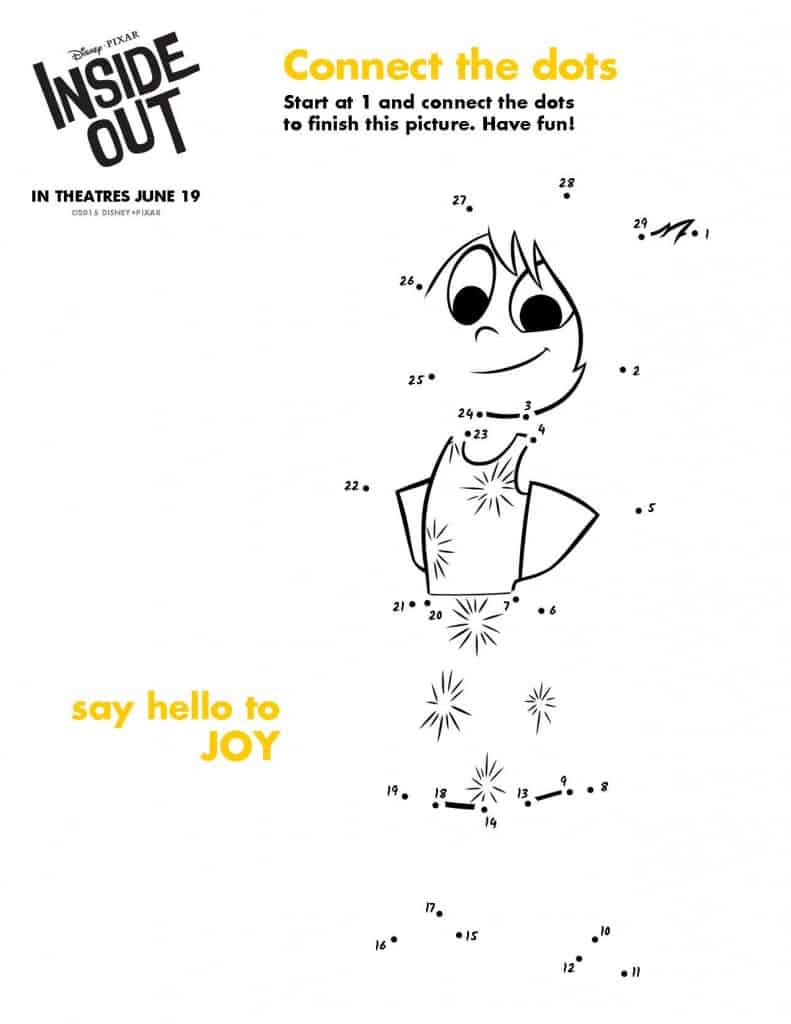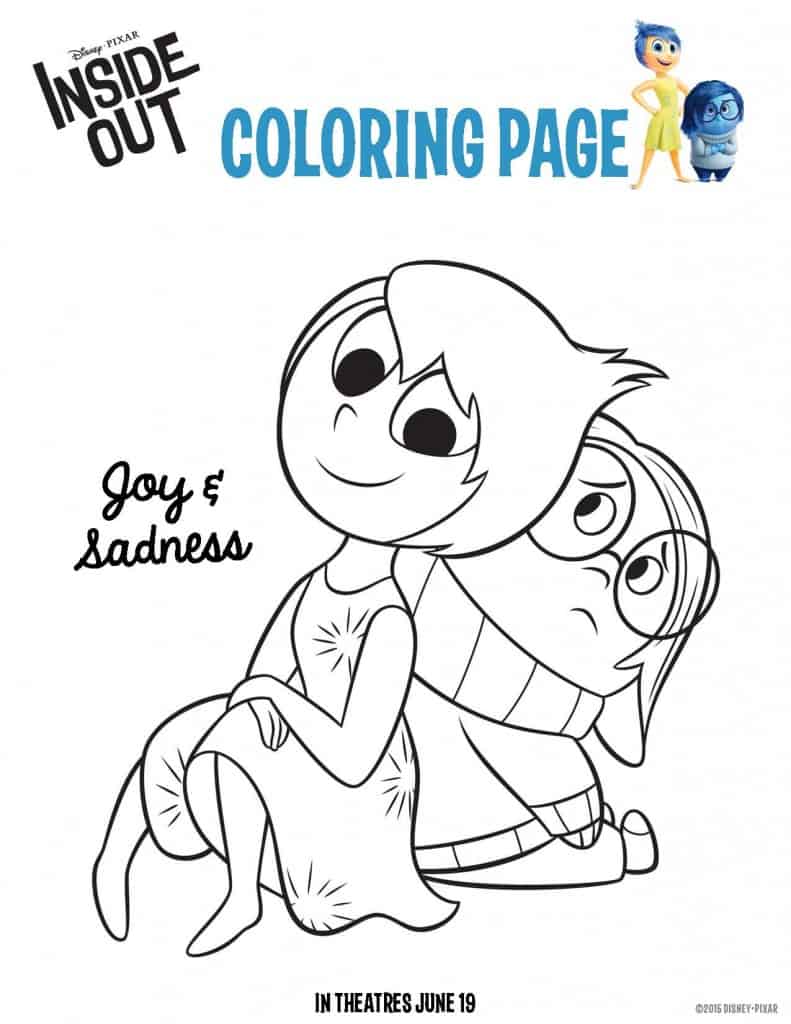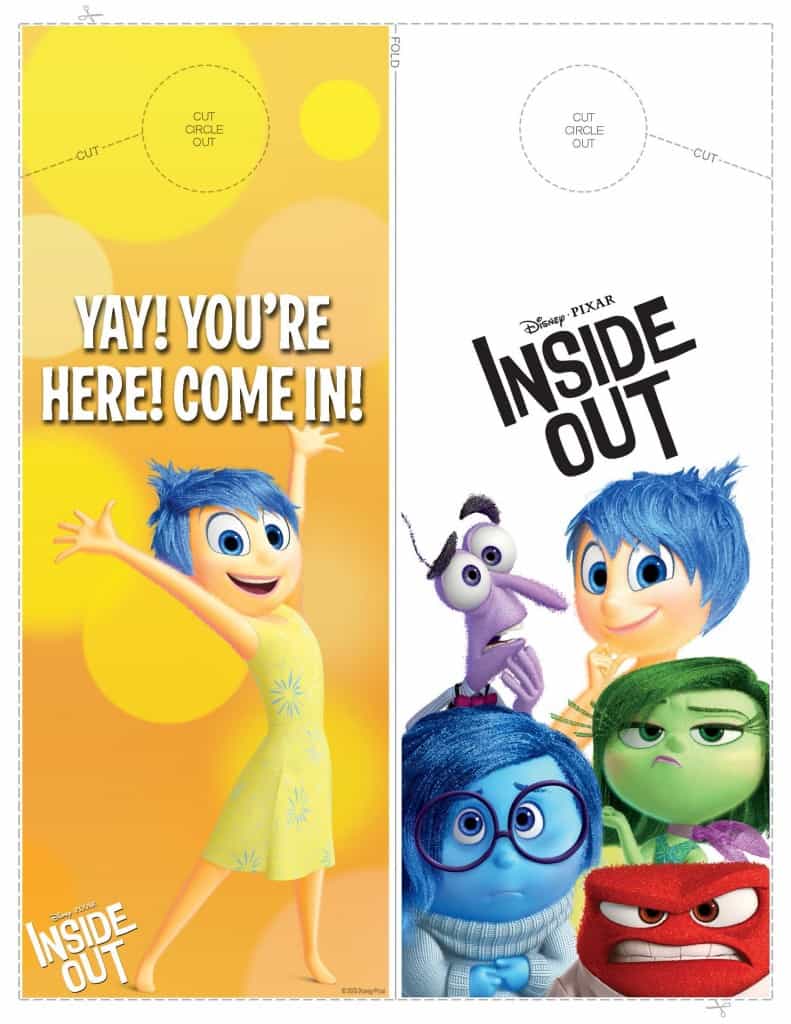 Follow Inside Out on Social Media to get the latest scoop!
Like INSIDE OUT on Facebook: https://www.facebook.com/PixarInsideOut
Follow INSIDE OUT on Twitter: https://twitter.com/PixarInsideOut and https://twitter.com/headquarters
Follow INSIDE OUT on Instagram: https://instagram.com/PIXARINSIDEOUT/
Follow INSIDE OUT on Pinterest: https://www.pinterest.com/disneystudios/inside-out/
Visit INSIDE OUT on Tumblr: http://insideoutheadquarters.tumblr.com/
Follow Disney/Pixar on YouTube: https://www.youtube.com/user/DisneyPixar
Visit the official INSIDE OUT website: http://www.wdsmediafile.com/walt-disney-studios/InsideOut/
What is your favorite Disney movie? (I think Inside Out will be your next?!)