Finding Dory Fun!
I cannot wait for Finding Dory to come to theaters!  In the meantime, here are some super cute Finding Dory fun activity sheets and coloring pages to pass the time!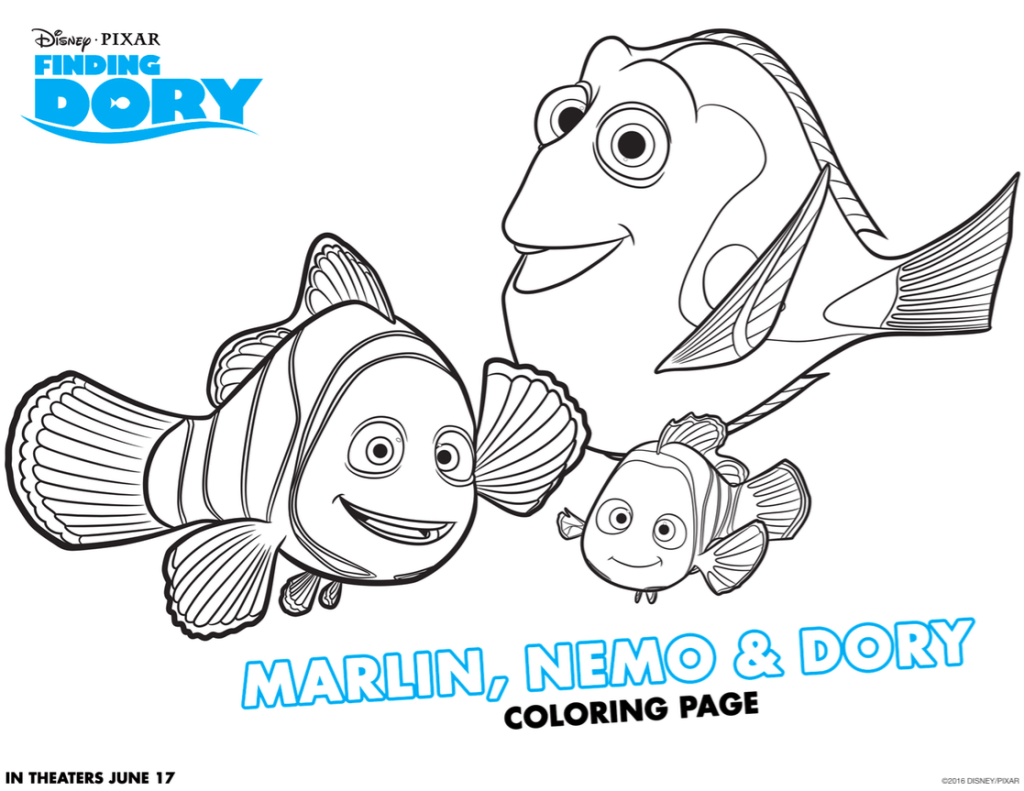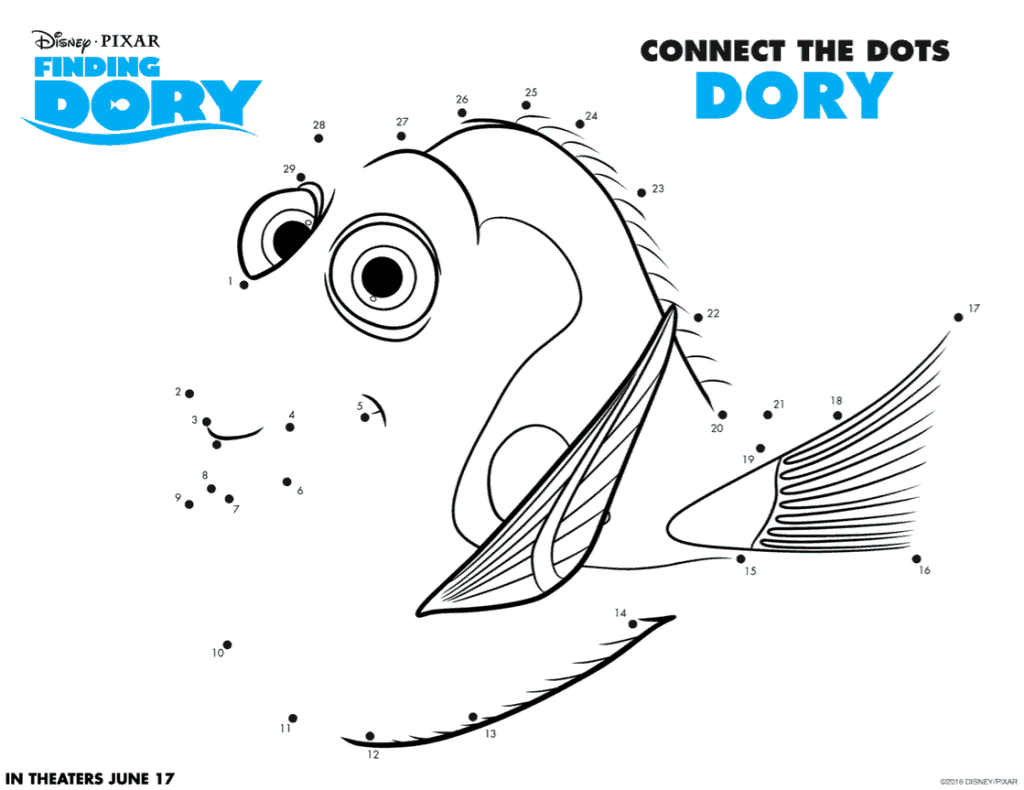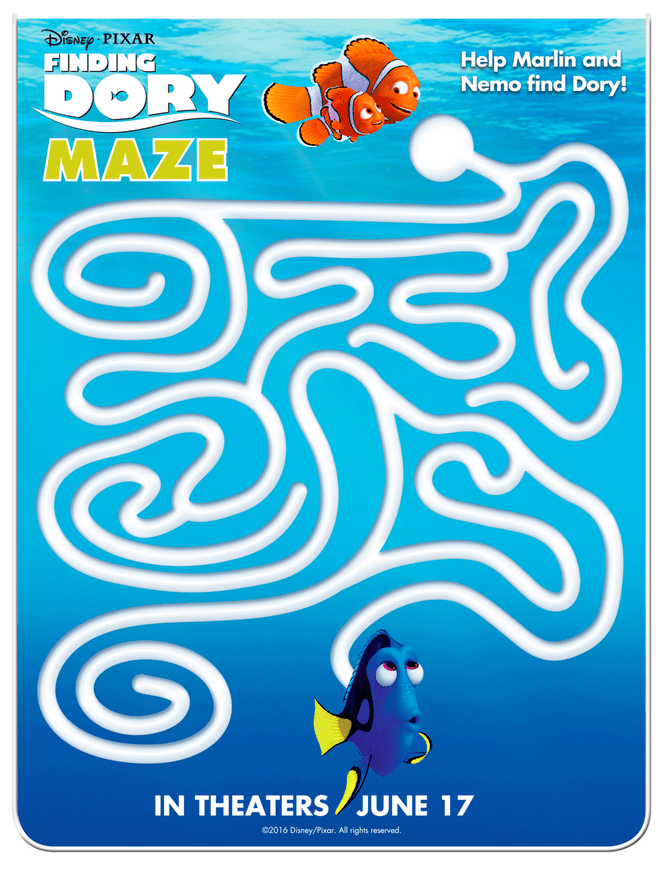 If you haven't already seen the preview, you can check it out below.  I have a feeling this one is going to be as funny and all-around awesome as the first one!
Like FINDING DORY on Facebook: https://www.facebook.com/PixarFindingDory
Follow FINDING DORY on Twitter: https://twitter.com/FindingDory
Follow Disney/Pixar on Instagram: https://www.instagram.com/PixarFindingDory/  
Follow Disney Studios on Pinterest: https://www.pinterest.com/disneystudios/finding-dory/  
Visit Disney/Pixar on Tumblr: http://disneypixar.tumblr.com  
Visit the official FINDING DORY website here: https://disney.com/findingdory 
FINDING DORY swims in theatres everywhere on June 17th!