*There are affiliate links in this post. I may receive commission if you purchase from one of these links.  Thank you in advance for helping support Pellerini!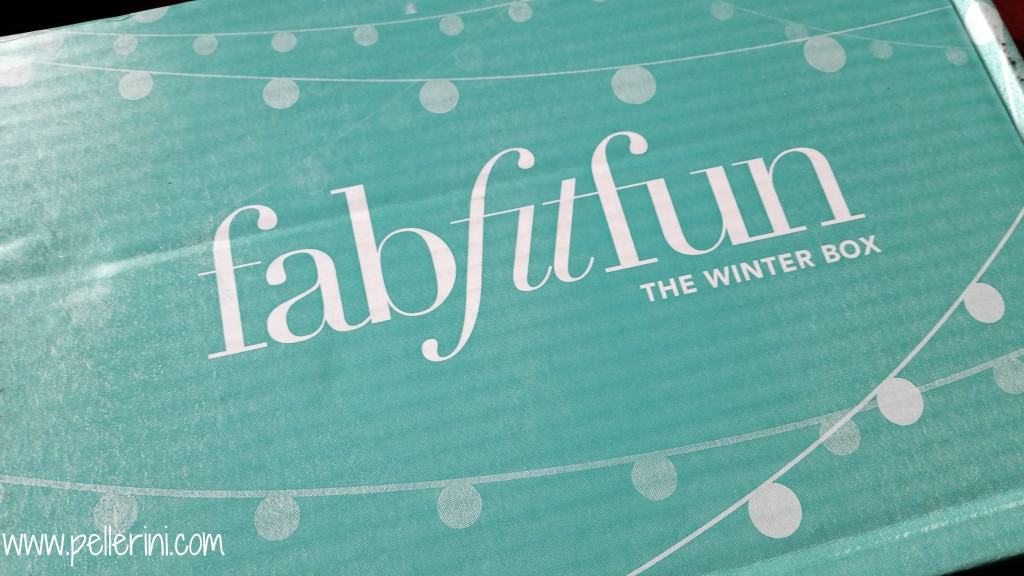 The time that lapses between when I get the email confirmation that my FabFitFun shipment is on its way and when it actually arrives at my doorstep feels like eternity.  I tried to wait and open this box with a friend of mine that hadn't heard of FabFitFun until she saw the box on my countertop – but I couldn't wait any longer.   The winter box was a GOOD one!  Check out what I received:
CANDLENUT BODY CREME BY JUARA: The first impression was this stuff smells delicious!  Second impression – I have a feeling after using this for a few days, my dry hands are going to be so much better! ($35)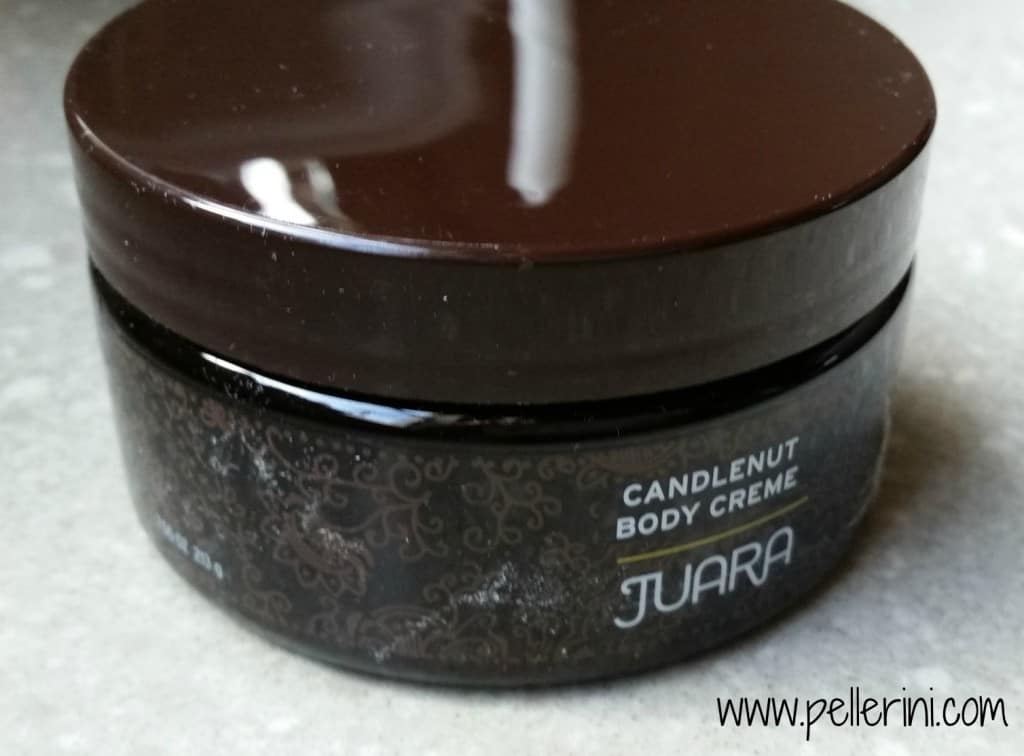 POMEGRANATE DIFFUSER BY EJH BRAND: Perfect for my office space, this pomegranate diffuser is beautiful and smells yummy!  I'm all about awakening your senses.  ($37)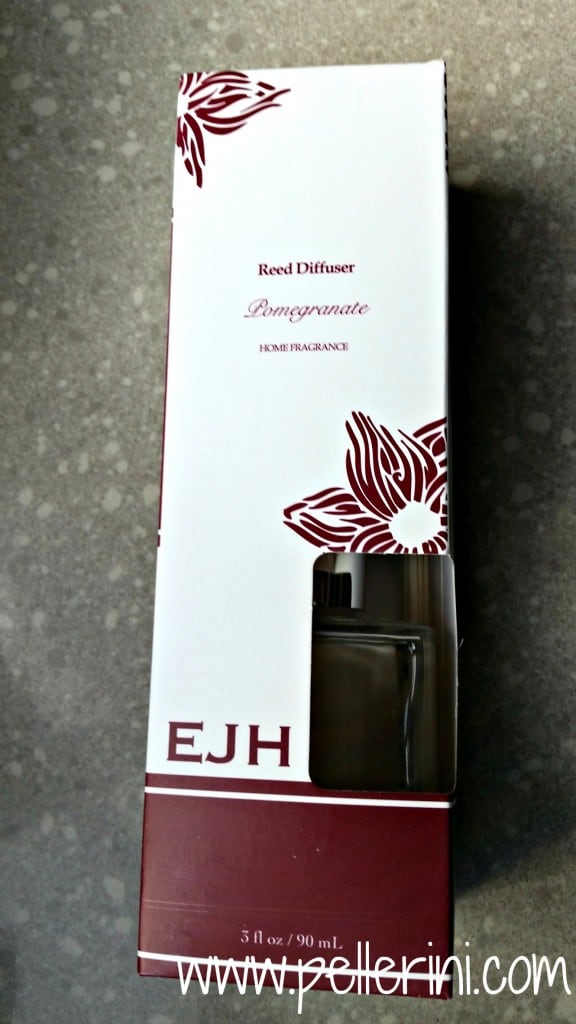 WINE STOPPER & CHARMS: How cute?!  AND perfect timing – these will be a hit at our Christmas Eve party.  Not only are these adorable but they will also help us not grab someone else's sauvignon blanc mistakenly. ($15)
"THE DONNA EARBUD" BY FRENDS: Very chic, these earbuds will definitely be put to great use!  ($80)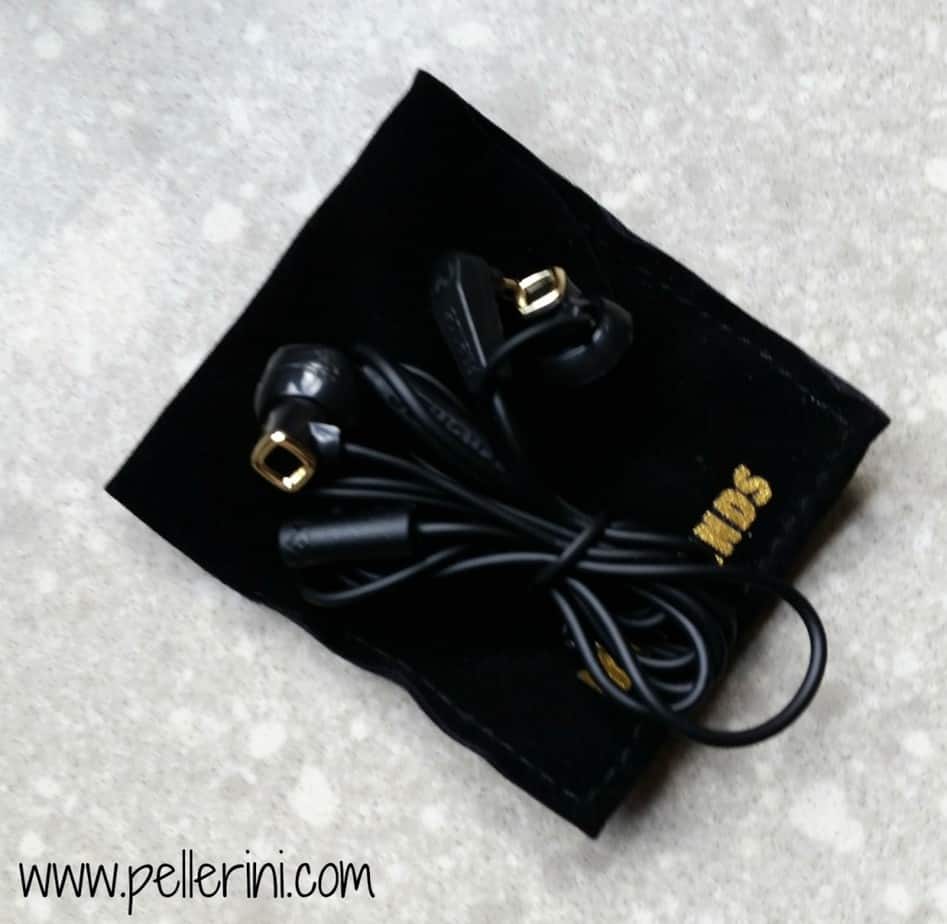 FINGERLESS GLOVES BY WHITNEY EVE & FABFITFUN: I was super excited to see these in the box.  I am definitely going to make great use of them when we go to Vegas in January!  I love the brown button detail and great charcoal color.  ($26)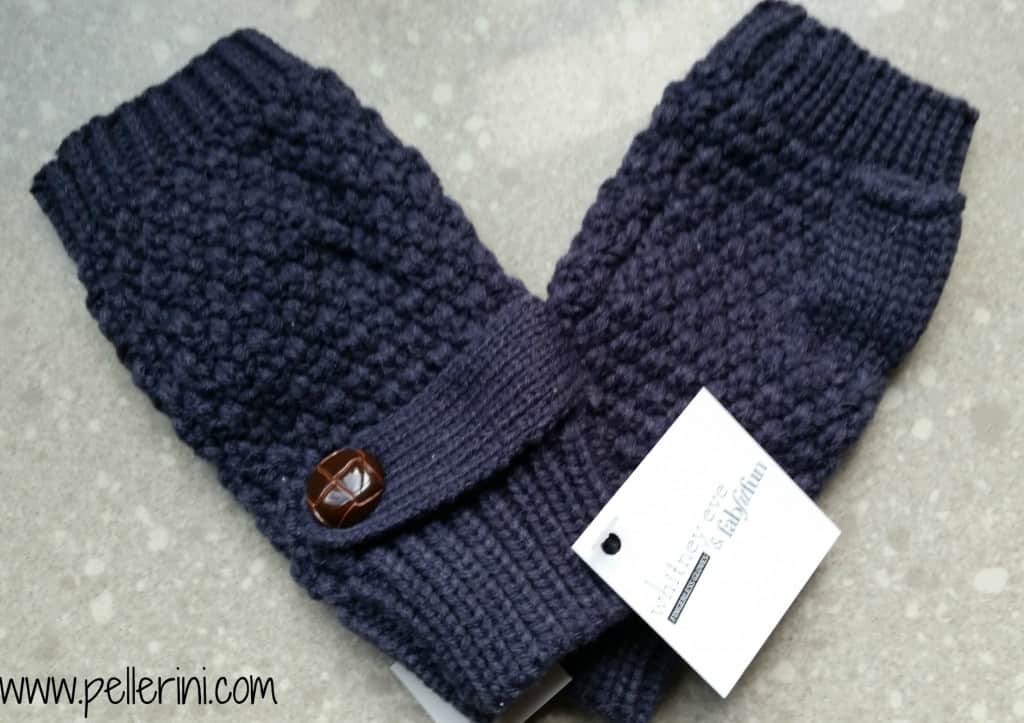 DERMATOLOGICA TRAVEL SET: One of my favorite brands – yay!  I use their exfoliator and a moisturizer, and am excited to try some of these new products – soap-free foaming cleanser, toner, and a medium-weight moisturizer.  Yet another item that will be packed in my bag for Vegas! ($45)
ZOYA NAIL POLISH: I love love love this dark red color.  I can't wait to get this gel off my nails so I can try it out.  What I like most about this brand is that it doesn't contain formaldehyde, formaldehyde resin, toluene, dibutyl pthalate, or camphor.  ($9)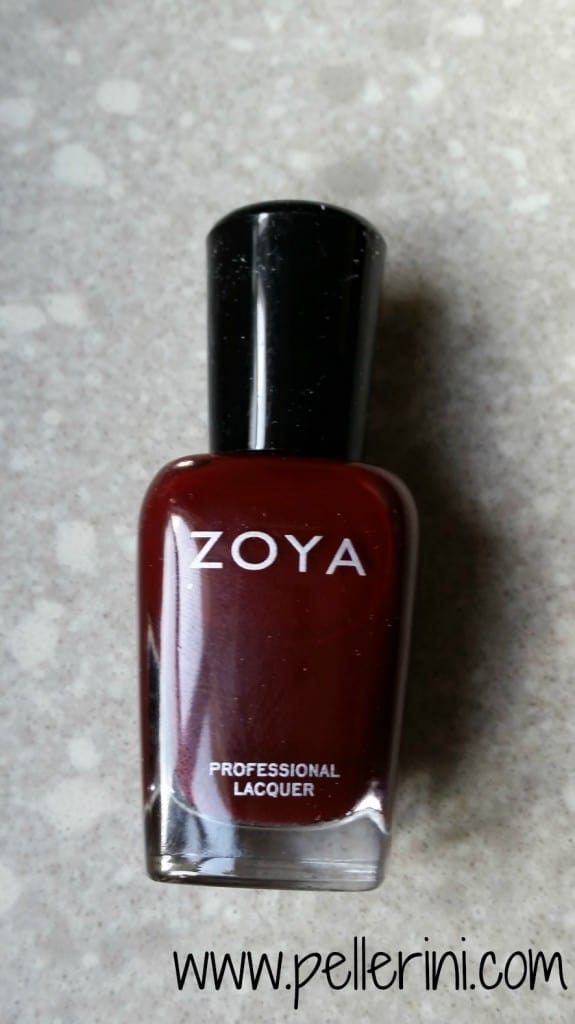 SWEET & SPARK GIFT CARD: I can't wait to start shopping on the Sweet & Spark site.  I wonder what chic vintage piece of jewelry I'll find. ($40)
SHOPTIQUES GIFT CARD: Another gift card – but definitely no complaints here!  I am going to browse over 2,000 stores from all over the world.  I am envisioning me, a glass of wine and my computer – like right now!
I have to say that this is one subscription box that delivers – in quality and variety!  Here are some of past boxes I've received (and loved)!
FabFitFun Winter 2014 Box
If you're interested in learning more, click here!