It's Summer and with the season change comes the need for a wardrobe update, right? My DAILYLOOK Elite box came at just the right time! I received a nice mix of clothing and accessories, so without further ado here is what was chosen for me!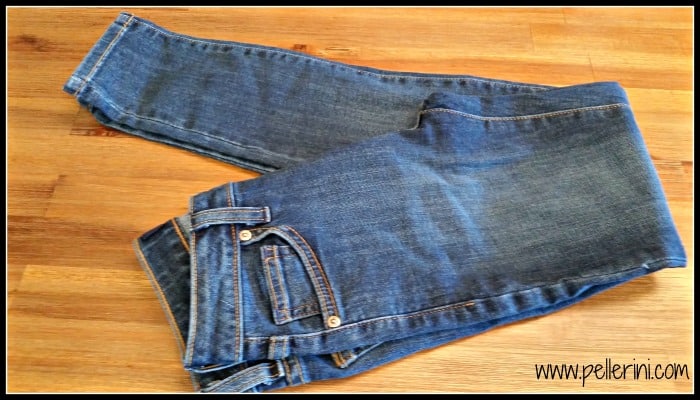 TAVERN SKINNY JEANS: Super soft, made in the USA (a plus) but I was shipped a size 0.  I tried to get it past my thigh but quickly realized that wasn't happening.  Either way, they were nice and reasonably priced, but sent back.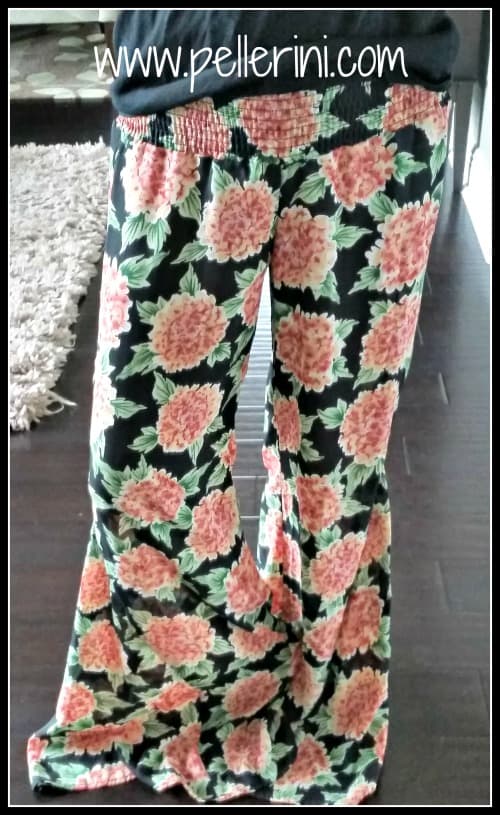 SHOW ME YOUR MUMU ROBERTS PARTY PANTS IN FLOWER PUFF GIRLS: As soon as I saw these pants, I fell in love! The flower print is gorgeous, they are super lightweight and flow-y.  I tried them on, and aside from them being very long (something I am totally used to being petite) they fit wonderfully.  The only downfall was the price.  They were $144 so I had to regrettably send them back.
SINATRA FAUX SUEDE FRINGE BUCKET BAG: Love!  This bag had a bit of everything that I love…the shape (bucket bag) for starters!  It was a perfect size – not to big, not too small.  The color was a nice neutral taupe.  I love suede and fringe…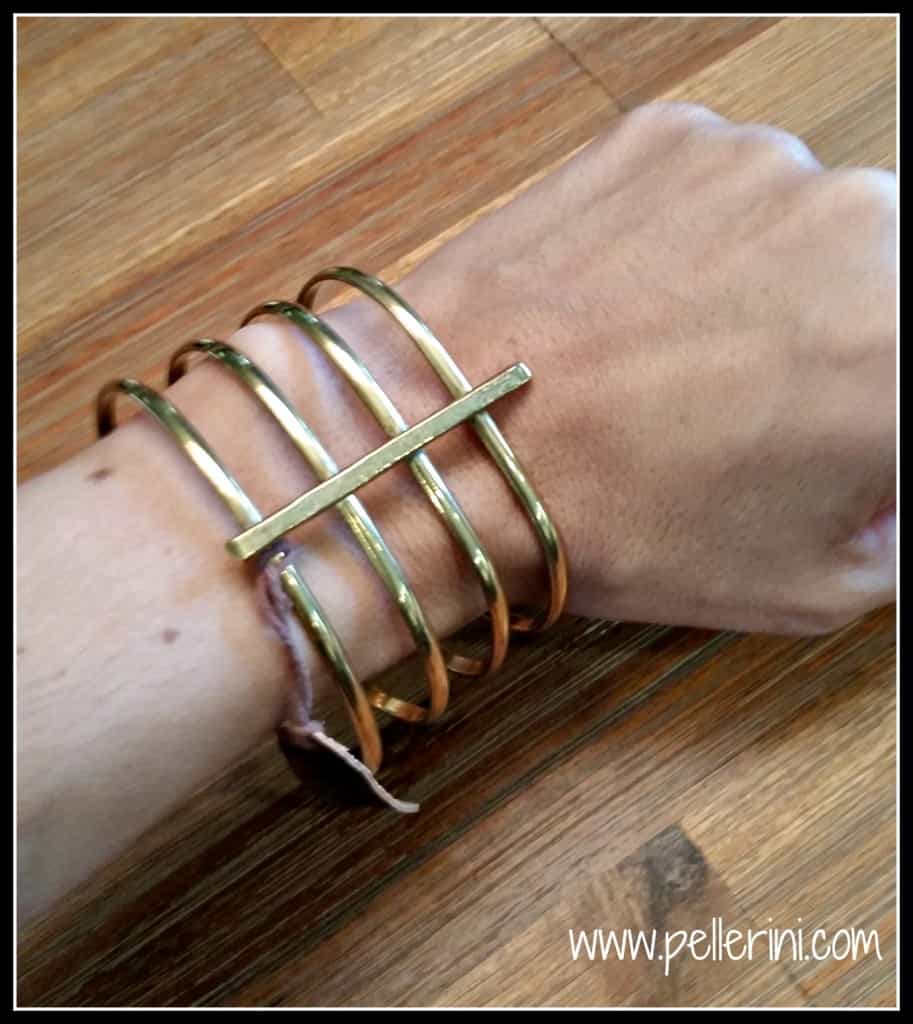 BAUXO SERVE BRACELET: This was a beautiful bracelet and I liked that it was able to be sized since I have really little wrists!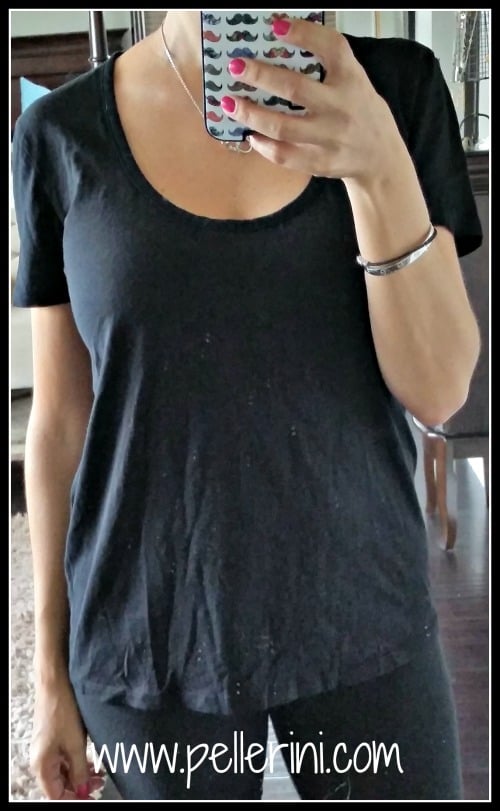 BOBI SCOOP NECK SHORT SLEEVE COTTON TEE: Who doesn't love a black t-shirt!?  This fit nicely and was super soft.
DOGEARED THREE WISHES STARDUST BEAD NECKLACE: Dainty and elegant.  So cute.  Almost too cute – those beads were tiny! I think this necklace would be great for layering!
GORJANA CHAPLIN STUD EARRINGS: So super cute and simple.  These are going to be my everyday earrings for sure!
Which item(s) would you have kept and why?  Click HERE to learn more about DAILYLOOK ELITE!