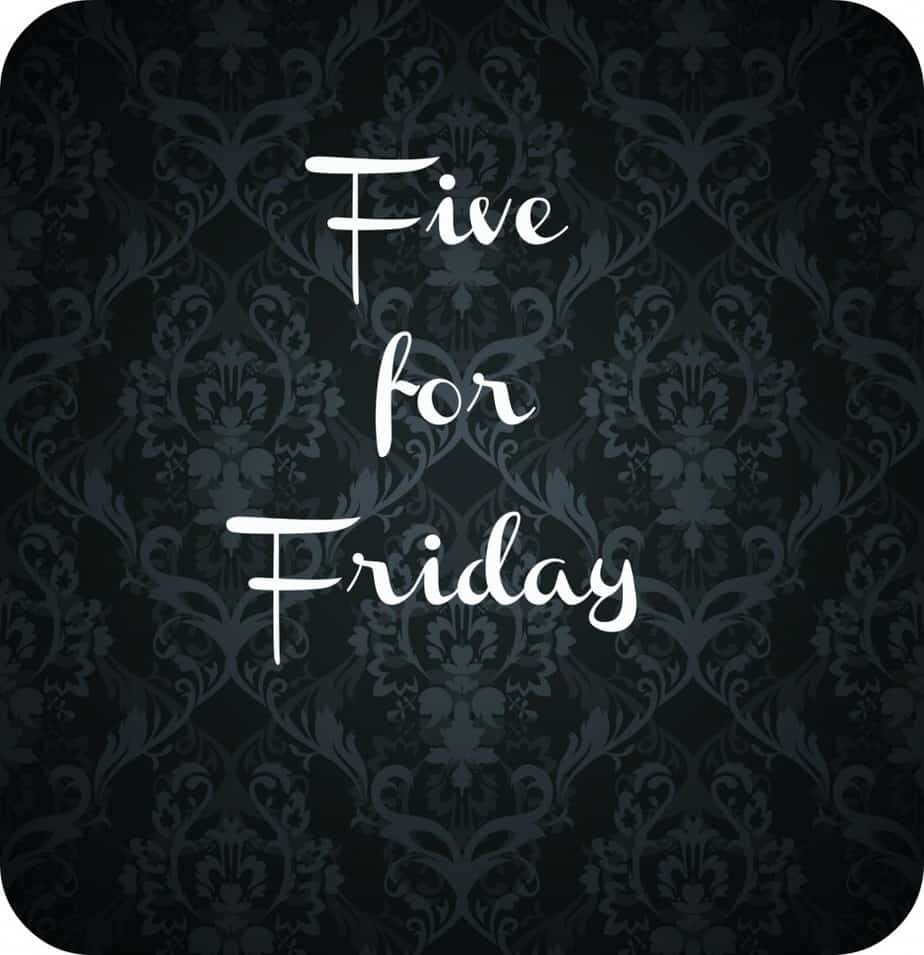 I can't believe my little baby is going to be NINE on Sunday.  I can't.  Where did the time go?? On to my Five for Friday!
Ever try to figure out how much wine you need for a dinner party…and wine is something you don't want to run out of!  I found this awesome Dinner Party Wine Bottle Calculator very helpful the other day.  It's pretty detailed considering it even asks if there is going to be a cocktail hour before dinner.  Love it!
I love mash-ups.  Did you hear the one Jimmy Fallon created of Brian Williams "singing" Gin and Juice?  So funny…

I can't wait to try out some of the 21 Social Media Tips You'll Wish You'd Known Sooner.  I do…
I never knew there were different types of microfiber cloths out there.  7 Cleaning Tips You Haven't Heard Of taught me that and some other interesting ideas.
If you didn't already read my post from yesterday regarding shopping, I'd like for you to check it out and tell me what you think!  BTW, when I got home tonight there were 5 boxes at the door.  2 were for my son's birthday party, one was a birthday gift for a friend's daughter, 2 were floats for the pool.  Notice NONE of them were for me and all of them saved me time in the mall and being away from the family.  OK, I'll stop ranting right now.