Winter is synonymous with ailments & illnesses flying around & a tendency to feel a little sluggish and lethargic. This winter, as the pandemic continues to dominate the headlines, it's more important than ever to take good care of yourself. In this guide, we'll discuss some simple ways to boost health and wellbeing for optimum winter wellness. 
Nutrition 
When the new year begins, there's often a surge in sales of diet products along with a sharp rise in Internet searches for healthy recipes and weight loss tips. While losing weight can be beneficial if your BMI is too high, it's crucial to focus on nutrition when you change your diet. Your body is reliant on you to provide it with fuel & to ensure it has access to essential nutrients. Improving nutrition is one of the best goals you can set & it will benefit your physical and mental health.
Aim to cut down on foods that have no nutritional value & increase your intake of vitamins and minerals, fiber-rich foods, & whole grains. Tailor your diet to suit your individual needs and use a food diary or an app to monitor your diet to see where you are falling short. You might find that you're not getting enough protein or fiber each day, for example, or that your diet is lacking in vitamin C or calcium. 
It's easy to get stuck in a rut with the foods you eat, so change it up and try new recipes or ingredients. If you're always sticking to the same two or three varieties of fruit, switch on out for something that's in season. There are lots of absolutely delicious pear and peach varieties out there that you can use in so many recipes. The more variety of fruits and vegetables you eat, the more vitamins and nutrients you're getting. 
Add more fruit & vegetables to your diet and experiment with herbs. Herbs are beneficial for your health & choosing specific products can have a positive impact on different aspects.
You can research the best herbs for lung health or choose herbs that are good for digestion, for example. Don't worry if you're not an experienced chef. You can access hundreds of easy, quick, nutritious recipes online. It's also a great idea to take inspiration from social media, magazines, and TV shows. 
Exercise
Exercise is beneficial at any time of year, but it can have a dramatic impact on physical health and wellbeing during the winter. Being active not only helps you increase strength & stamina but also boosts immunity while making you feel good. When it's cold & miserable outside, you might feel that going for a run or doing a home workout is the last thing you need, but if you can muster up the energy, you won't regret it.
Exercise increases the levels of dopamine and serotonin in your brain & it releases endorphins, which lift your mood. Being more active can increase your energy levels, aid sleep, reduce stress while making you feel more positive. Try to make time for exercise daily. You don't have to go to the gym all the time or go running every day. You can do home workouts or Pilates or yoga sessions in the living room, you can work with a trainer virtually or join online classes or you can get out into the great outdoors – go hiking, kayaking or cycling, play golf or tennis, go jogging or take the dog for an extra-long walk.
If you struggle to stay motivated, use an activity tracker & set yourself a daily target of steps or active minutes.
Stress & Its Implications on Health and Wellbeing
It's no secret that many people are struggling with stress & anxiety at the moment. The headlines are scary, it's challenging to balance looking after kids and working from home and the future is uncertain. If you are feeling stressed, or everything is getting a bit too much, take proactive steps to protect your mental health while managing stress.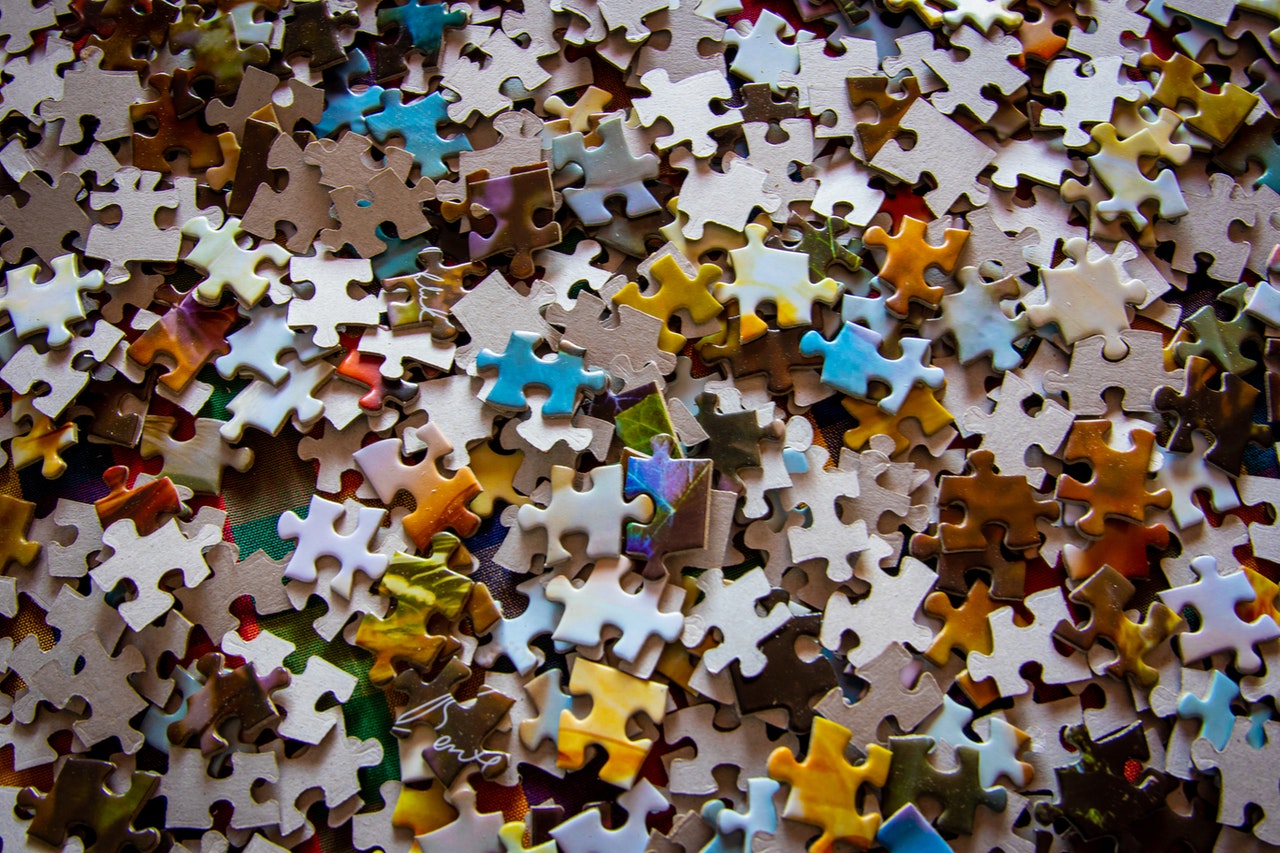 Get into a routine, which enables you to make time for hobbies and downtime, as well as work and parenting.  Give yourself time to relax, decompress and switch off. Use activities that you enjoy to lighten the load while lifting your spirits. This could be anything from reading, writing, or painting to hiking, meditation, playing video games, or watching TV or movies.
Talk to friends and family to try to avoid triggers where possible. If watching news bulletins makes you feel anxious, for example, check the headlines once a day; then restrict consumption of news or any other content that leaves you feeling unsettled. If you find it hard to talk or open up, it can be beneficial to use creative hobbies to channel emotions and express yourself. Drawing, painting, writing, pottery, or playing music can all be cathartic. It's also crucial to realize that there is help available if you experience severe stress. Don't hesitate to reach out to your doctor or charities that offer support and advice. 
Your Health and Wellbeing are Paramount!
Winter is all about snow scenes, frosty walks, & cozy nights in, but it's also a season synonymous with coughs and colds & feeling a bit low. This winter, make it your mission to look after yourself & others as best you can. Eat well, exercise regularly, and try to manage stress and nourish your mental health.