If you are new to pet ownership and want to do everything possible to take care of your pet, you have come to the right place. Whether you have a dog, cat, budgie, or fish, here are the best tips to improve your pet care at home.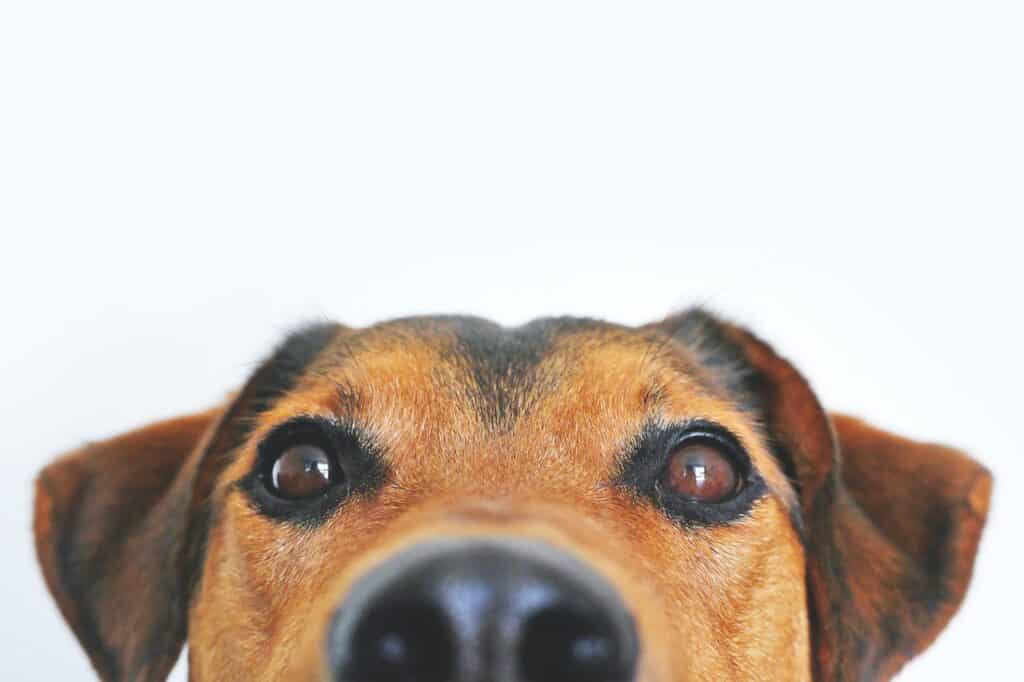 GPS trackers
If your pet can wander outside or is prone to walking off, such as a cat or dog, getting a GPS tracker is a good idea. If they are a cat and often like to wander without your guidance, you should know where they are if they have been out for hours.
Likewise, if your dog loves to run off when you take them outside, a GPS tracker can ensure you know where they are at all times. 
It is possible to track your pet with a GPS collar. Visit this page to learn more about the Halo collar so that you can keep a close eye on your dog, especially if they are prone to wander when you talk to them for a walk in the fields.
Spend more time with your pet
Like humans, pets can struggle with mental health issues too. They can feel anxious, lonely, and stressed. Therefore, it is good for us to take good care of our pet's mental health as much as it is their physical health. 
Spending more time with your pet is a great way to make them happier, less anxious, and comfort. Although you might not be able to spend all day with them due to work commitments and personal hobbies, you should always pay attention to them. Neglection can hinder their mental health and not make them feel cared for. 
Get them the right nutrition
All animals require sufficient nutrition to maintain energy and avoid health conditions. If you lack giving them the correct nutrition, you could cause your pet all kinds of issues. You want to maintain their weight and health, and the best way to do so is to give them the right food. 
Although some pets might want to eat your snacks, you shouldn't allow this as they need pet-friendly food and nutrition to keep them healthy. 
Every animal is different and requires different nutrition. Therefore, it is best to ask a vet for advice to ensure you provide your pet with the proper nutrition. 
Buy food in bulk
To ensure you always have enough food for your pet, investing in bulk buys can be a good idea. Bulk buying will result in you spending less money as you will likely be able to attain discounts on larger orders. 
Furthermore, always having food in stock will ensure your pet can eat enough food and the right food. If you run out of biscuits for your cat, you might give them something less nutritious, which will not benefit their health. 
Pet insurance 
Getting pet insurance is a great low-cost way to look after your pet. Although you will need to make an initial investment to purchase the insurance, you will benefit from it in the future. 
Should your pet be involved in an incident or fall unwell, you can use the pet insurance to help fund the bills. Pet bills can be expensive. But, these can be helped if you attain the right insurance. 
Furthermore, getting insurance will ensure your pet's health is seen frequently. Frequent checkups will ensure that your pet is in good health.
Grooming your pet at home
Pet grooming is also essential to ensure they are clean and free from health risks. If you lack a grooming routine, you could put your dog at risk of picking up bacteria that could later turn into a bug or sickness. 
Typical grooming measures should include nail clipping, hair brushing, petting, and checking their skin for possible signs of irritation/infection. The more often you groom your pet at home, the less at risk of illness they will be. You can save yourself a lot of money by grooming your pet at home, as it can be expensive to take them to a specialist every few weeks. 
That being said, you should groom your pet every few weeks to keep on top of their health and wellness. It will help to improve their health and make them feel well cared for. 
It is simple to maximize your pet's at-home care. Simply giving them the right food, taking care of their location, and grooming them is enough to make them happier and healthier.