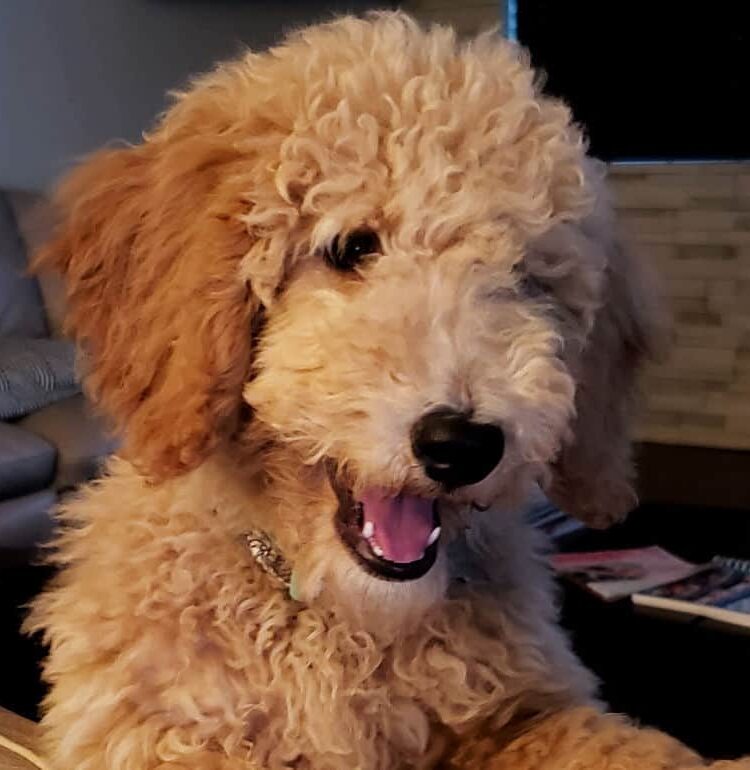 Bringing a puppy or kitten home to the family will make your home a far happier environment. However, it's imperative that you support your new pet in style. This is especially true in those first few weeks. 
Helping your new pet settle quickly will set the tone for things to come. Here are five top tips to help you achieve stunning results.
1- Create A Comfortable Spot For Your Pup
A welcoming home environment is vital for any new pet. A comfortable bed for your pup or kitten will make a world of difference. You should also ensure that the room is warm and safe. A cable tidy could be one of the most important investments that you make at this time, especially as young animals are inquisitive. Removing the temptation will pay dividends.
Crucially, you must set barriers. If you don't intend to let your pet sleep at the end of your bed, don't fall into the trap of doing it early on. It'll only make things harder when you want to get them out of your bedroom.
2- Choose The Right Food & Pet Care Items
As well as enjoying safe and comfortable surroundings, pets also need a good diet. A trustworthy pet store that works exclusively with high-quality pet food will put you on the right path. The great tastes are one thing. More importantly, you can ensure that your young pet has the nutrients needed to grow and develop correctly. 
Similarly, you should invest in good nail clippers and brushes to ensure that your pet gains the right level of care. Aside from making them look better, it can have a huge influence on their comfort levels.
3- Prepare Your Kids For The Pet
Introducing a new pet to the home isn't only a big deal for your kitten or puppy. It is an equally huge moment for your kids. While most children naturally show a lot of affection to animals, several issues could arise. So, you need to teach them about the responsibility of having a pet. From feeding them to dog walking and grooming.
It's also important to emphasize the need for using gentle hands. Otherwise, your new pet could become frightened even if your child doesn't mean malice. Rebuilding that trust from the animal can be very tough indeed.
4- Introduce Your New Pet To Other Animals
If your pup or kitten is the first pet in your home, you won't need to worry about this aspect. However, if you have existing pets, it's vital that you introduce them to each other ASAP. After all, they will need to share the living spaces over the coming years. Even cats and dogs can integrate with each other when you use the right strategy. The key is to act fast.
You can also use behavioral conditioning habits to introduce a new pet to reptiles, rabbits, or even fish. It is a vital step for helping your new pet settle. Similarly, it creates a smoother transition for old pets that have seen household dynamics change.
5- Support Your Pet With Winning Routines
Pets need consistency, especially in infancy. Of course, you will need to put some steps in place for housetraining your new pet. Meanwhile, you should consider games that can stimulate the mind when they work for their good. Playing games and taking dogs for walks in a combination of settings can work wonders for their overall wellness.
When combined with the other steps mentioned in this guide, there is every chance that they will live to be healthy and happy. As a loving pet owner, that is the most important outcome by far.