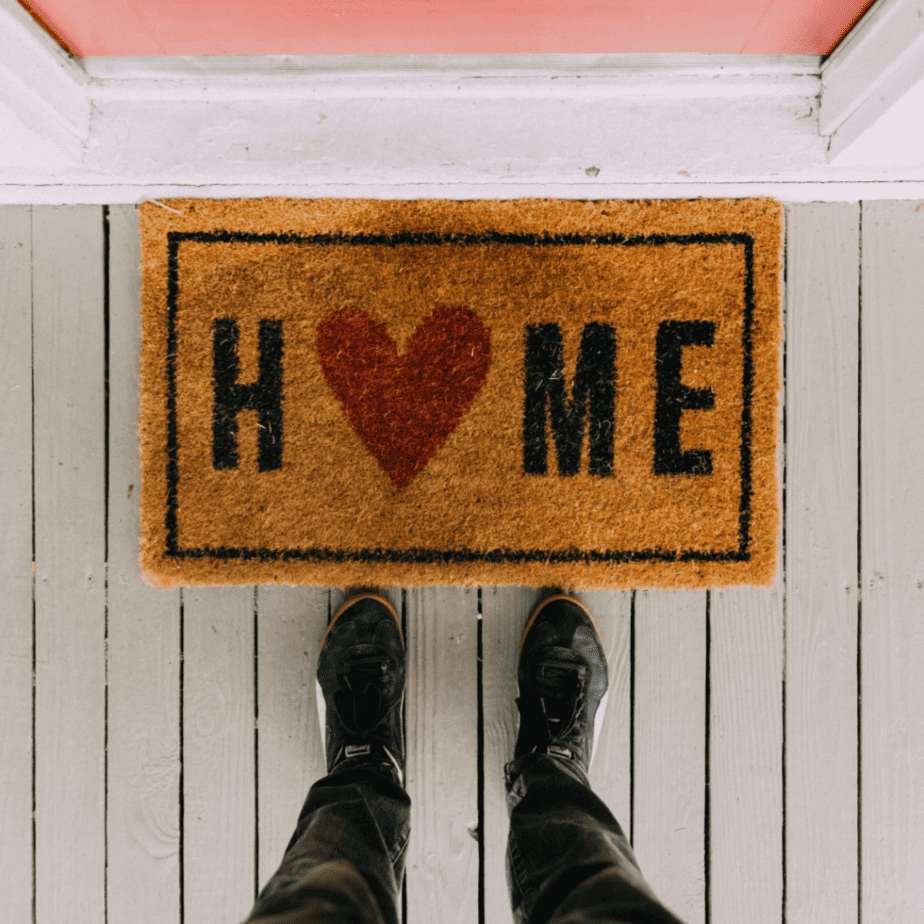 It's no secret that the cost of energy is on the rise. Heating and cooling your home can be a major expense, especially during the colder and warmer months. If you're looking for ways to reduce the cost of keeping your home comfortable, look no further! This blog post will discuss 14 tips for renovating your home to make it more energy efficient. With a few simple changes, you can save yourself some money on your monthly energy bill!
Upgrade your windows and doors.
By replacing old, drafty windows and doors with newer, energy-efficient models, you can reduce air loss and increase the insulation in your home. This will help keep cool air out during the summer months and warm air inside during the winter months.
Install insulation in your walls or attic.
Properly insulating your home is one of the best ways to make it more energy efficient. Insulation helps keep heat from escaping through walls or ceilings, which keeps heating costs down.
Your lights.
Switch out incandescent light bulbs for LED bulbs or compact fluorescent (CFLs). LEDs are much more energy efficient than traditional incandescent bulbs and can save you lots of money on electricity bills over time.
Your exterior.
Invest in vinyl siding, which can help keep your home insulated even better than traditional materials. This is also a great way to update the exterior of your home and increase its curb appeal. Use vinyl siding companies to be sure you are getting the best quality materials and installation.
Your HVAC system.
Make sure your HVAC system is regularly inspected and maintained, as this can help reduce energy usage and improve efficiency. Consider upgrading to a more energy-efficient model if your current one is more than ten years old.
Use smart home technology.
Smart thermostats allow you to control the temperature of your home from anywhere, allowing you to save money on cooling or heating costs when no one is home. Smart lights also allow you to control when and how much light is used in each room, resulting in lower electricity bills over time.
Change filters regularly.
Regularly switching out your air filters will help keep your HVAC system running efficiently and reduce energy costs. Be sure to check the filter every few months and replace it when needed.
Plant trees and shrubs around your home.
Shading from trees and shrubs can help block out heat from the sun during warm summer days, which can help reduce cooling costs inside the home. If you have a large yard, consider planting several different types of vegetation for maximum shading effects.
Install a programmable thermostat.
Programmable thermostats allow you to pre-set temperatures for different times of day, helping you save energy when no one is home. This can significantly reduce the amount of energy your HVAC system uses over time and help minimize your electricity bills.
Invest in a water heater blanket.
A water heater blanket helps keep heat from escaping, resulting in lower costs associated with hot water usage. Be sure to purchase an insulated blanket that is specifically made for water heaters, and remember to wrap it correctly before installation.
Considerations Before Beginning
Before starting a home renovation, planning, and consideration are essential. Planning ahead will help you develop a timeline of when different projects should be completed, as well as set a budget for the materials needed to complete the project. 
Decorate with eco-friendly finishes.
When decorating your home, opt for eco-friendly finishes like bamboo flooring or recycled glass countertops to reduce energy consumption. Using energy-efficient and sustainable materials can help reduce your carbon footprint while adding a unique touch to each room in the house.
Invest in solar panels.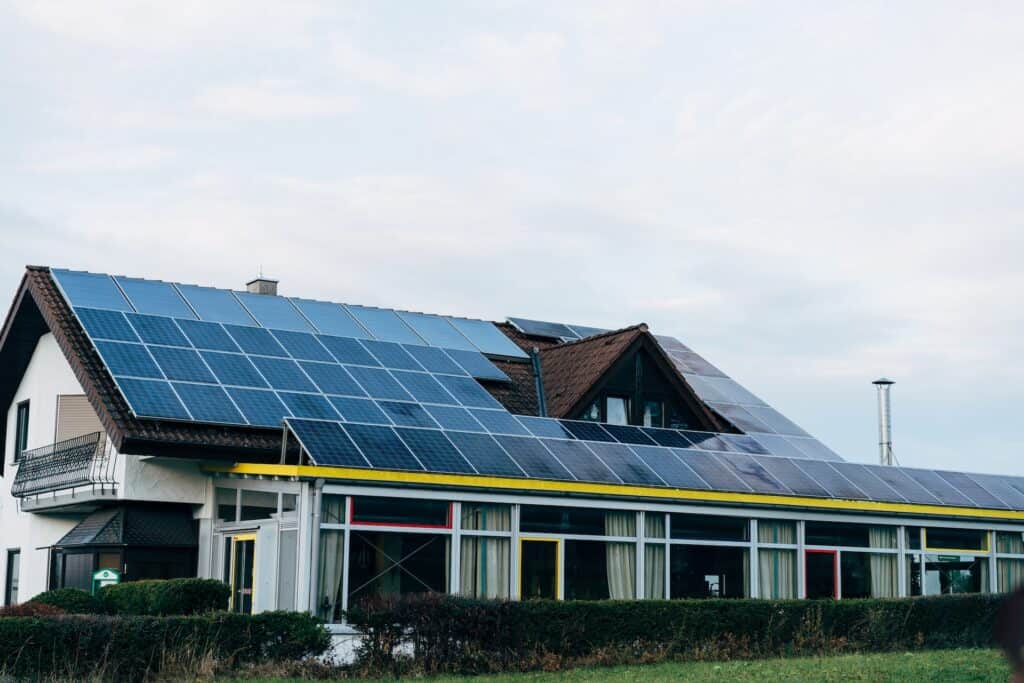 Solar panels are a great way to reduce your electricity bills and help the environment. Installing solar panels on your roof can help you generate energy from the sun, reducing your dependence on traditional sources of energy and saving money in the long run.
Use draperies and blinds to control light.
Controlling the amount of natural light that enters your home can help reduce energy costs associated with cooling or heating. Invest in blackout curtains or insulated blinds to block out the sun's heat during summer months and keep drafts out during winter months.
Implementing these energy-saving tips can help reduce your monthly bills in the long run and make your home more eco-friendly. Investing in energy-efficient materials and systems will not only save you money but also help reduce your carbon footprint. So keep these tips in mind when making changes to your home for a greener future.