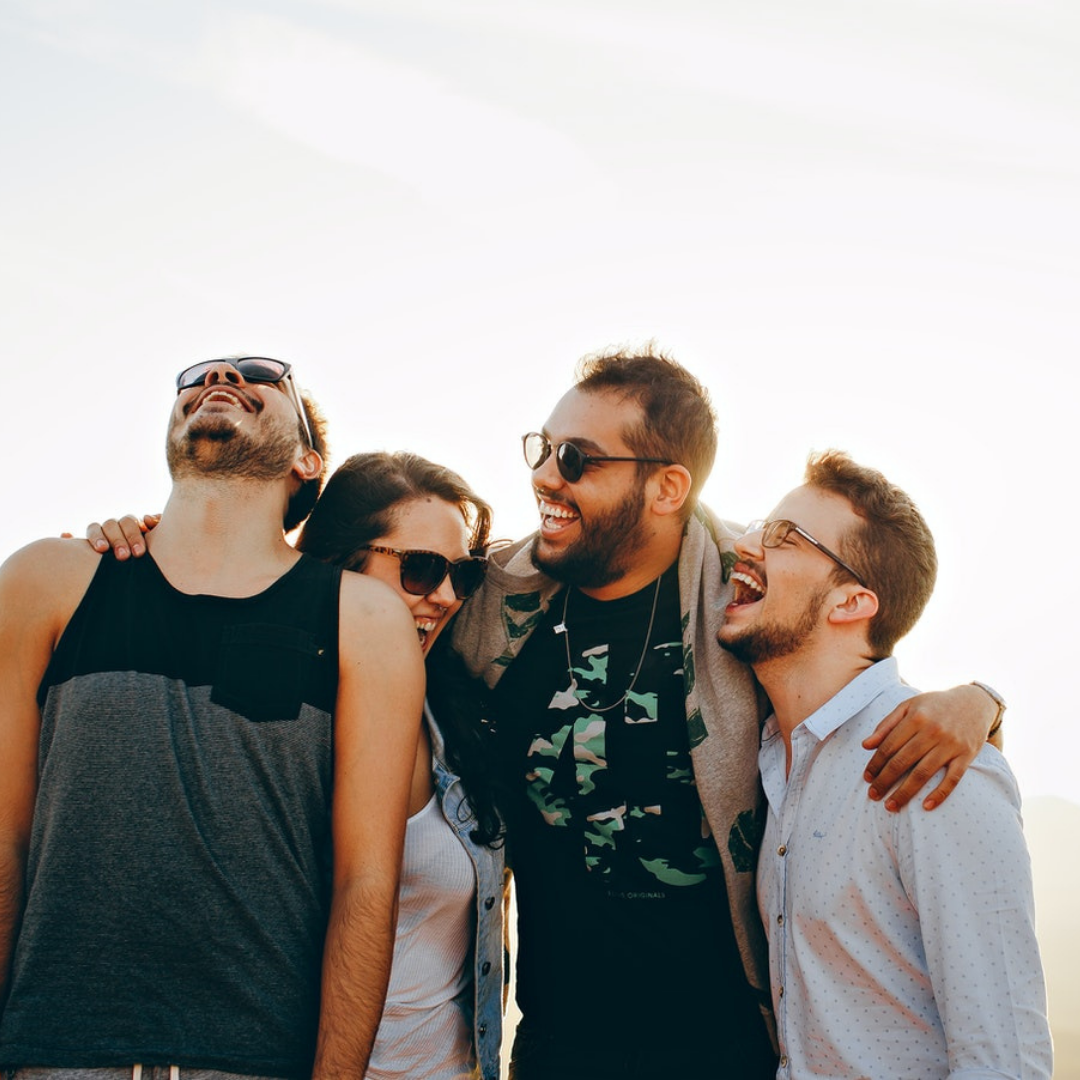 The world can sometimes be very harsh, and almost everyone out there is wearing a mask to be accepted and loved. However, it doesn't matter what people think; it is vital to be kind to others and, more importantly, yourself. Besides, you hold authority over yourself. There are some small things you could do to increase your joy and energy whenever you are unhappy.
Get some things done
Regardless of how small it is, accomplishing something can help you feel much better about yourself. Consider doing something small and easy that won't take most of your time. You can do some general cleaning, put up some pictures, read a chapter of your favorite book or even visit a family dentist to get that smile that you've always dreamed of. This will help improve your self-confidence and your mental health in the long run.
Have an appreciation list
Gratitude practices are a proven way to boost your mood. These practices allow you to identify all the things that you are thankful for. The ability to recognize the good things in your life, even when everything is pretty much terrible, will help you to be happy at all times. Consider keeping a list of all the things you are grateful for as you continue thinking of them.
Exercise
Confidence is the key to becoming happier in life. Exercise helps boost your self-confidence because you will be tackling something challenging with other people. This will give you a sense of achievement and teamwork.
Additionally, when your exercise, the brain is triggered to release some chemicals like adrenaline, dopamine, and endorphins that are associated with feeling confident, happy, capable, and less stressed.
Spend time with kids
Playing or spending some time with young kids tends to throw you back to a place of humbleness and innocence. Have a conversation with a kid and ask humorous questions and see where the chat will take you. Besides playing with kids, you can spend some time with your pet, recite a story to kids, or rock a baby. All these will give you a calming effect that interprets to feeling much better about yourself.
Help other people
Doing something virtuous for other people is an excellent way to feel better. You can assist a colleague, neighbor or even try volunteering for a native association. You can also make an online contribution, take part in a neighborhood cleanup, and make a meal for someone in need.
Take a break
When you feel worried, overworked, or exhausted, try walking away. Get away from whatever you are doing and take some time off to concentrate on something else. Give yourself a break from work or the things you do every day to restore your mental resources and energy. This will help reduce the development of lethargy, cardiovascular illnesses, and sleep disorders.
Bottom Line
We all face some moments where we are more tensed, unenthusiastic, or sad. While there might be numerous ways to make yourself feel good, the key is to find something that works for you. You might find that pampering yourself can help get rid of bad attitudes, or you can spend some time with friends and family to boost your energy and mood.