Do you love food? If so, then you might want to consider starting a business in the food industry. There are lots of different avenues to explore here. These are some of the options we recommend.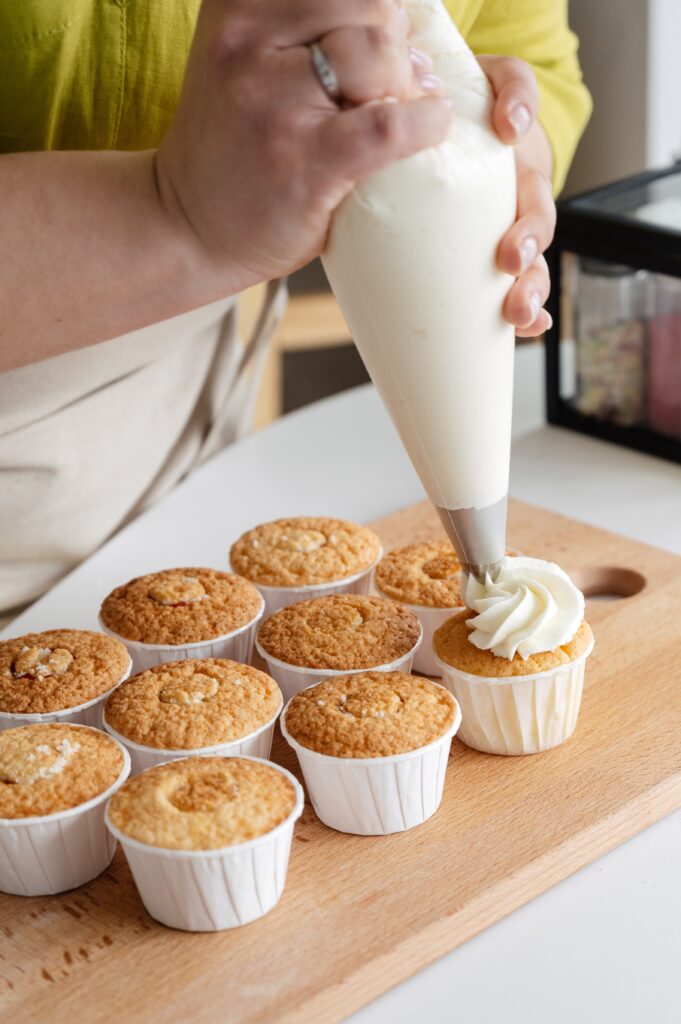 Start a Food Blog
First, you might want to think about starting a food blog. This is a great business option if you love food but you don't want the pressure or stress of preparing the food for yourself. Instead, you can write reviews and perhaps even share your favorite recipes with an eager audience. The trick here is to make sure that your food blog is interesting and filled with useful pieces of information. You need to make sure that readers keep coming back. This is how you monetize a blog and make it a success. 
Open Your Own Restaurant 
If you have loftier goals in the food sector, then you could think about setting up your own restaurant. In doing so, you can put your great palette and creativity to use and prepare some delightful dishes that customers are sure to love. You might have heard that most restaurants fail. While this is true, there are ways to avoid that particular fate. For instance, you need to think carefully about location. You need to choose a place that is going to see a high amount of foot traffic. You should also research the local customer base. For instance, it's possible that customers in the area mainly eat halal meat. If that's the case you'll need to make sure that you find a supplier for this product and have it on the menu 
Run a Food Delivery Service
If opening a restaurant seems a tad risky, then you could think about running a food delivery service instead. Here, you will mainly be focused on the logistics side of the industry. You'll need to make sure that you can get food to the doors of customers as quickly as possible. If you do a good job, you might find that you're hired by some of the major restaurants and shops in the local area. 
Make and Sell Food at Home 
Or finally, you could think about making and selling your own food in the comfort of your home. While it's difficult to turn this into a full business, you can set it up as a great side hustle. You can use it to earn a little extra cash each month. It's also a fantastic option if you are passionate about something like baking and love preparing things in your kitchen anyway. This just provides you with a way to make a little money from it. 
We hope this helps you understand some of the great options that you can explore if you are interested in starting a business in the food sector. While a lot of businesses do fail if you take the right steps here, you will be able to ensure that your new business venture is a great success and tastes delicious.