As a small business owner, investing in the correct payment solutions can make or break your bottom line. You can increase customer satisfaction and streamline operations with the right technology and infrastructure. But where do you start? This blog post will explore the benefits of investing in different payment solutions for your small business and how these investments can help you maximize revenue.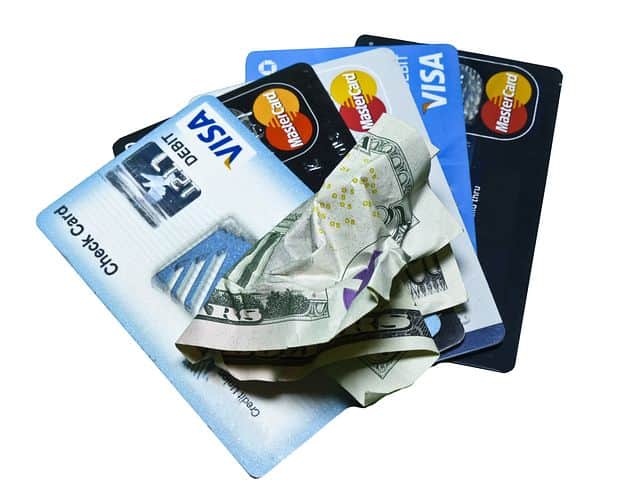 A Variety of Payment Options are Key
One essential element of any successful small business is offering customers various payment options. From cash to credit cards to mobile wallets to digital payments, companies must be able to meet customer needs when it comes to paying for goods and services. By diversifying payment options, you can ensure that customers have a seamless experience when they purchase your business. This will also help protect your bottom line by reducing chargebacks and increasing sales.
Secure Payments are Necessary
Another key benefit of investing in different payment solutions for your small business is increased security. Cybersecurity is an ever-evolving field, with new threats emerging every day. To protect against these threats and potential fraud – it's essential to invest in secure payment solutions like credit card terminals that employ the latest data encryption technology to protect sensitive information. In addition, the faster your systems are, the less likely they will be targeted by malicious actors looking to steal customer data or other valuable information.
Leverage New Technologies
Managing the payment process for your business will help you to understand how much money is coming in and out of your business. If you are in the healthcare industry you can try DME billing services as it will help you to streamline your payment process. 
Investing in different payment solutions allows you to leverage new technologies that can help boost efficiency and simplify operations at your small business. For example, many companies use point-of-sale (POS) systems that allow customers to easily make payments via their mobile devices or even biometric authentication methods such as fingerprint scans or facial recognition software. These technologies increase convenience and reduce costs associated with manual transactions like cash payments or check processing fees.
Moreover, many of these technologies come with built-in analytics capabilities that enable you to track customer trends and use this data to understand better buying behavior and optimize marketing campaigns accordingly.             
Invest in the Right Solution for Your Business
Finally, when investing in different payment solutions for your small business, choosing the right solution for your needs is essential. There is no one-size-fits-all approach here; you need to consider the type of products and services you offer and what payment options are available. For example, if you're a retail business, credit card terminals may be the best option; if you are looking for some of these terminals, find them available here. However, digital payment solutions like PayPal or Stripe may be more suitable if you're an online store. Again, it's essential to take the time to research and understand which payment solution is right for your business.
Investing in different payment solutions for your small business has countless benefits – from increasing customer satisfaction levels and reducing operational costs by leveraging new technologies such as POS systems to gaining insights into buying behavior through powerful analytics tools. With all these advantages, it's clear why investing in different payment solutions is an essential part of running a successful small business today!