The biggest difference between a good writer and a great writer is that a great writer finds ways of improving. Writing content is a skill that needs to evolve.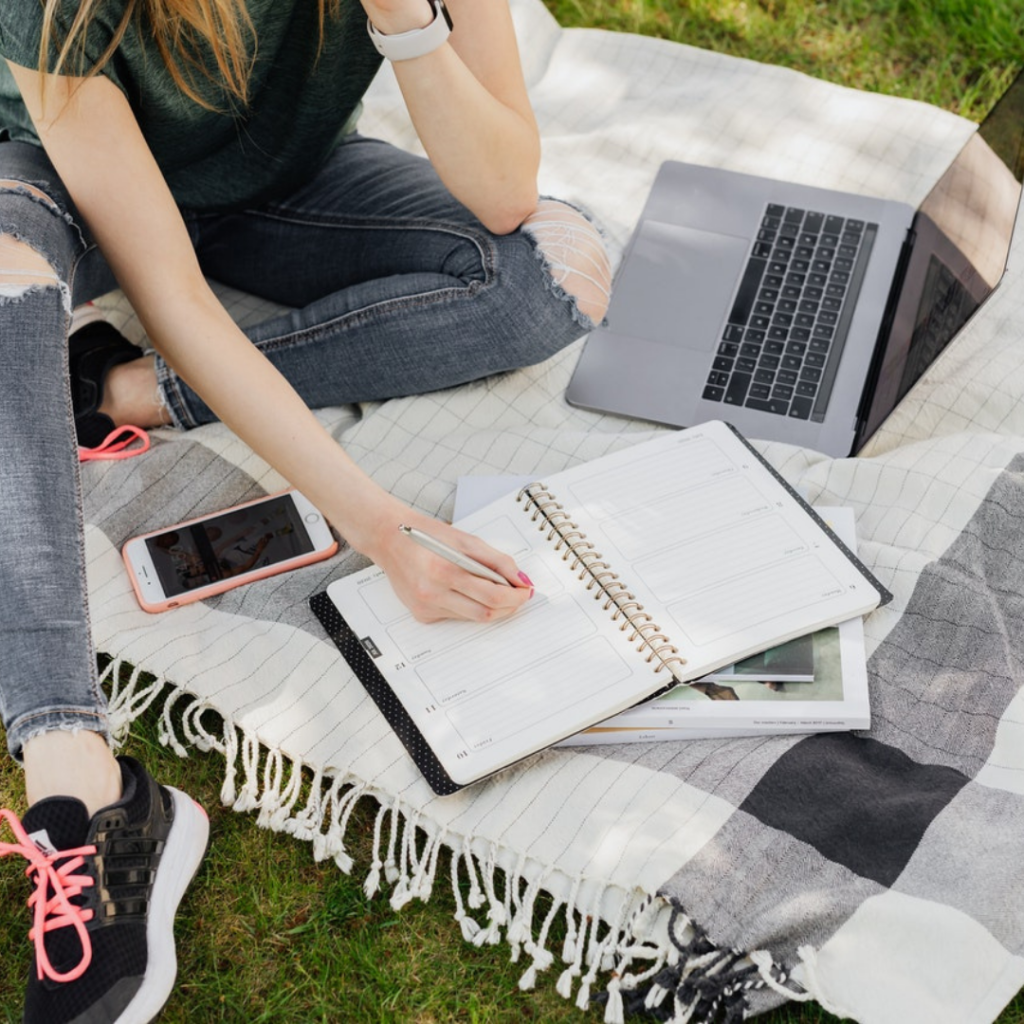 There is no such thing as a perfect writer, and even the best writers can always make improvements. Let's have a look at some of the ways you can improve your content writing skills:
Re-Learn The Fundamentals
The journey to becoming proficient in learning a skill always starts with the fundamentals. These are the basic guideline that gives you the foundation of skill. They should never be broken, so whenever you feel like you may be out of whack, re-learning the fundamentals will help you to be disciplined and grounded with your writing. The fundamentals are like a classic, they don't change over time. 
Use Technology To Help 
If you type too fast, get stuck in a rut, find that you are writing similar to another writer and want to stop, then technology might be able to help you. From using a spell and plagiarism checker through to using a quillbot technology is there to help. 
Understand Keywords 
When you write content that is based online, you want to get found. You need to write grammatically perfect content with great spelling and punctuation, with researched facts that are well-reference. However, this all goes to waste if it can't be found. If you want your content to be found, you need it to be optimized.
Keywords are the main focus of an optimization strategy. These are the words or phrases that are used to help your content be found in search engines. If you have the right amount of good keywords in your content then it will be frequently found. 
Re- Look At Old Content 
If you have been improving your skills and feel like you have become a better writer it could be well worth your time to re-look at old content, especially when it comes to things such as landing pages or blogs. Something that you wrote even a year ago may be outdated, written messy, or irrelevant to your current work. Re-looking at it not only enables you to see where you have improved but also gives you the opportunity to improve your content and chances of been found in searches. 
Focus On Writing Great Content 
There is nothing worst than looking at a piece that you have written in the past and thinking that it was rushed and doesn't reflect your skills. It is important for you to make sure you have a focus on creating great content whenever you write, especially when you are publishing. Make sure you research edit and even think about using a proofreader to check your work. 
Content writing is starting to be one of the most important and in-demand skills in marketing. Great content helps to drive followers, generate leads, improve reputation, and improve sales conversions. Do you have any other tips that could help? Please share some of them in the comments section below.