If you're like most business owners, you're probably thinking about how to make your employees happy and motivated. If that's not a question you ask yourself on a daily, then it should be. Employees satisfied with their work environment and who enjoy coming to work every day will be more productive and efficient. So, here are four tips for making sure your staff is constantly feeling good about where they work.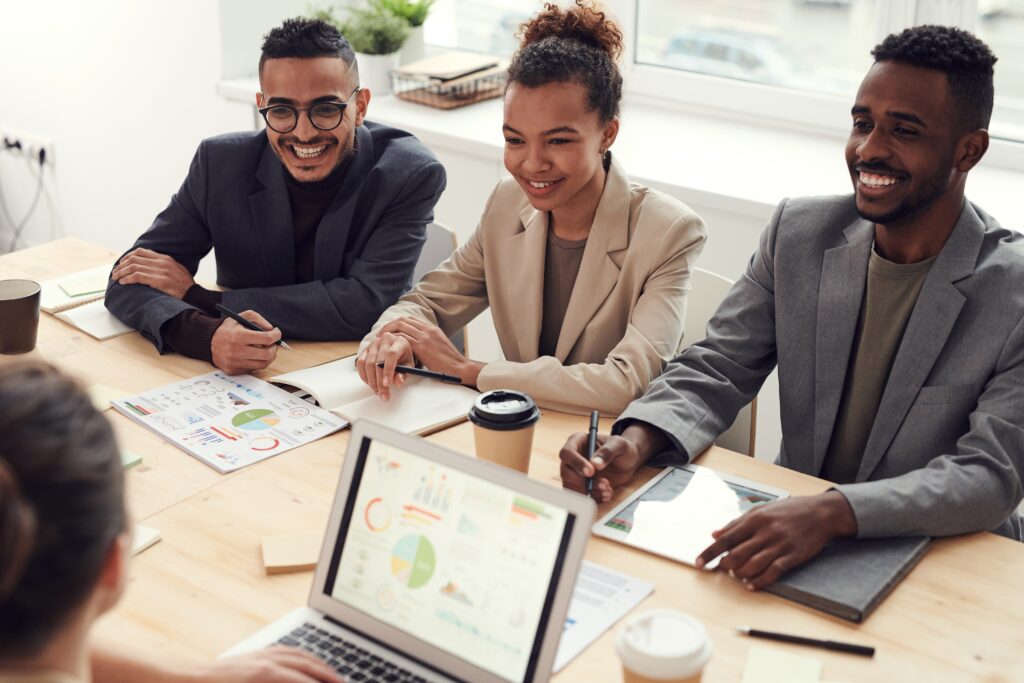 Offer Rewards for a Job Well Done
The first thing you can do is to always offer a reward for the job well done. Make sure this goes beyond their paycheck as it becomes expected and not very special anymore. This may be anything from sending them out of town for a vacation, using gift cards for employees, or having lunch with the CEO. 
You want your team members looking forward to working every day, knowing that they'll be rewarded for their efforts. This will also encourage people to do better and take on more responsibility, as the rewards only come when big tasks are accomplished.
Provide Personal and Work Training
Training your employees is the first step to not fail in business. So, encourage them to learn new things by signing up for courses or attending seminars that are relevant to their job functions and interests, especially if this will help improve the company's sales numbers. 
For example, if they enjoy learning about fitness, let them train at work during lunch breaks; if they like cooking, invite them to attend a cooking class with you after work. If they are willing to make the time for these courses, the chances are good that it will also translate into more dedication at work.
Some research suggests that people who feel valued tend to perform better at work than those whose self-esteem is low. Therefore, if you can show your employees that you appreciate them, then this will likely motivate them to work harder in return.
Offer Vacation Time
Offering paid vacation time is a great way to help increase your employees' happiness and motivation. Just like you, they've got lives outside of work; this will enable them to relax and recharge when the stress starts building up again. Be sure that it's clear what standards are expected for taking vacations, though. Nobody wants to be surprised with a demotion or pay cut when they return.
Be a Grounded Boss
This is an obvious thing, but you must remember not to be too carried away by high praise. Employees might find themselves unhappy if they feel like their work isn't valued or that your admiration of them has gone overboard. It also means that when criticism comes around – as it inevitably does – it'll matter more when you can stay even-keeled.
Conclusion
There are many things that you can do to make your employees feel happy and motivated. Even though small changes might not seem like they will be very effective, it is essential to remember the extra effort spent on making those little steps towards happiness. It will eventually lead up to a happier environment where everyone works together as an effective team.