I have a personal stylist.  I have never met this person face-to-face nor have I spoken to her on the phone.  She curates outfits for me that arrive at my doorstep all ready to be tried on in the comfort of my own home.  I don't get these outfits for free, nor do I get a discount – just an FYI.
What I do get is the convenience of not having to go to the brick and mortar stores to find the latest trends.  There are a bunch of clothing subscription services out there (a lot of which I participate in).  Trendsend and Nordtrom's Trunk Club have become my two go-to services as they tend to carry the brands and styles I gravitate towards over and over again.
Here are my March Trendsend picks – please comment below with your favorites!
Stevie prepared three outfits for me, infusing personal tidbits into each!
OUTFIT ONE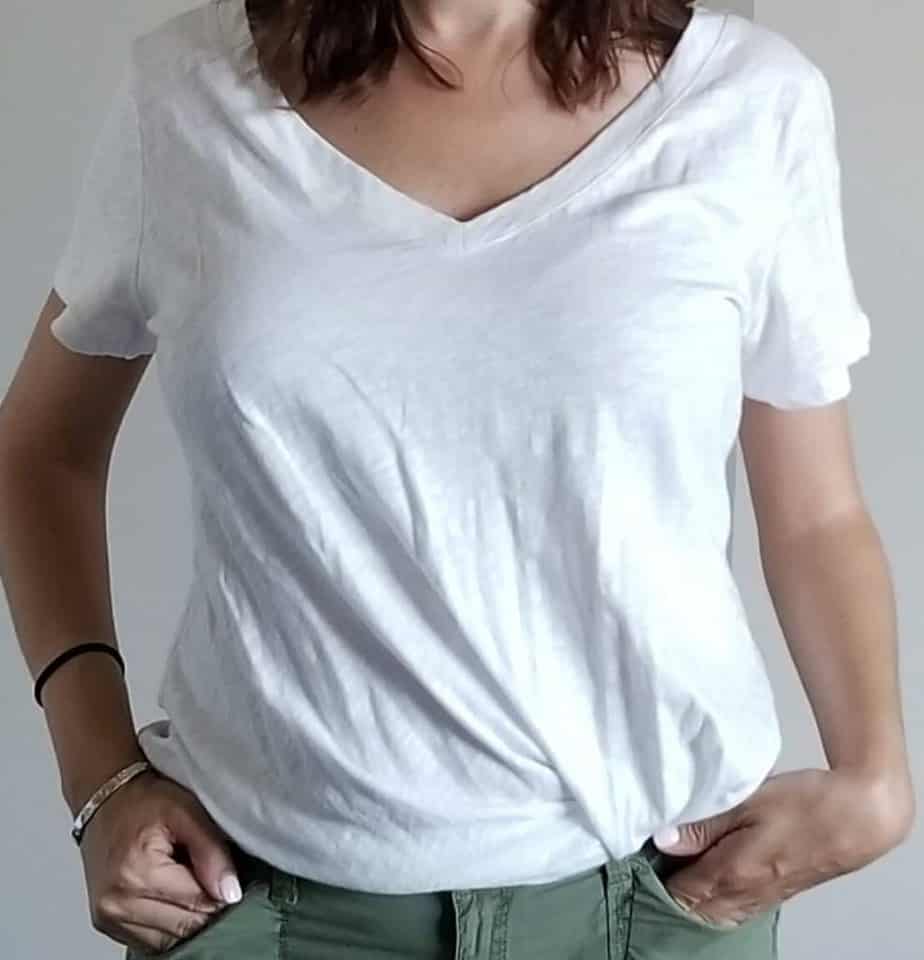 Addison V Neck Tuck Tee
 – This t-shirt is a staple.  It is a twist (no pun intended) on the classic t.  The "twist" at the bottom helps to define a waistline, adding some shape to an otherwise boxy t-shirt.
Long Beach Eyelet Contrast Tee
 – I have to say, and those that know me will give an eye roll because I love this – it has the coolest back!  I loved the mix of eyelet and stripes but when I tried it on it was a bit boxy for my personal style.  I feel like if my torso was longer it would've been perfect!
Wanderer Short
 – As Stevie noted, this pair is perfect for Florida.  The color is a neutral that can go with just about anything – and Sanctuary is one of my go-to brands.
OUTFIT TWO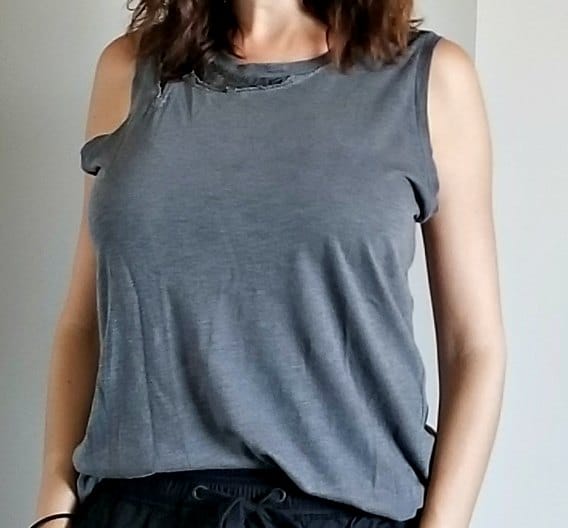 Jude Lace Inset Tank
– The feminine twist of lace added to the neckline and back hem immediately peeked my interest.
Catalina Stripe Ruffle Tee
 – I'm all about stripes.  If you've been following the SoFlo Moms on the Go 31-day Spring Cleaning Challenge, you'll see that as I go through my closet there are more than enough striped tops to go around!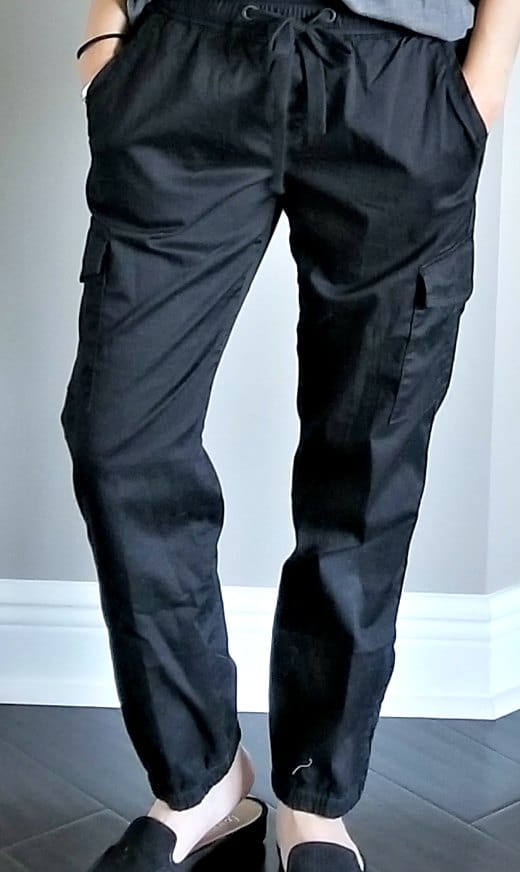 Pull On Trooper pants
 – Another Sanctuary piece, these pants are the epitome of comfort and ease. (Gotta love the white string on the left cuff of these pants – whoops!)
OUTFIT THREE
Monroe V-Neck Dress – I loved this dress!  It is simple, doesn't cling and goes with everything!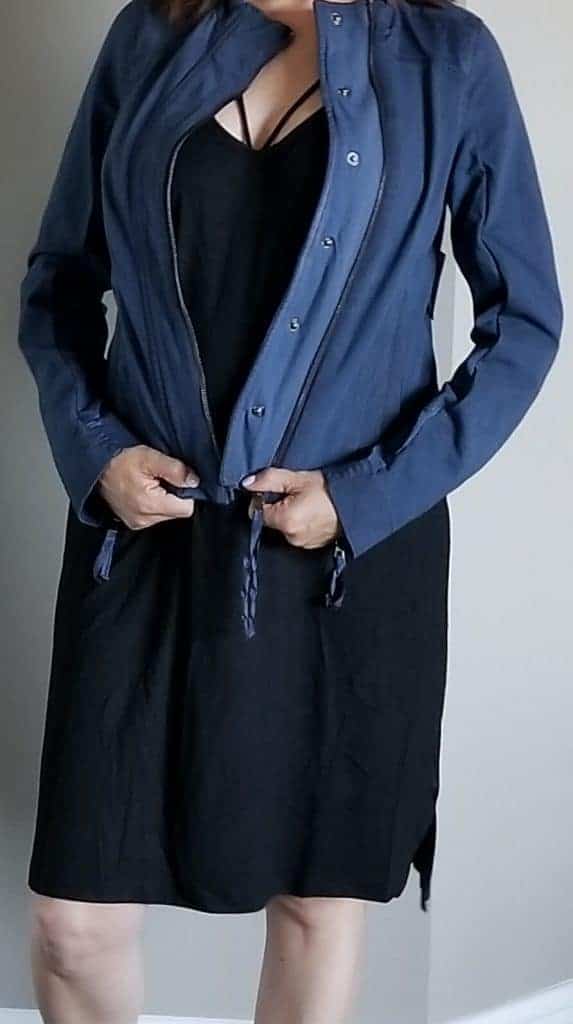 Harlow Jacket
 – I really liked how this jacket was paired with the dress above.  It added some shape to the outfit – also a good thing to have around when inside in the air conditioning.
Check out some of my past Trendsend reveals
here
 and here!
So what do you think?  Which pieces would make it into your wardrobe?