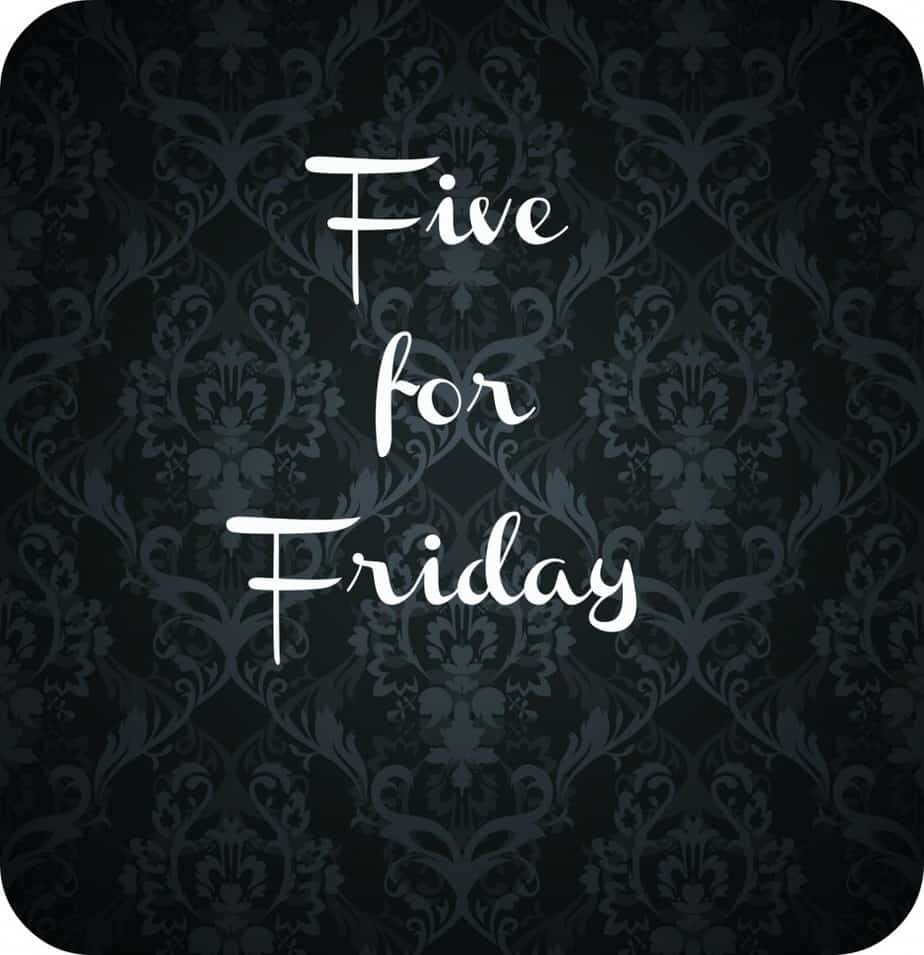 I am both nervous and excited to announce that I am participating in a 31 day writing challenge, starting October 1st.  This is a huge commitment for me, although the topic I have chosen is 31 Days of Budget Fashion for the Busy Mom.  What do you think?  Guess what I will be preparing for all weekend???  Besides that we have baseball evaluations – you will know where to find me!  On to the Five for Friday!
Ahhhhhhhh!  Yet another reason to love wine!  A recent study showed that both red and white wine slowed the growth of lung cancer.  PEOPLE…this is HUGE!
I am all into the handwritten note…and notebooks, and old-school "write what's going on" calendars.  Don't get me wrong…I love my Cozi app and wouldn't trade it in for anything as it is the hub of communication for my husband and I.  I love to write things down.  I feel like they are more permanent; I love to go through the calendar and see what's happening this week or peruse my notebook and see what ideas have sprouted from something or another.  Enter a great article on how to organize your notebook.  Take notes (literally).
I always made fun of the designer dogs – until I got one LOL…did you even know that there were this many designer dog breeds out there?