For those who are lucky enough to be in a position to buy their first house or those who are in the middle of saving up – it can be one of the most exciting (and often scary) times. There are a lot of hopes and dreams laid on that first doorstep, but before you're ready to start making offers, there are many things you need to do first.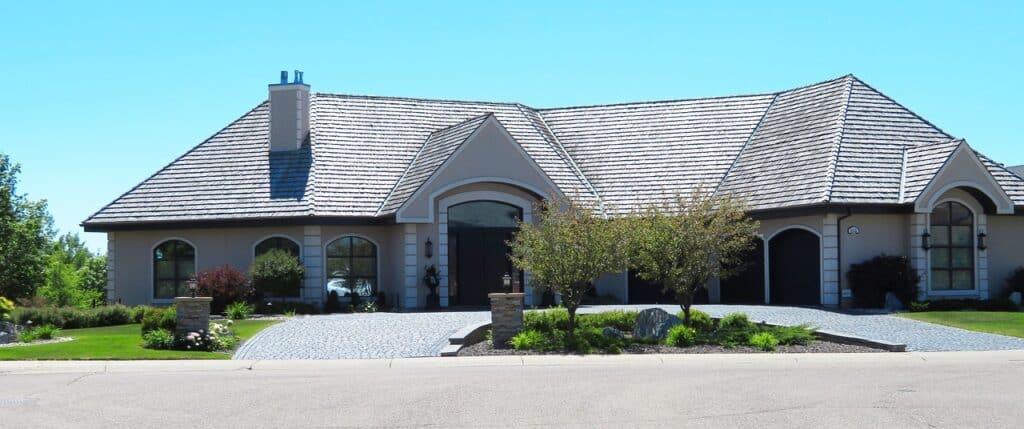 Save more
Many first-time buyers make the mistake of just saving up for the down payment and then getting hit with a lot of other costs, which quickly eat away at money that may have been set aside for furniture and decorating.
Here are some of the first and largest costs: 
Down payment
The down payment, or deposit, is what we think of as one of the biggest first costs – and it can be a whopper. The more you can save, the better because you will be in a better position to negotiate. 
For those who have great credit, you can scoop a deposit as low as 3%, but if you're not in that position, it can be much higher. For example, one set of research showed that in San Jose, the average down payment was $142,006 and in New York, it was $88,185, and some of the lowest were in New Orleans with $45,580 (source: Which US cities have the highest down payments to buy a home? – AS USA).
In terms of down payment, something that many first-time buyers aren't captilizing on is that they have access to some of the best grants and help-to-buy schemes, including potential things like a $25,000 first-time home buyer grant application, which lightens the financial burden. 
When it comes to your down payment, the more you have, the better, so if you can increase what you are saving, then do it. 
The Move
Even short-distance moves can be expensive – and that includes when you have friends and family and all hands on deck to help out. Long-distance moves are more expensive because they require longer hours and more fuel to make them work. The move doesn't just include the cost of the van and the people, though. Getting the place deep cleaned, utility connection costs, decoration, repairs, upgrades and furniture. 
Closing 
For many, it is the closing costs that are surprising and take a chunk out of the savings. The fees and charges can range from anywhere between 2% and 6% but can be more depending on your circumstance. For some numbers to help with what that might look like, if you have a $300,000 loan, the costs could be as high as $18,000 or as low as $6,000.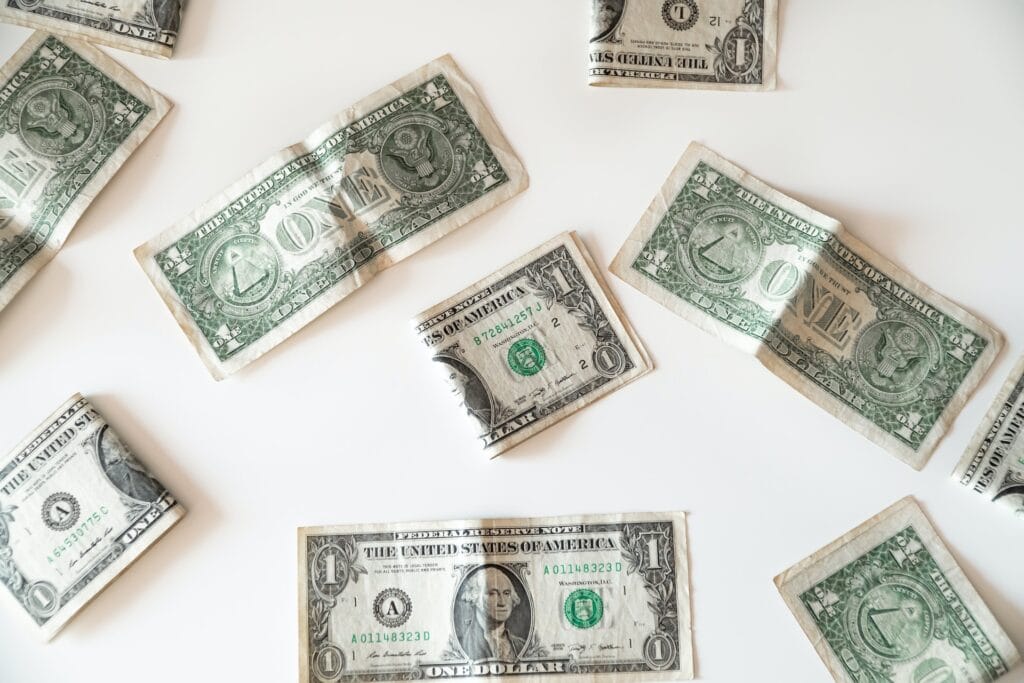 What Can You Really Afford?
When it comes to buying a house, many people want to buy the home they plan on living in forever – that beautiful forever home. For those who have a realistic view of things, they are more likely to be practical and opt for a below-budget home that likely needs some work over the years. 
Big dreamers and those who aren't always great with budgets might find themselves looking at houses that aren't sustainable long term. Sit down, look at your affordability, make a monthly budget prediction (as close as possible to reality) and then do it again for a cheaper home (that might not be the 'one'). 
Credit Score
While there are options for those who don't have the best credit, you will need to shop around a lot more to get as much information as possible. The higher your score, the better, so in the lead-up, you can make some changes and payments that can help your credit score look healthier than ever. 
Paying bills is one of the biggest ways to make sure that your credit score is kept in good order. 

Don't open any new credit accounts or close any that are in good order. 

Avoid applying for too many credit options, as they will show on your credit report and can negatively impact it (and hard inquiry).

Get a copy of your credit report

, and see if there are any errors.

Set up debt repayment plans with anything outstanding.
Rates and Fees
We covered some of the closing fees, but there are more fees than you can shake a stick at when it comes to a mortgage, but if you make sure you understand what you're looking at and how much that would be long-term, you can find rates that are more suitable to your situation. 
Get quotes from at least five different lenders, but make sure that they are for the same or similar mortgage types. If you are looking at three different types, it is like comparing apples and oranges. Keep an eye out for origination fees, interest rates and other fees. 
One of the biggest factors that can come into play in a buyer's market is that sellers can be motivated to pay buy's points to close a deal. Discount points are free that the borrower (buyer) will take upfront but lower the interest rate over time. If you plan to stay in that property for a long time, this can be a smart move. 
Paperwork 
Producing a wide range of paperwork on demand can be tough because we live in such a digital paperless world now. However, start requesting paper copies of everything you'll need to show as income proof, outgoing proof, debt repayment and more. 
Here is just some of the paperwork that you will be asked for: 
Tax returns, to get a full view of your financial situation, you will likely need to complete Form 4506-T (so they can request your tax returns from the IRS). 

Proof of income, usually payslips, W-2s or bank statements

Bank statements and investments 

Your credit report (they will do this, but it is good to have a copy)

Any money that you have had gifted

Your previous rental history, which could be a chat with your landlord, or it might be a year or more of rent payment proof. 
Gather up all of the paperwork in advance, and make sure to check the dates; some things will be years worth of proof, and for others, it will be three months. Put everything in a folder, make copies and make sure it is labelled to make the whole process as smooth as possible.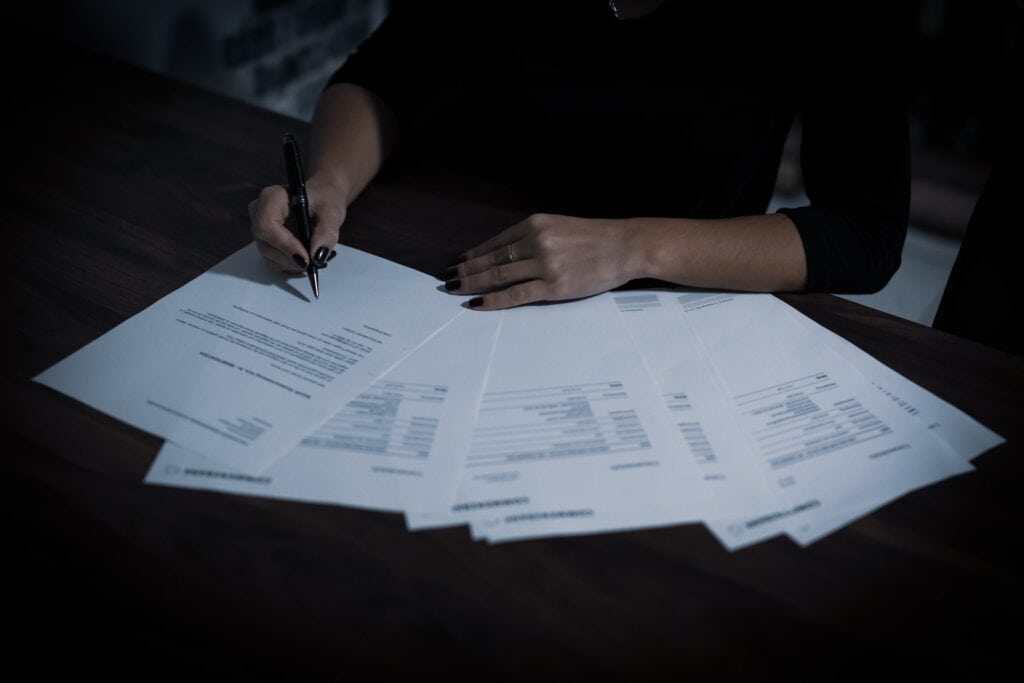 These documents will be what you use for both the preapproval process and the loan application. 
Preapproval 
Those who have preapproval are more likely to be able to move forward with a bid. Not only that, but some sellers and estate agents won't take any conversations seriously until you have proof of preapproval. 
Preapproval means that under specific circumstances, you have the offer of a loan from a lender. 
For preapproval will need to run a credit check, and that will show up when others run a check too. You can apply for preapproval with more than one lender but try to keep it within a 30-day timeframe so that it doesn't impact your credit score. 
Real Estate Agent Matters
Getting the wrong estate agent can be a horrible process, and what's worse is that it will take up value house hunting and buying time. The right estate agent for you will keenly listen to what you are looking for, already have a wide range of listings, and talk you through the whole process. Word-of-mouth recommendations can be great, especially if they come from people who have been through the same thing you are going through. 
Speak to a few different estate agents before you decide to go with one, and ask them about their experience with your specific situation (first-time buyer with X budget and X wishes). 
Keep in mind you should ask about their access to homes that aren't on the market yet – keeping in mind that house buying is competitive, and people can put an offer in on a house they haven't seen. 
Go to as many open-house and walk-throughs as you can because it will help you to narrow down what your real non-negotiables are and the location that you really want to live in. 
Extra tips:
Always make sure you have looked for insurance quotes in advance, and get adequate coverage. 

You have room to negotiate even when there are more offers on the table, so instruct your estate agent to be ready to negotiate. 

Never skip the home inspection because there can be pests, mould and other harmful things in there.

Don't jump at the first house you see; this can often happen in the excitement and with the estate agent talking the house up – instead, take it slow and give yourself time to think it over. 
You might be in the position where you are just starting your saving and are looking at ways to cut costs and make sure you save the most for your down payment; here are some tips to help: 5 Changes to Save on Your Budget: How to Spend Less and Get More.