I am the type of mom who loves to travel with her kids. I believe that allowing your children to explore the world at a young age is important for their development. That being said, while I do love traveling with my little ones, as any parent knows, it isn't always easy.

Of course, there's always that worry as a parent that when you're traveling something might go wrong. Your hotel reservation might fall through, or, god forbid, there might be a car accident. This Accident.com article is a good place to start if this happens.
While there are these worries, this shouldn't stop you from going on vacation with your children, and while accommodations don't always live up to the pictures online or in their brochure, there are plenty of steps you can take to choose a family-friendly vacation accommodation.
One area that I used to struggle with, and I know that a lot of other moms also do, is family-friendly vacation accommodations. When planning a family trip, the first big question to answer is where should you go, the second is always, where should you stay. There are so many different types of holiday accommodations available that choosing the perfect place can be tricky. From hotels and guest houses to campsites and villas, there are just so many options to choose from.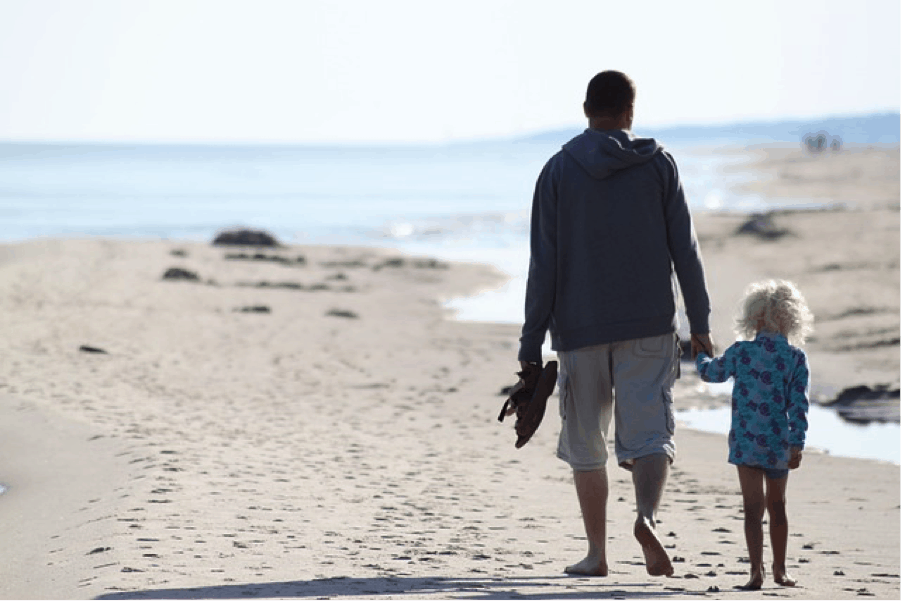 Over the years, I like to think that I have just about mastered the art of selecting accommodations. Believe it or not, picking the perfect place to stay is easy, when you take note of these tips, that is. (These are the tips that I swear by when it comes to choosing family accommodations.)
Ask yourself what you want from your accommodations
Do you merely want somewhere to shower, sleep and keep your things? Or, do you want a place that has room for you and your family to spend time together? (If it's the latter, then a hotel room is a big no-no, as even family hotel rooms tend to be small and cramped.)
Think about how long you are going for – a couple of days, a week, or longer?
When it comes to choosing the perfect accommodation, the length of your trip is crucial. If you are only going for a couple of nights, a hotel or guesthouse may work well. However, if you are going for any longer, self-catered accommodations are a better choice.
Compare the facilities 
Photo source
One thing that I always do when choosing accommodations is research the facilities on offer. For instance, most hotels have an on-site restaurant, a play area, a kids' club and swimming pool. This means that should you want a break from your little ones; you have the option of child care. It also means that there are lots of things to keep your kids entertained, and somewhere convenient to eat.
Whereas, if you opted to stay in a self-catered accommodation, such as a villa, you would not have access to these facilities. However, you would have your own kitchen, so you could save money by cooking food yourself. You may also have a private swimming pool, which is ideal for keeping the kids entertained.
As well as these things, it's also worth considering the amenities nearby. Such as cafes, restaurants, shops, and supermarkets. You want to stay somewhere that has everything that you need for an amazing trip.
Think about the cost
Like most families, when we go on vacation, we always set a budget. As otherwise, we end up overspending. When booking your accommodation, an important factor to take into account is the cost.
You will often find that day for day, hotels work out more expensive than self-catered accommodation. To get an idea of how much you can expect to pay for a villa or holiday cottage, take a look here. For hotel prices, have a look online and compare the costs using holiday comparison sites.
Choosing the perfect accommodation for a family holiday is never easy. However, you can make the process less stressful for yourself by taking note of my tips above!