Holidays should be the happiest days of any family! Having a fun holiday requires engaging in different activities that both parents and kids enjoy. Spending holidays with your family gives a chance to build strong ties, break the monotony of everyday activities and make every family member feel treasured and loved.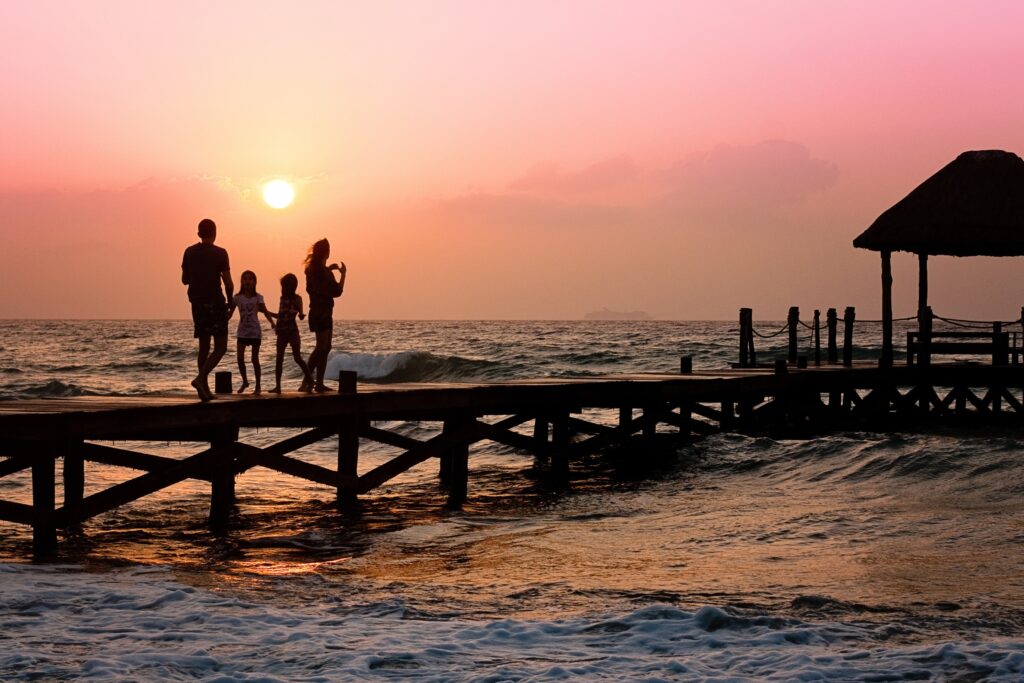 Different families face issues, which can be quickly solved by spending time together. Most families begin the holiday on the wrong side and end up making up and staying happy. Festival periods are an adequate time in terms of enhancing peace and strong communication among family members. Are you worried about what fancy activities to do during a holiday? The following are some tips on what you could do:
Learning New Things
No human beings know everything! If you are a curious character who enjoys adding stuff to your knowledge, venturing into new things would be a fancy activity for a holiday. Digital innovation creates different opportunities to learn various activities. Join short courses that deal with your desired activities like interior designing, learn other languages, and if you love run training, you could learn how to be a triathlon coach.
DIY Activities
Since children enjoy creating new items, crafting things at home could be a fun adventure among family members, especially kids. DIY activities also offer a chance for kids to get creative in developing something. What can you craft? Simple items like kites, tables, and toys are some of the craft ideas that might work perfectly with kids.
Painting is also an activity that can lead to crafting new items. You could paint walls in the house, chairs or pet houses.
Holiday Games
Different games can be associated with other holidays. For example, you could hold egg hunts for the Easter holidays and Santa games for Christmas. Gift offerings during Halloween can also serve as a fun family game. These games would make every participant happy and stimulate a holiday mood.
Photoshoot Sessions
Photography is an important way of maintaining family holiday moments. It would be best to book for different family photoshoots sessions to record fun memories. These sessions are fun because you get to dress up and show up as a close and connected group. Photoshoots are effective ways of creating a peaceful family. It would be best to hold the photoshoot at home to capture family furniture and everything that makes you a happy family. You will always enjoy looking at those pictures in the future!
Go for Outdoor Activities
Outdoor activities break the monotony of staying at home during holidays. You could visit museums and show kids historical sites and items. Let your kids enjoy nature walks and have picnics in the park! These activities would excite the whole family and make everyone anticipate other holidays throughout the year.
Gift Sharing
Gift sharing should be a tradition in any family holiday! This activity would make everyone feel loved and safe. The gifts should be well wrapped and presented in a lovely way to make family members feel special. You could have a specific time like evenings after daily activities for offering and opening gifts. Christmas seasons are a perfect example of holiday gift-sharing days. It would be best to ensure that you get the best gifts for everyone in the family.
Conclusion
Happy and fun holidays are not challenging to make in a family. Different family members could suggest activities of preference to enhance togetherness and peace. A peaceful holiday is a fruitful holiday!