If you think that Singapore is only really known as a stop over in between visiting other countries, you'd be wrong. Singapore has so much to offer, and many people who give it a chance are pleasantly surprised! Here are just some of the reasons to head to Singapore soon:
The Beautiful Gardens
Singapore has a bunch of beautiful gardens that many people don't even know about. Two in particular are the Singapore Botanic Gardens and the Gardens by the Bay. These stunning gardens are great for tourists who just want to chill out and enjoy Singapore's nature. There aren't many places that offer as much green space as Singapore. Especially green space that looks as attractive as this! Everybody who visits can't praise them enough!
The Friendly People
The people in Singapore are some of the most friendly and beautiful people you will ever meet. You should expect plenty of conversation from them. In fact, they'll more than likely give you some amazing tips that will help you have the best time on your travels. Don't hesitate to mix with them and speak with them. They will be happy to help you and give you sightseeing and other tips if you'd like!
Visit Little India
Whether you've travelled to India before or not, Little India is well worth a visit. The architecture is stunning and you can get authentic tasting food all around there. You must stop by and get a picture for your photo album!
The Interesting Temples
Singapore has quite a few interesting temples for tourists to choose from. There are Hindu temples, Buddhist temples, and so much more. If you really want to explore the culture that Singapore has to offer, this is a great way to do it.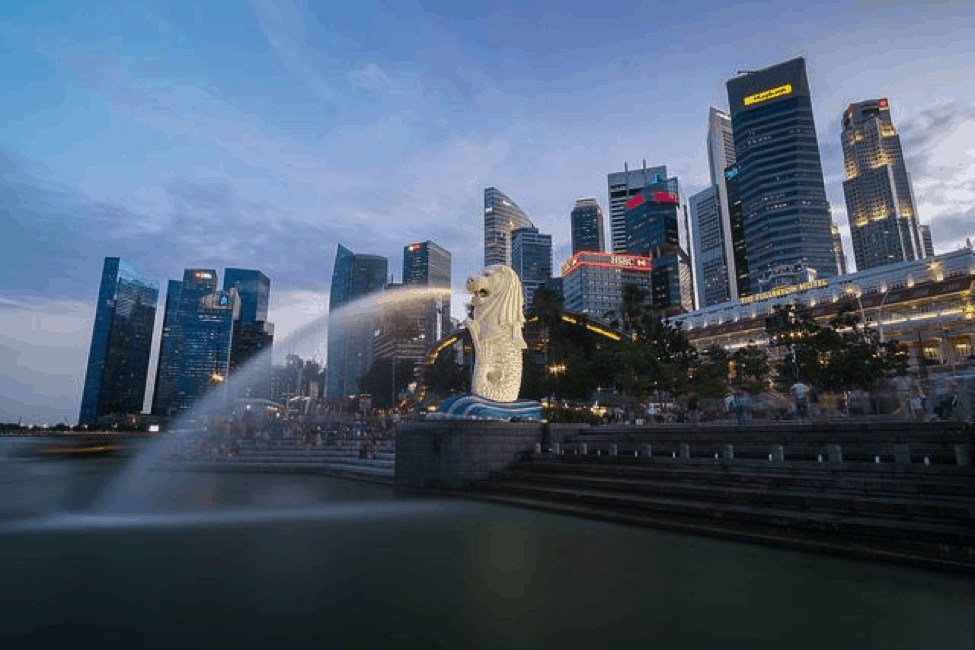 The Skyscrapers
The skyscrapers in Singapore are truly something to marvel at. Having a drink while you look over the skyline just can't be beaten – especially if you go to see it at nighttime. Some hotels offer rooms with this amazing view like GreyLoft for example.
Swimming Above the Skyline
How many places have you been that have allowed you to swim above the skyline? In Singapore you can! If you fancy a swim, do it above the buildings and you'll just love the experience.  Infinity pools are all the rage at many of the hotels in the area.  What an amazing view – it's almost surreal!
The Watering Holes
You can go and wet your whistle at plenty of great bars in Singapore. If you don't fancy an alcoholic beverage, there are some awesome coffee shops too. You can party here, relax, or both!
Hybrid Cuisine
One thing Singapore is famous for is its hybrid cuisine. Whether you want Indian, Chinese, Japanese, or something else completely, you can get authentic tasting food here. There's definitely something to suit all tastes.
Are you convinced you should go and visit Singapore soon yet? Everybody who decides to check it out is pleasantly surprised – you'll be so glad you gave it a chance. Don't just shortchange it as a stopover point until you reach your next destination. If you've been to Singapore, leave some tips below. I'd love to hear them.