We're staying local this Memorial Day weekend, and quite frankly, I am very happy about that! We have a lot planned – dinner with friends, a graduation party, and a Memorial Day party on Sunday – but nothing really planned for Monday.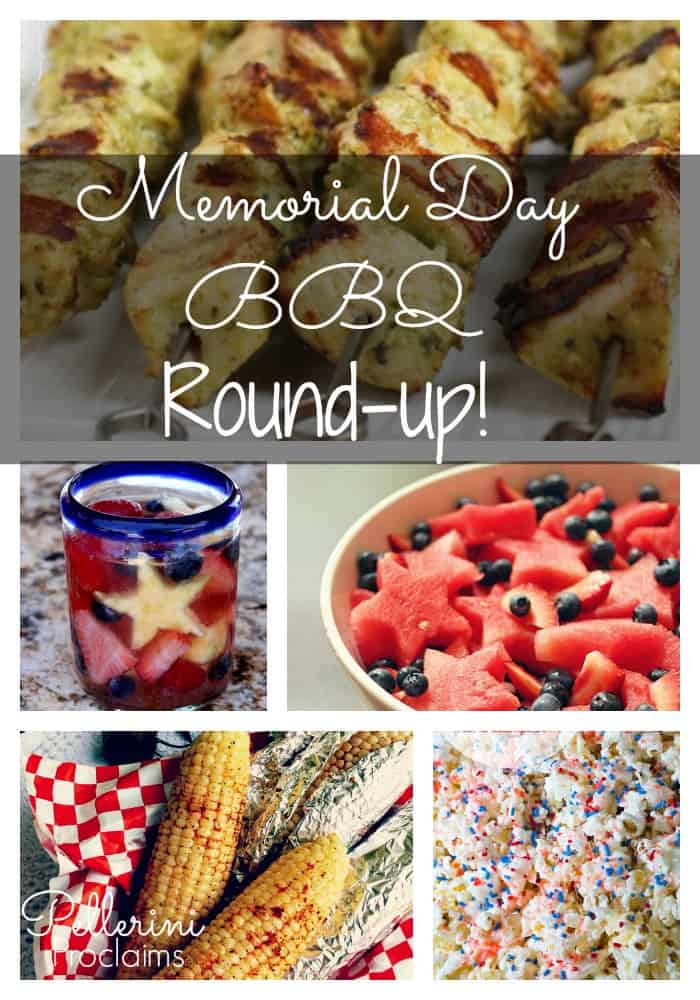 Once I realized that, I immediately went to my trust friend, Pinterest, and found some great recipes that we are going to try out! Click on any of the images to go directly to the recipe itself!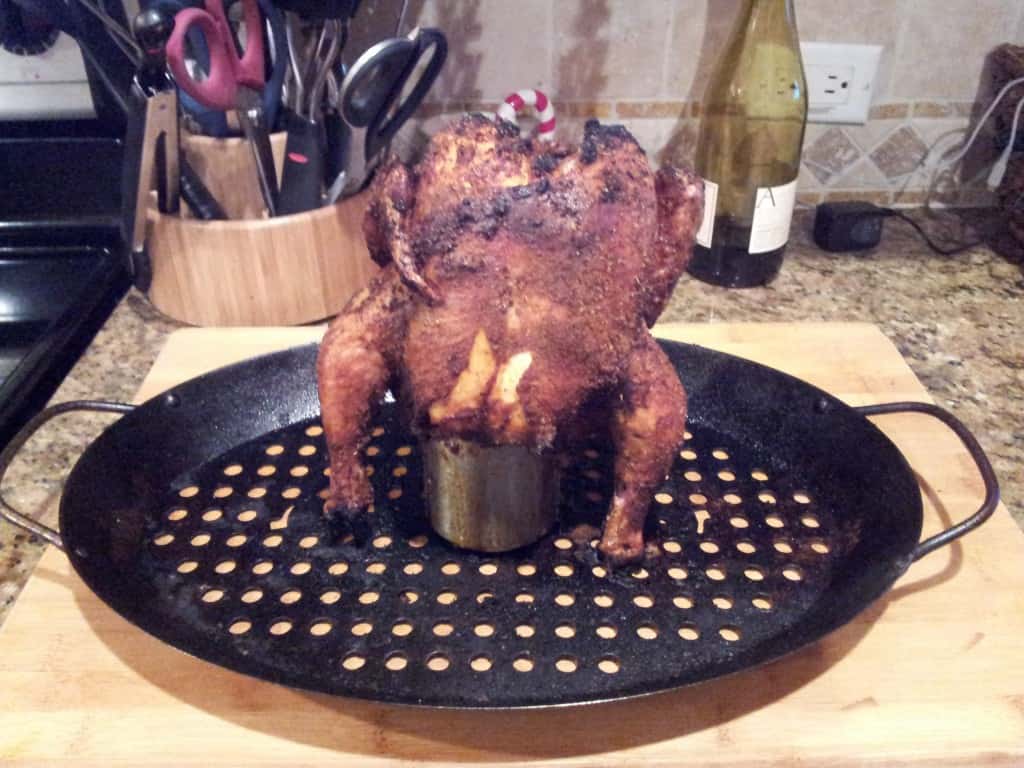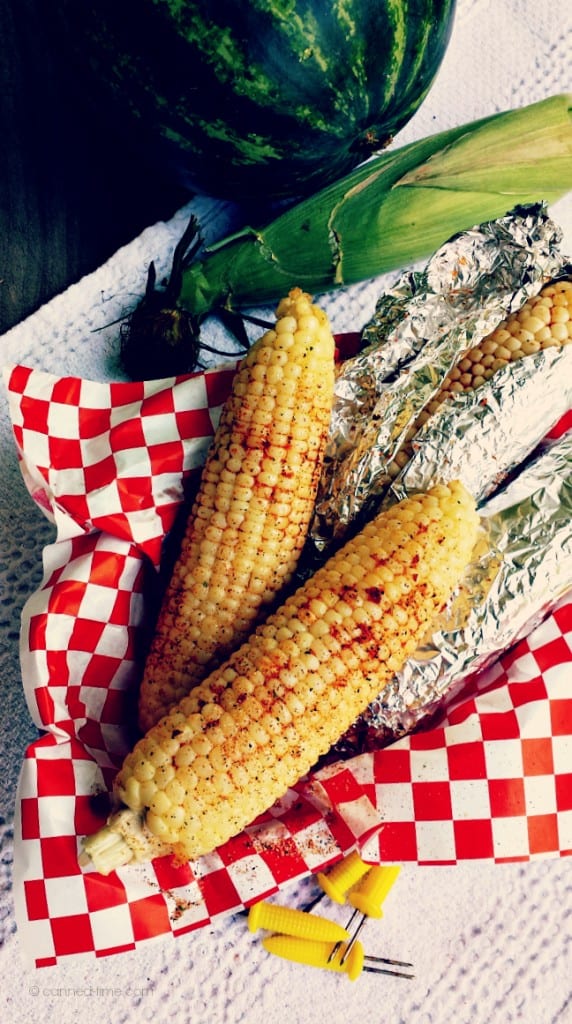 What are you planning on making for Memorial Day?  I'd love to hear some different ideas!  Check out some of my other pinned ideas on my Memorial Day Ideas Pinterest board!