The top professional bakers in the world spend years practicing their craft. If you want to be as good as them, you'll need to put a lot of time and effort in. But learning how to cook delicious treats for your family doesn't have to be hard work. In fact, there are some simple changes that will make you a better baker overnight.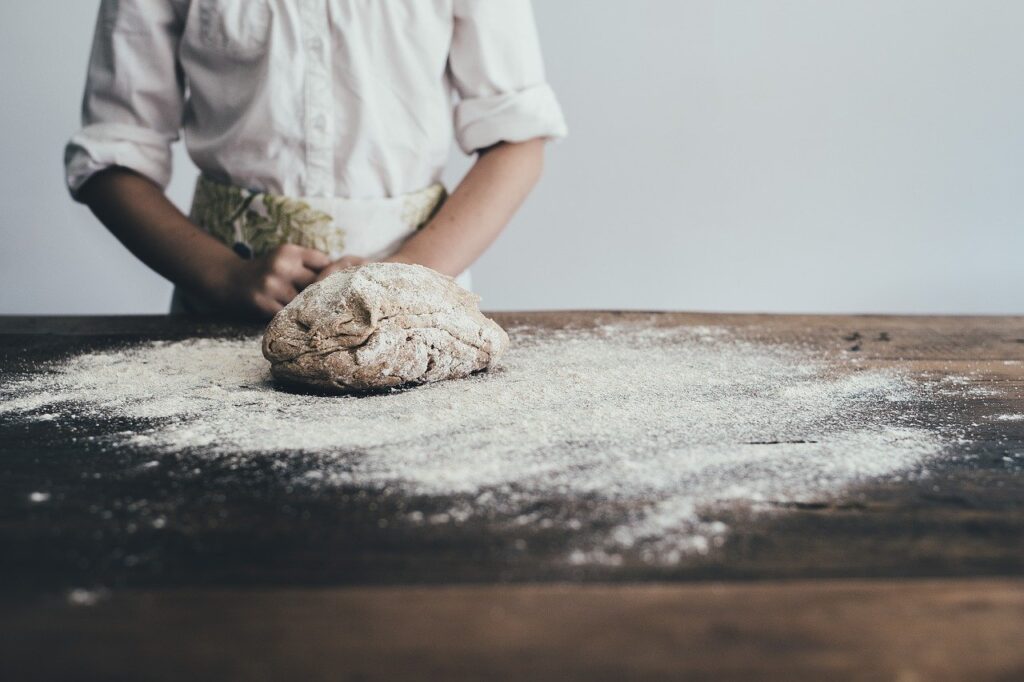 If you have never baked before, this beginner's guide will help you get the basics down. Once you've made your first few batches of brownies or cookies, you might be looking to expand your skillset. These are some of the easiest ways to become a better baker right now. 
Buy Better Ingredients
There's a reason why the cakes and pies made at your favorite bakery taste so much better than anything you can make in your own kitchen. The professionals use superior ingredients, and it makes all the difference. Don't be put off by this — while high-quality ingredients are more expensive, they're definitely not out of reach. You don't need to become best friends with an artisan baker to get started either; many specialty products are available for cheap online these days. Look for a luxury cocoa powder supplier and artisanal flour producers and buy from them instead of the supermarket. The supermarket flour and cocoa powder will be made from sub-par ingredients and it will be a lot more processed. Even if you are an amazing baker, the end result will always be a bit disappointing if you're using bad ingredients. 
Buy More Accurate Scales
All kitchen scales are not created equal. Many inexpensive scales have a very narrow weighing range and this will make it difficult to measure things correctly. The best baking recipes rely on precise measurements and you'll only get the results you want if your ingredients are measured correctly. If you can invest in a more accurate scale, do so as soon as possible. A good set of measuring cups and spoons will also help with your accuracy if you're looking for a budget option. 
Use Unsalted Butter
Some baking recipes are written for unsalted butter while others refer to salted butter. The problem is, the amount of salt in the butter is unpredictable and varies depending on the brand. That means that you could end up with too much or too little salt, ruining your baked goods. However, if you always use unsalted butter, you can then add salt yourself and give yourself more control. 
Use Silicone Mats
Silicone mats are a great addition to your kitchen if you do a lot of baking. They are non-stick and will keep your cookies from burning or sticking to the sheet. They also make it easy to transfer batches of hot treats straight from the oven to a wire rack where they can cool down. They also help things to cook more evenly, so you don't end up burning things on the outside before they cook in the middle. 
Even though practice is the best way to get good at baking, these simple changes will drastically improve the quality of your baked goods overnight.