Whether you are looking to move from your current home or just enjoy it more after the last challenging at-home year, this post is for you. And, you can up the value of your home as well as your current enjoyment all at the same time. Here are some quick tips.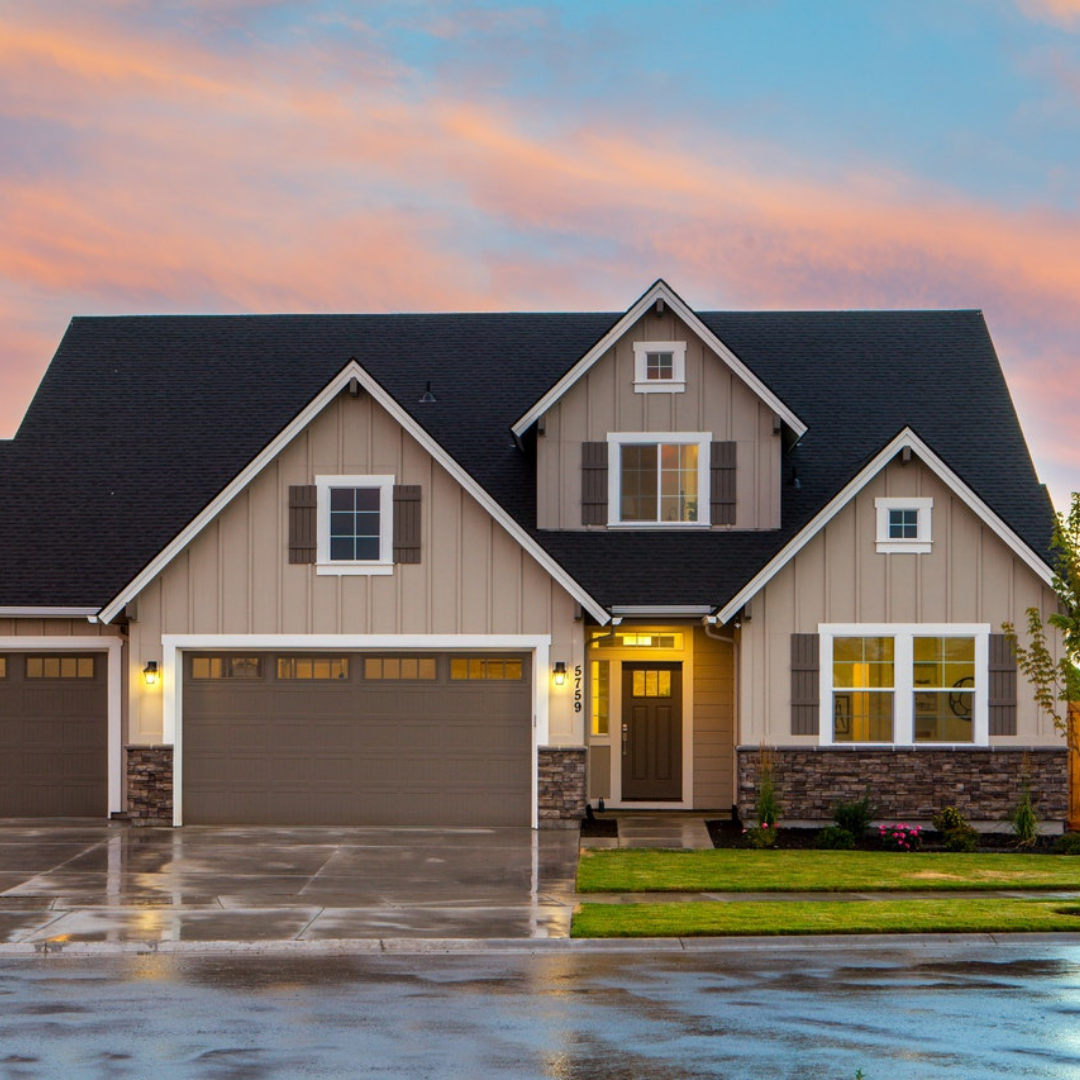 Roof
After knowing when the home was built, the second question in any real estate deal is about the roof. If you are looking for a hassle-free sale or a stress-free future, it is best to have your roof inspected yearly by a roofing contractor. You may decide that to entice future buyers, you want to replace your roof. It is one of the biggest ways to increase your asking price.
Redesign Your Floor Plan
Many homeowners think they are stuff in the same layout that they bought. However, that is not the case. With ease, whether with an architect or a team of interior designers, you can transform your space into something more current as well as aligned with your needs. Just think an old closet or mudroom can become an at-home office or even a Zoom-meeting room. 
Revamp Your Outdoor Spaces
Although most look at the interior of the home for changes, the outdoor spaces are very valuable as well as enjoyable, especially in the warmer months. Make use of your balconies, porches, and yards. Make sure you have appropriate lighting and seating areas to take advantage of the extension of your home. Maybe it is time to think about a little herb garden as well.
Whether you decide to do all or just one of the above, you are well on your way to upping the value of your home and your enjoyment of it.