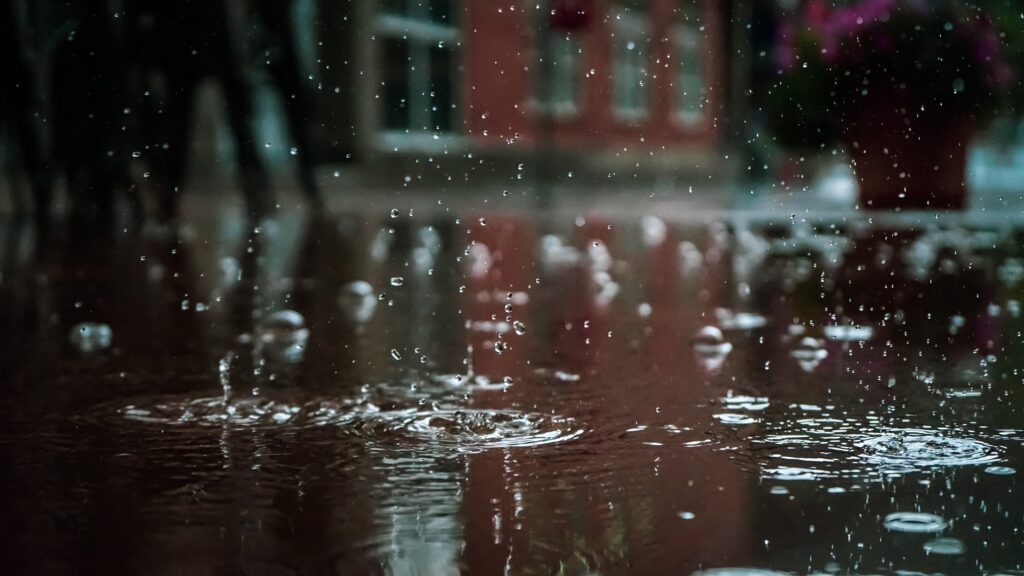 You've spent a lot of money on a lovely basement renovation, adding new living space to your home. Before, you had an empty area that was damp and pretty nasty. But, you've definitely brought something extra to your home with this renovation, and it will add value to your property. 
However, there is one slight issue. Your basement is prone to flooding. It's not an issue during the dry months, but it is a major problem when there's rain. Because your basement is effectively underground, water can run into it and cause lots of damage. 
So, how can you prevent this and avoid spending money on flooded basement cleanup services? As it turns out, there are some simple steps to take:
Install a sump pump
Every basement needs a sump pump to keep water out of it at all times. These pumps are installed in your basement and basically pump water out of it. Water runs into the pump through your exterior drainage system, and the pump pushes it back out through tubes to keep it away from your basement. 
The idea is that you are channeling the water through this drainage system to the sump pump. This prevents instances when water just runs through into your basement and causes flooding. It is the best way of preventing floods and keeping your basement renovation dry during the harshest of downpours. 
Ensure you have multiple gutters
You need a good guttering system outside your home near the ground level. These gutters should have downspouts that drain rainwater at least six feet away from your property. As such, you have to ensure that your gutters are cleaned and unclogged as often as possible. This allows you to have a natural system for water to drain away from your home. Any water that does manage to be too close to your property gets pumped back out through your sump pump. 
Fix any breaches
Finally, – and this should actually be done in the beginning – you need to assess your home for structural breaches. Are there small cracks in the walls or siding that allow water to seep through to your basement? This might be the case, which is why you need to cover them up and fix them as soon as possible. Look at the windows in your basement as well – they might have gaps in the sealant that lets water trickle through. Also, ensure that your windows are closed when it rains. This is an obvious tip, but you'll be amazed at how many people end up with flooded basements because of negligence!
These tips aren't particularly challenging to apply, yet they will stop your basement from flooding when it rains. In turn, you can enjoy all the benefits of a basement renovation without worrying about water damage. Some of the tips are just part of general home maintenance – like cleaning your gutters – while others require some extra work. Either way, they are all worth the time and money invested in them to help you maintain a dry basement area.