Summer is just around the corner, and that means it's time to start preparing your house for the heat! Of course, many people like to take summer vacations, but before you do, there are some cleaning tasks you need to take care of. This blog post will discuss the top cleaning tasks you should do before summer starts.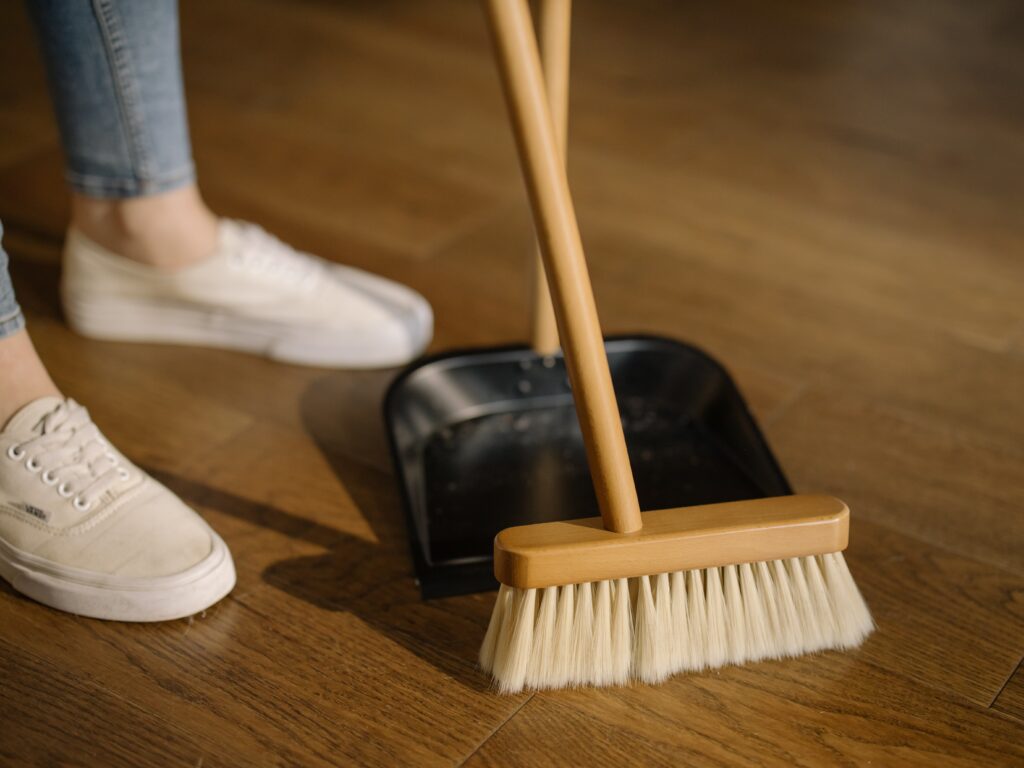 #1. Clean the Gutters
One of the most important things you can do to prepare your house for summer is to clean the gutters. This is especially important if you live in an area that gets a lot of rain. Clogged gutters can cause water to back up and damage your roof, siding, and foundation. 
#2. Clean the Air Conditioner
Another essential task to do before summer starts is to clean your air conditioner. A dirty air conditioner will not only be less effective, but it can also lead to health problems. Therefore, you should clean or replace the filter and wipe down the coils at least once a year. 
 #3. Cleaning the Deck or Patio
If you have a deck or patio, now is the time to give it a good cleaning. This will help prevent any mold or mildew from growing during the summer months. Be sure to sweep away any dirt or debris and then wash it down with a hose. You may also want to consider applying a sealant to protect your deck from the elements. 
#4. Cleaning the Pool
If you have a pool, summer is the time to enjoy it! But before you can do that, you need to make sure it's clean and safe. This means testing the water chemistry and ensuring the filtration system is working properly. You should also brush the sides of the pool and vacuum the bottom. 
#5. Cleaning the Barbecue
If you love to barbecue, you need to make sure your grill is clean before summer starts. This means removing any rust, cleaning the grates, and wiping down the exterior. You should also check the gas lines and hoses to ensure no leaks. 
#6. Drain Cleaning 
Last but not least, you should consider having your drains cleaned before summer starts. This is especially important if you have a septic tank. Drains can get clogged with all sorts of things like hair, soap scum, and food particles. A professional drain cleaning company can clean your drains and remove any blockages. Be sure to visit drain cleaning orange county to get a professional to help you. 
#7. Window Washing
Another cleaning task to do before summer starts is to wash your windows. This will help keep your house cool and prevent any UV damage. You should wash your windows at least once a month, but more often if they are exposed to direct sunlight.
These are just a few of the things you need to do to get your house ready for summer. By taking care of these tasks now, you can relax and enjoy your summer vacation without having to worry about your home.