Moving from one house to the next isn't the easiest job to do. There is a lot of planning involved and without that high level of planning, there's going to be a lot of stress. Whether you are a busy professional or a busy parent, you have to try and pack up your stuff and fit in a move around everything else that you do in life. A house move in the middle of parenting, working and having a social life is hard, but it can be done.
Trying to manage a schedule of your life while moving to a pretty new house may be tough but with plenty of research into packing companies and storage units costs and all of the things that come with a house move, you can make this move a smooth and stress-free one. Well, even if you can't manage stress free, you're going to manage less stress! You have to approach this entire move with the right mindset. So, let's look at how you can move quickly with little stress.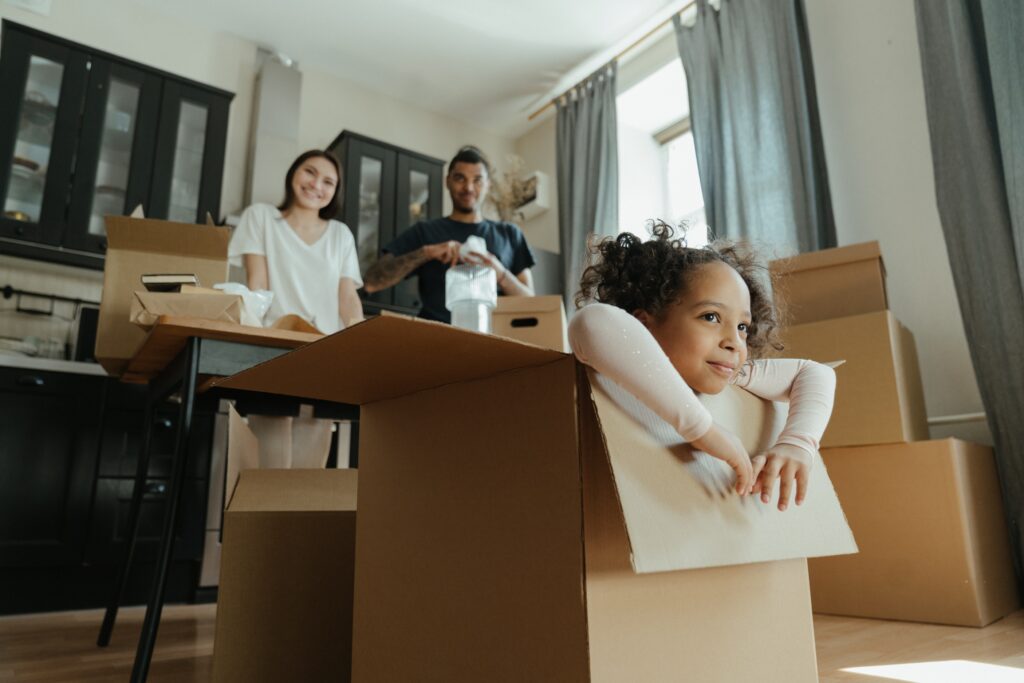 Put your documents together. You want to make your move easy and fast, and that means advance notice for the delivery companies and for the removalist. You need to ensure that you contact the right people in advance so that you can be ready for your prospective moving date. 

Put together an inventory. If you ensure that you have a list of all of your belongings in each of your packed boxes, you'll know which rooms the boxes need to go in and you give the removal company the right notice, too. Inventory is important and you'll also have an idea of what's going into storage if you plan in advance, too.

Prep the kids. If you are moving your whole family,

get your children prepared

for the move as far in advance as possible. They need to feel secure about this move and if you can get them on board early, the move is going to be much faster than you think it is! 

Hire a packer

. While you're booking storage and you're looking at removalists, pay the additional cash for someone to pack your belongings. They'll be able to do this for you while you're at work or busy with something else in the moving process, which will make things move much faster for you. They are the experts in packing things away properly, so make a point of doing this and you'll see how fast your move can be put together. 

Start early. From searching for houses to calling cleaners for quotes, get everything done as early as possible and you'll be able to give enough notice to everyone. You don't want a massive rush on the day you're due to move, so don't leave it until the night before to find the right cleaner for the end of tenancy clean. 
Moving quickly is not always easy, but it doesn't mean that you can't do it. Plan early and you'll be good to go!