When your home gets invaded by pests, it can make your skin crawl and even cause you to feel as though you want to move out of your property rather than stick around and sort things out. 
Thankfully, resolving a pest infestation is actually far easier than you might imagine. You don't need to up sticks and leave your home as soon as you spot signs of an uninvited guest, as this guide contains some of the most effective steps that you can follow to get rid of your infestation in record time. 
So, what are you waiting for? Read on to discover more!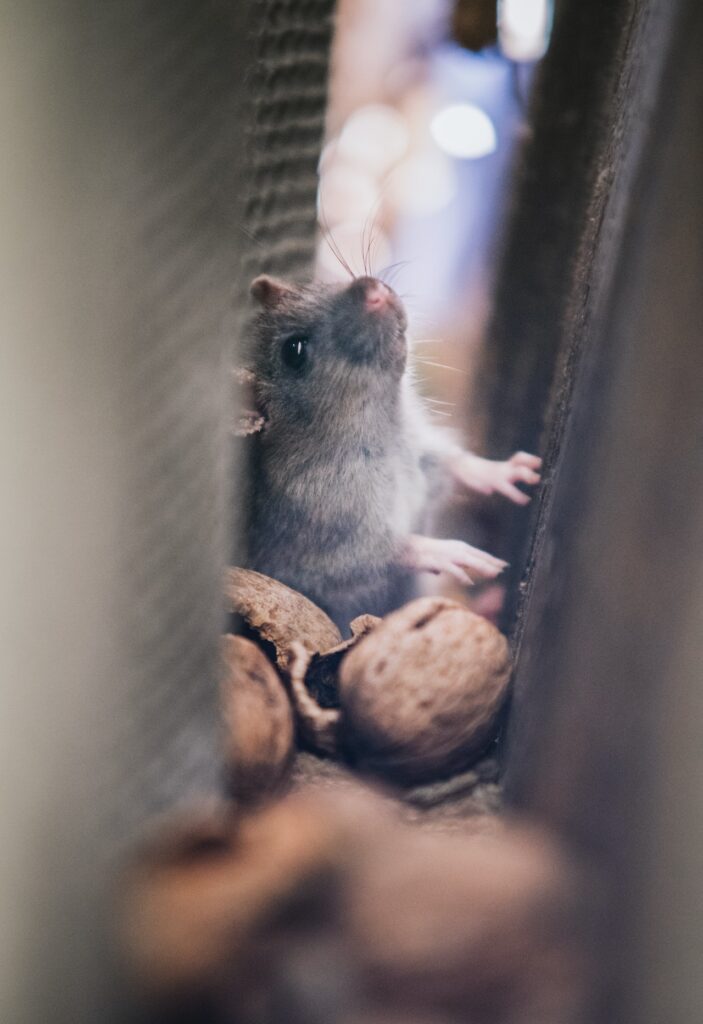 Rodents 
Rodents are one of the worst pests that you can find in your home, as they pose a variety of different risks and dangers to your health and well-being. Rats and other rodents could bite you, carry diseases into your home, leave feces and taint both the food and air inside your property. They are a huge issue that needs to be actively resolved sooner rather than later, as they can soil your belongings, chew through wiring and cause thousands in damage. 
If you think that you have a rodent infestation, then you need to contact a rodent exterminator immediately. They will use the right tools and chemicals to rid your home of rodents without causing any further damage. In the meantime, you can take other steps to minimize the chances of a rodent infestation and prevent them from wanting to enter your property. For example, you can make sure that all of your trash and waste is stored in a secure facility that cannot be accessed by a rodent. You can also take the opportunity to put out some rodent traps surrounding your property, especially where you think there may be small holes through which they can gain entry. 
Stinging Insects 
Stinging insects, such as wasps, hornets and bees, are common in many different locations around the world. Falling victim to a stinging insect infestation can be a truly horrific experience, as being stung repeatedly in the comfort of your own home can make you feel aggravated to say the very least. Their nests can be hard to remove, and it's very dangerous for you to try and tackle such an infestation on your own. 
Thankfully, finding wasp, hornet or bee removal services isn't tricky, as you can find a local expert who has the equipment required to safely remove and rehome or dispose of your infestation. Many people believe that bees should not be killed during an infestation removal due to their essential contributions towards their surrounding ecosystems, so it's a good idea to try and find a rehoming service that will simply take the queen and have the other bees follow to a new location away from your property. To prevent a stinging insect infestation, make sure your property is totally sealed with no potential entry holes, and keep your doors and windows closed unless you have a suitable mosquito net that will let in fresh air but not creepy crawlies!