It does not matter whether you live in a gorgeous flat, a two-up, two-down red brick house in the city, a canal boat, or a country cottage; being a homeowner necessitates that you perform upkeep. It is not a topic that is often brought up in conversation. Despite this, there are a few chores related to maintaining your home that need to be completed. Taking care of your property is similar to taking care of your body or your vehicle. It takes a significant investment of time, money, and effort to maintain a property. Why is it important?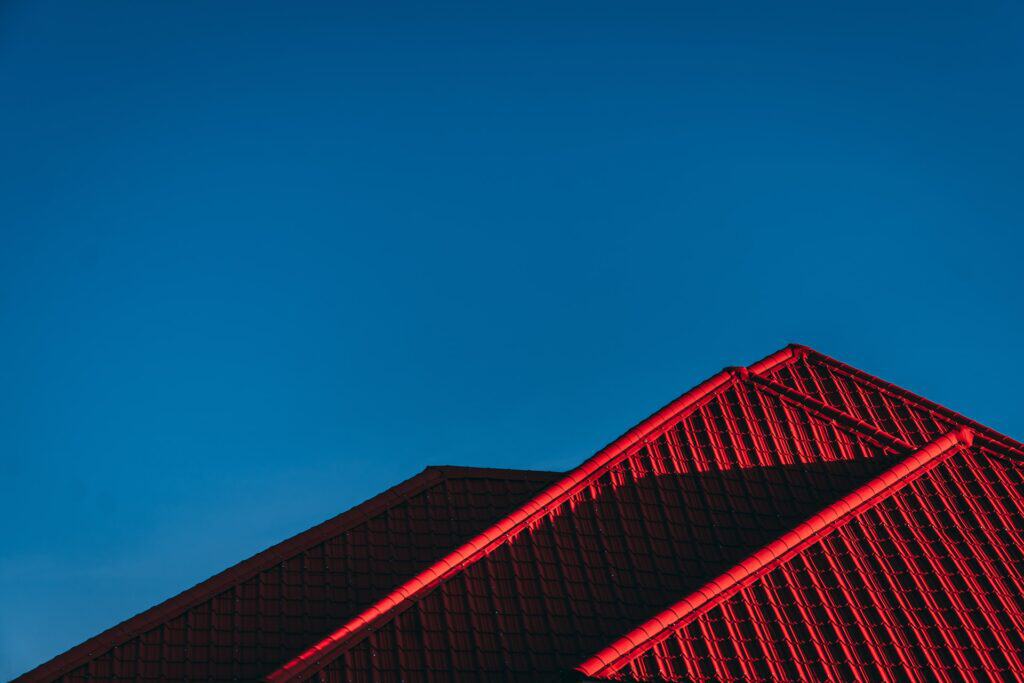 Helps save money
Think about performing roof maintenance. Instead of waiting until the roof completely caves in on top of your house, it is considerably more cost-effective to replace tiles as they fall off or fix drain pipes or guttering. You are responsible for paying for a new roof in addition to the damage to the residence. It is possible to avoid expensive house repairs or replacements by regularly cleaning, fixing, and maintaining your property.
Saves energy
Maintaining a comfortable temperature in your home requires a significant amount of energy. Utilization drops when maintenance is done. Check your house once a year for draughts that could be caused by gaps or cracks in the walls. Examine your home's machinery once a year to ensure they are operating at peak performance and replace your inefficient patio doors with  energy efficient patio doors. This not only helps the environment but also saves energy.
Maintains or increases home value
If you do not want to remain in your current residence indefinitely, you will eventually decide to sell it. You want to get the best return possible on your most important investment, which is probably your home. When there is movement in the market, the value of a home that has been well maintained may increase. The upkeep is well worth it. Your home will rapidly lose value if you do not take proper care of it. It is more cost-efficient to fix minor issues before they become major problems.
Helps to ease stress
The majority of homeowners will admit that they keep some sort of to-do list. The upkeep of a property necessitates the completion of a large number of chores. No matter how big your list of house care tasks is, prioritise them. It is not necessary to worry about completing them all at the same time. If you are feeling overwhelmed, you should get some support. No matter where you live, you should have no trouble finding a home maintenance professional with the assistance of local handymen and online listings.
It is safer
Homes that are not kept properly invite extra danger. Mold is sometimes a cause for concern. Electrical malfunctions that result in flames are a much more dangerous problem. Your family will be safer if you keep up with the maintenance on your house.
What sort of things should you be doing?
Now you know how important home maintenance is, it is time to find out some of the things you should be doing:
Inspect the roof for cracked or broken tiles, especially around the chimney. Investigate the inside for any peculiar signs that may point to the presence of a leak. It is important to keep flat rooftops clean since garbage and leaves can cause water to pool there. Sloped roofs are easier to clean because they collect less debris than flat ones. Maintain the surrounding trees by keeping them clipped and away from the roof. They can cause damage,  especially in severe weather, and provide a pathway for vermin to enter your home.
The Foundation
Water damage can be prevented to the structure and foundation of your home by installing guttering and drains. Periodically look for any signs of leaks or leaves. During a severe rainfall, it is possible to see rain dripping through any joints that are leaking. When conditions are dry, look for brickwork that has lost its color.
Patio or Decking
To determine if there is any damage, insert a screwdriver into the wooden decking. Replace ones that are too weak or too soft to guarantee safety. When algae is removed early on, it is much simpler to do so. This can be accomplished with a robust brush and some hot water, but pressure washers are much quicker. Rough spots on decks and handrails should be smoothed off with sandpaper, especially if young children or animals are likely to tread on them barefoot. Splinters are something no one wants! Your deck should be treated each year, and either painted or stained.
Windows and Doors
Inspect for cracks and leaks around the windows and doors, fix any damaged locks or knobs, and repaint the surfaces. Repair any broken glass as soon as possible. This reduces the likelihood of them shattering and causing injury to someone, as well as the risk of your home's security being compromised.
Ventilation
When moisture is a concern in the kitchen and bathroom, you need to make sure there is adequate ventilation in these rooms; otherwise, you can encounter mould that is harmful to your health. Check the grouting and the sealant often, and replace it if necessary. This avoids the walls or tile adhesive from becoming damaged by dampness. Be sure to clean the extractor fans and check for leaks in the pipes and taps located under the sink. It is important to clean your oven on a regular basis since excess fat and oil might start fires.
Fireplaces
In the living room, check for any damage to the fireplace and clean the chimney every year before the winter season begins. Annually, clean the drapes and carpets, and check the laminate or wooden floorboards for any signs of wear or damage.
Smoke Alarms
Test the smoke and carbon monoxide alarms once a month. If you press the "test" button and hear a sound, they are functional. In that case, you need replace the batteries.
Appliances
Annual inspections of the boiler and all gas appliances should be carried out by a qualified inspector. As soon as possible, turn off any appliances that are broken or leaking carbon monoxide to prevent poisoning from the gas.
Air conditioning systems
You should perform annual maintenance on your air conditioning system prior to the summer months. To properly clean a central air system, either the filters should be cleaned or a qualified expert should be hired.
In the bedrooms, move the furniture away from the walls so that you can check for mould. They have the potential to make asthma worse. Regularly flip and hoover your mattress for best results. Cleaning your garments once every few months will protect them from dust and moths.
There are a variety of tasks related to home upkeep that fall under your purview. But, it ought to incite you to get started on your timetable. It is less scary and more cost effective to schedule responsibilities at various times throughout the year.