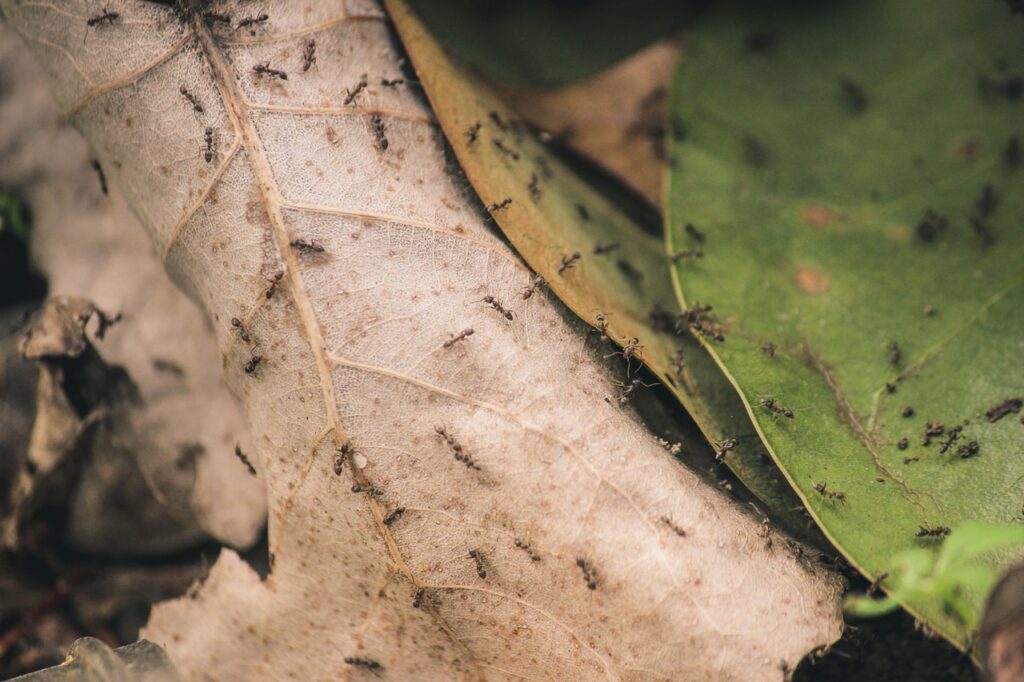 Having pests in your home can be quite a big nuisance. From tattered pieces of clothing to half-eaten stored food, pests can take away the comfort and value of your home.
A household survey approximates that about 84% of households have a pet nuisance in their home. Also, about 80% of homeowners are worried about their homes being attacked by pests. This survey shows how much of a worrying concern pests are in your home.
In most cases, how you maintain your home affects the likelihood of you suffering from a pest attack. Pests are known to thrive well in moist places, areas with food droppings, cracks or holes, or areas with much clutter.
Common household pests in homes are; ants, spiders, mosquitoes, flies, wasps, and mice. From the list, the highly-ranking pests regarding the likelihood of attacking a household are ants at 49 %. Spiders follow them at 43%.  
Whether you just recently moved into a new house or are still living off some years in your old home, routine and daily cleaning of your abode are essential. However, sometimes routine cleaning will not do the trick. It would be best if you had additional measures to get rid of the nuisance.
Here are the top tips on how you can keep pests away from your home!
Reduce Litter
Bugs and other pesky pests are always on the lookout for food. A small pile-up of discarded food can easily attract an army of ants. Before you know it, you have an entire colony thriving in your kitchen.
One easy way of preventing pests is to manage your litter correctly. Avoid carelessly placing food waste on surfaces or in crevices.
Ants have a snarky way of sending out troops to forage for food, and they can easily sense out the sugar due to their chemo sense.
Seal Doors and Windows
An open door or window is an open invite for the pesky nuisances. Inspecting your doors and windows can help identify any openings that could make way for the pests.
If you live in an area with a high percentage of bug life, including fine mesh screens for your windows will ensure that you have a continuous flow of bug-free fresh air.
Check your vents, plumbing pipes, and air conditioners for any cracks and seal appropriately. Closing up holes with steel wool will keep away mice since they cannot chew through.
Set Traps
If you are already dealing with a nuisance, then control tips will be practical for you. Setting traps around your home can catch pesky pests and prevent others from moving in.
To secure your food store, you should try a pantry moth trap from Moth Prevention.
Pest Control Maintenance
Scheduling for pest control is an ideal way to keep out the pests. Implementing the above steps can give you short-term peace of mind. With scheduled pest control maintenance, you get to let professionals handle all pests that might have invaded your home. More so, it gives you peace of mind knowing that your house shall always be pest-free.
Finally, it is crucial that you immediately eliminate a pest once you spot them. They do not exist alone. Letting one pest go is giving room to others to inhabit your home soon. Contact pest maintenance professionals immediately before the situation gets out of hand.