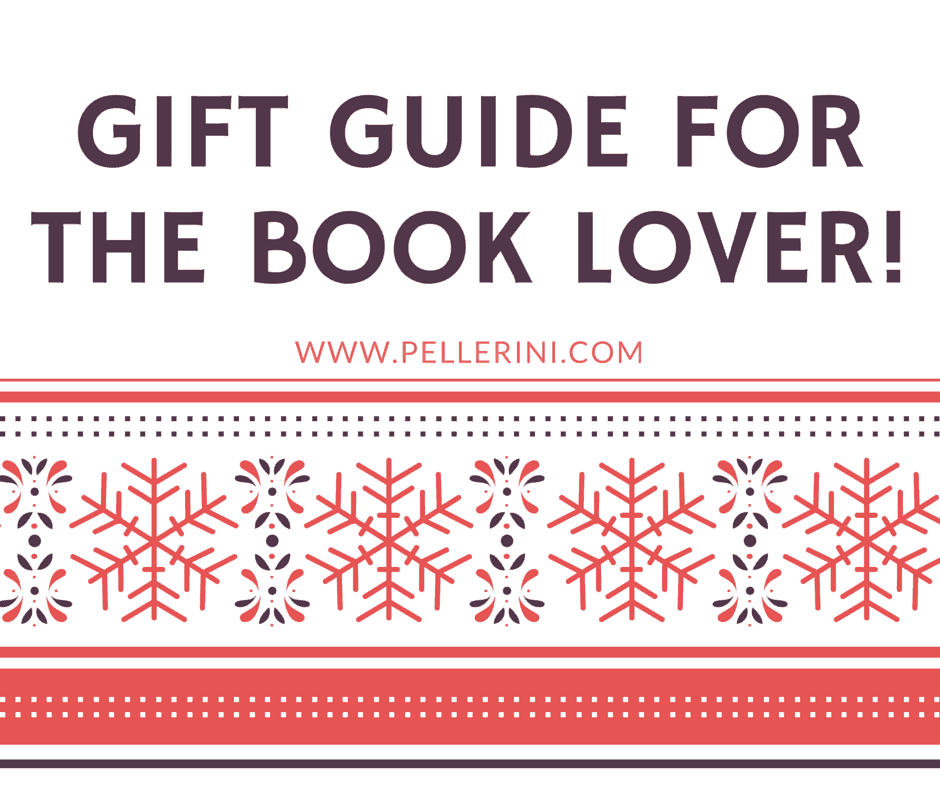 This gift guide was easy to put together.  I thought of all of the cool book-related things that I would love – check out below!
KINDLE: I have a Kindle and love it.  It took a bit of getting used to reading something that I didn't have to physically turn the pages but I got used to it super fast.  I have the Kindle Fire so I can also access my email, the internet and other apps but there are a few different versions so you can taylor the kindle to the recipient's needs!
BOOKLIGHT CLOTHESPIN:
So cute and useful!  I go back and forth reading on my Kindle (or via my Kindle app) and reading traditional printed books. This book light would be perfect for those traditional ones!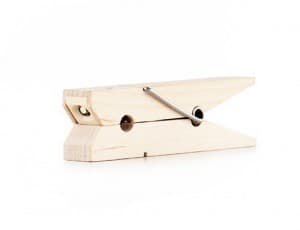 GIFT CARDS:
Gift cards to your local bookstore (or major chain bookstore) or online retailer (like Amazon) would be perfect for an avid reader.  They can then purchase a book of their choosing!  Wrap the gift card with a bookmark or a set of book plates to keep the theme going!
BANNED BOOK LITERARY TOTE BAG
: Cute design and very useful…a perfect bag to carry all of their books (or Kindle)!  They also offer an Out of Print Banned Book Pouch
, and Banned Book Mug
"LIBRARY STAMP"T-SHIRT
: Do you remember when you'd take books out from the library and the librarian would take the card out of the book and stamp it with the due date?  (Am I TOTALLY dating myself???)  My kids looked at me like I had a few heads when I told them about this antiquated way.  This t-shirt will bring back memories to the people that do remember!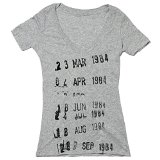 READING JOURNAL
: 
A great way to document all of the books read and their reviews.  Love it!
BOOK LOVER'S CALENDAR
: Need I say more?
THE BOOK LOVER'S COMPANION: WHAT TO READ NEXT
:
I never seem to have a problem trying to figure out what to read next because there are so many awesome books out there – fiction and non-fiction alike. I have so many books in queue on my Kindle, on my shelves AND on my Amazon wishlist – I could read for a year straight and still not make a dent.  This book is great for book clubs too!
 I could go on and on and on with cool gift ideas for the book lover.  What are you getting the book lover on your list?
LOOKING FOR OTHER GIFT IDEAS?  CHECK OUT ALL OF MY GIFT GUIDES HERE!