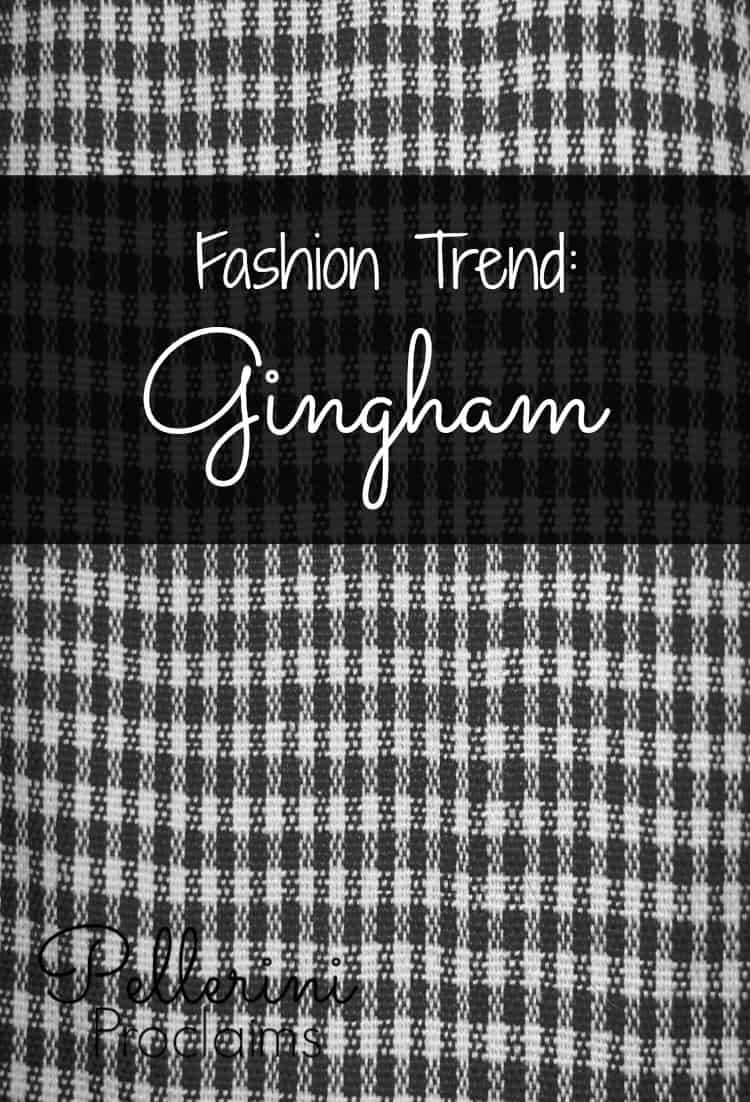 The first thing I think of when I hear/read about gingham dresses is Dorothy from the Wizard of Oz.  Justifiable, right?  Well now it is a trend and it's all over the runways and magazines.  I wanted to search out some gingham printed clothing that didn't make me want to say, "There's no place like home", and I was pleasantly surprised!
Gingham dresses are easy to come by, and super cute.  I'd pair these with flats or heels…depending on where you're going – definitely a pair in a bright color if one of the black and white dresses are chosen.
Next are my picks for pants. I would definitely pair any of these with a solid top and shoes. They'd be perfect for a brunch date or maybe shopping?!
On to the shirts! Gingham is a lot of print for a top (for me) but the colors are so pretty! I can totally see myself pairing one of the these with a worn in pair of skinny jeans (blue denim or white) and flats.
Are you a gingham fan?